Essar Power, a subsidiary of Indian multinational conglomerate and construction company Essar Group, announced that its board of directors had approved plans to enter the Indian renewable energy market by setting up a 90 MW open access solar power project worth ₹3 billion (~$41.4 million) in Madhya Pradesh.
The company said that the solar project would be set up in Bhander in the Datia district of Madhya Pradesh. The project will be spread across 105 hectares of land and executed in two phases.
According to the company, the first phase will be for 33.7 MW of solar projects, and the second will be for 56.17 MW. The electricity generated from the project will be supplied to industrial consumers within the state. Essar expects the project to be completed by June 2022.
"Along with the ongoing hydrogen generation program in our Stanlow refinery, U.K., we have kicked off our transition to a new phase of investment-led growth, with the energy portfolio taking the lead," said Kush Singh, Chief Executive Officer, Essar Power Limited.
"We have taken this step-in line with the major thrust given by the government of India in promoting and achieving the ambitious target of an installed capacity of 450 gigawatts of renewable energy by 2030," he said.
The company said that the move was to rebalance its power asset portfolio from coal-fired projects to green energy after investing in hydrogen power in U.K. and coal gas in India. This foray into renewable energy was a precursor to its exit from the coal power generation industry.
According to Mercom's India Solar Project Tracker, Madhya Pradesh has about 2.2 MW of solar power projects in operation and about 515 MW of projects in the development pipeline as of December 2020.
Open access installations in India are growing due to the increasing interest of corporates buying power from such projects to go green and reduce their operational cost, according to Mercom India Research's newly updated report, Open Access Solar Market in India – Key States (Updated).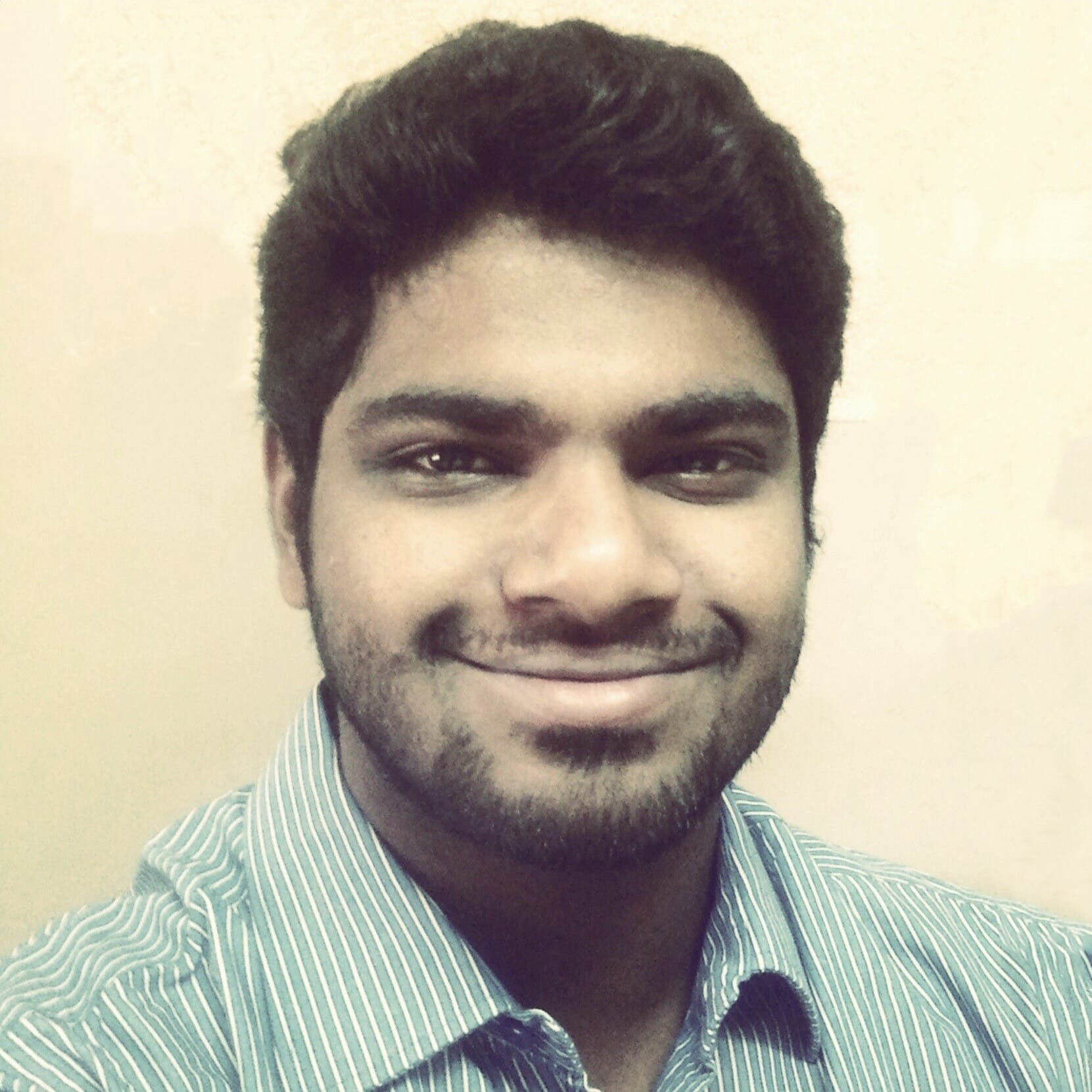 Nithin Thomas is a staff reporter at Mercom India. Previously with Reuters News, he has covered oil, metals and agricultural commodity markets across global markets. He has also covered refinery and pipeline explosions, oil and gas leaks, Atlantic region hurricane developments, and other natural disasters. Nithin holds a Masters Degree in Applied Economics from Christ University, Bangalore and a Bachelor's Degree in Commerce from Loyola College, Chennai. More articles from Nithin.