Singapore's Energy Market Authority (EMA) and Keppel Offshore & Marine (Keppel O&M) have announced that they have signed a memorandum of understanding (MOU) and entered into a $10 million (~₹759.42 million) partnership to develop energy solutions in the areas of distributed energy resources, digitalization, and emerging low-carbon alternatives.
This comes in light of the energy industry's call for innovative energy solutions in the marine sector for the adoption of cleaner energy and to promote environmental sustainability. The parties said they would launch a grant call for solutions related to offshore and marine energy storage systems and smart power grids.
Ideas from the grant call could be adopted to create real-world solutions to enhance the grid. Participants who get shortlisted through the call will be allowed to test their solutions using the Floating Living Lab (FLL), Keppel O&M's offshore floating testbed in Singapore. The FLL is expected to be operational by the end of 2021.
These solutions aim to reduce overall energy usage and carbon footprint while enhancing overall operational efficiency. The grant call intends to encourage innovation and capacity building for the broader industry ecosystem in the country.
"We are seeking solutions that incorporate the use of cleaner energy, optimize energy consumption, and reduce carbon emissions. By doing so, we are building Singapore's Energy Story by co-creating solutions for a more sustainable energy future with stakeholders," said Ngiam Shih Chun, Chief Executive of the EMA.
Keppel Offshore & Marine is a Singapore-based company that deals with offshore rig design, construction and repair, ship repair and conversion, and specialized shipbuilding.
Recently, Singapore's CapitaLand secured a total of S$400 million (~$282.65 million) in a green loan to increase its green assets and enhance its global portfolio by 2030. Out of the total amount, S$150 million (~$106 million) has been provided by DBS Bank Ltd (DBS).
Mercom also reported that Sembcorp Industries, a Singapore-based renewable energy company, launched a renewable energy certificate (REC) trading platform that manages RECs from multiple sources.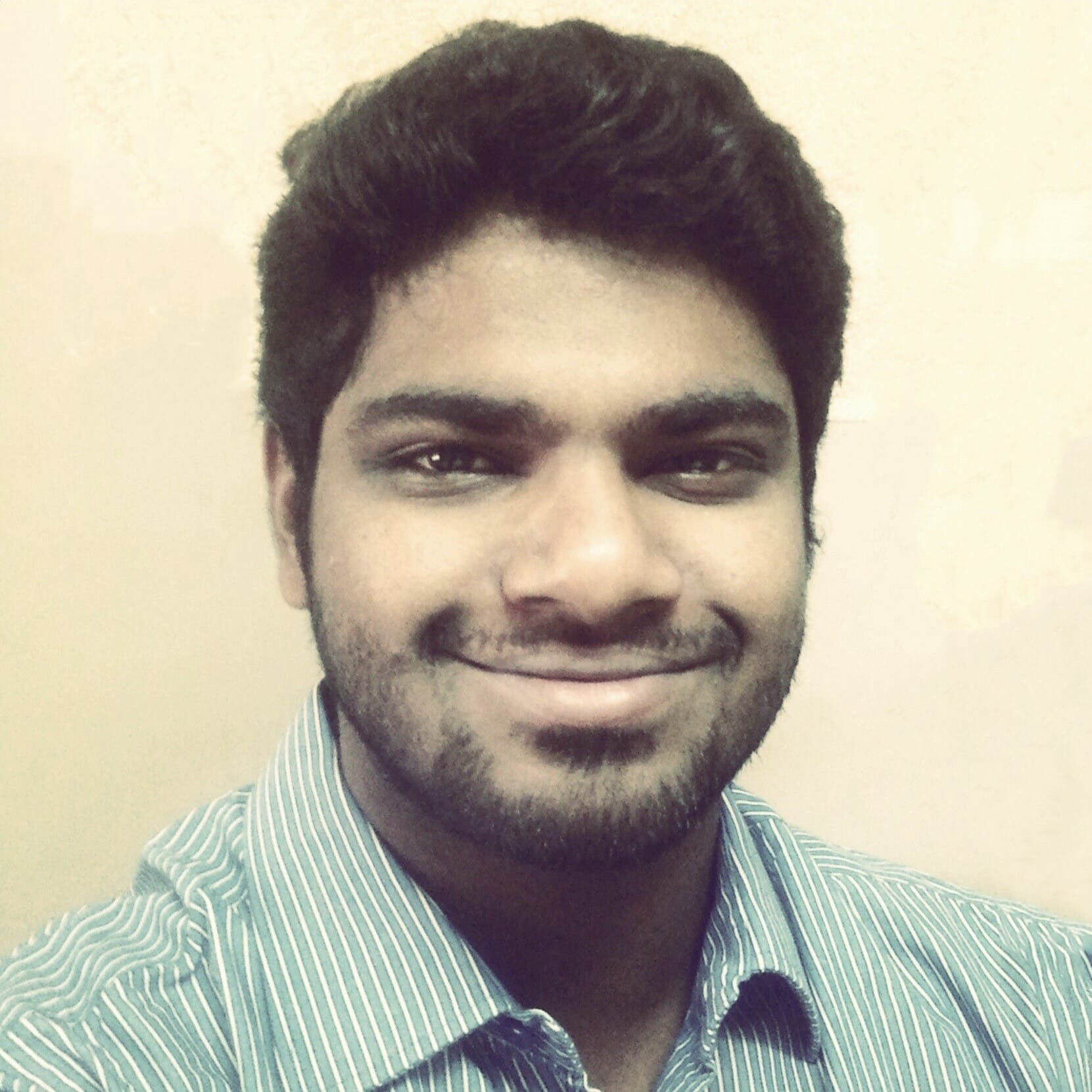 Nithin Thomas is a staff reporter at Mercom India. Previously with Reuters News, he has covered oil, metals and agricultural commodity markets across global markets. He has also covered refinery and pipeline explosions, oil and gas leaks, Atlantic region hurricane developments, and other natural disasters. Nithin holds a Masters Degree in Applied Economics from Christ University, Bangalore and a Bachelor's Degree in Commerce from Loyola College, Chennai. More articles from Nithin.