The Energy Efficiency Services Limited (EESL) has floated a tender to procure 1,000 electric cars with a driving range over 180 km on a pan-India basis.
EESL is a joint venture of the public-sector units of the Ministry of Power and the Government of India. EESL has requirements for two different categories of electric vehicles
750 four-wheeled sedans with a standard three-year warranty and comprehensive annual maintenance costs (AMC) for three years (Package 1)
250 four-wheeled sedans with a standard six-year warranty and comprehensive AMC for six years (Package-2)
The scope of work includes designing, manufacturing, supplying, and maintenance of the cars at the required locations in the country. Interested bidders are required to pay an earnest money deposit of ₹21 million (~$294,142) for package-1 and ₹7.06 million (~$98,887) for Package-2.
The tender adds that small and medium enterprises will be exempt from paying the tender document fee and EMD.
The last date for the submission of bids is February 28, 2020.
To be eligible to take part in the competitive bidding process, applicants must be car manufacturers registered under the Indian Companies Act. They must also have experience in the business of manufacturing, sale, and service of internal combustion engine cars for the last three years or electric cars for the previous year.
They must also have had a minimum average annual turnover of ₹310 million (~$4.32 million) for package-1 and ₹110 million (~$1.54 million) for package-2 in the last three financial years.
The net worth of bidders in the last financial year should not have been less than 100% of the paid-up capital. Additionally, they are expected to have been profitable in at least two of the last three financial years.
EESL has been at the forefront of India's sprint towards transitioning to electric mobility under the government's FAME program.
Recently, EESL issued a tender for 200 fast chargers along with three years' on-site warranty and annual maintenance contract. The tender, extendable up to 10 years, will follow the international competitive bidding process.
Previously, it signed a 10-year Memorandum of Understanding (MoU) with Apollo Hospitals Enterprises, a chain of super-specialty hospitals in India, to install public electric vehicle charging stations at its hospital premises across the country.
In 2018, the EESL scrapped a tender to procure 10,000 electric vehicles to be used by government departments and agencies. The tender was scrapped because it had specifications for EVs in the luxury bracket, and the Bharat EV Charger was not compatible with high-end vehicle specifications.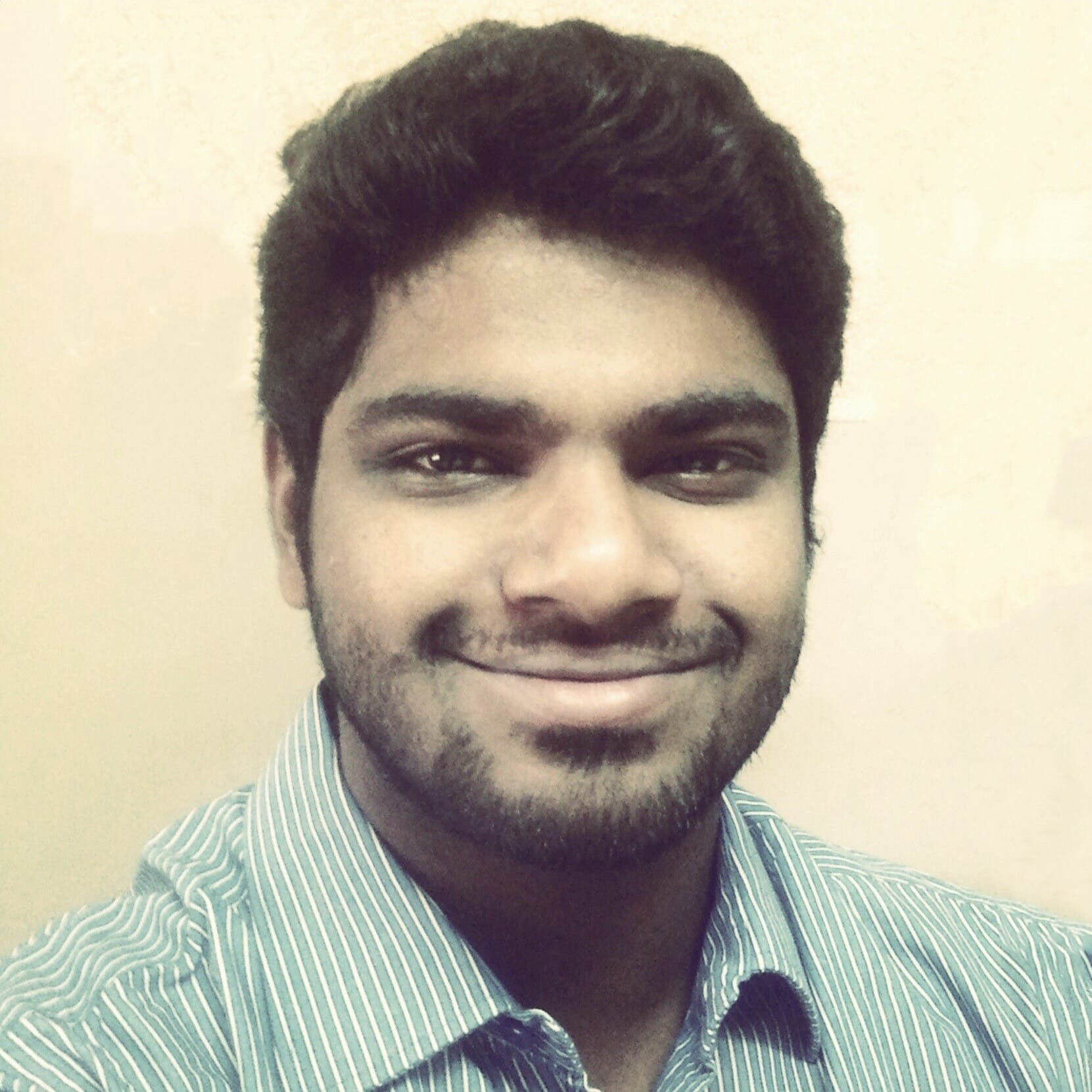 Nithin Thomas is a staff reporter at Mercom India. Previously with Reuters News, he has covered oil, metals and agricultural commodity markets across global markets. He has also covered refinery and pipeline explosions, oil and gas leaks, Atlantic region hurricane developments, and other natural disasters. Nithin holds a Masters Degree in Applied Economics from Christ University, Bangalore and a Bachelor's Degree in Commerce from Loyola College, Chennai. More articles from Nithin.