The Energy Efficiency Services Limited (EESL) announced that it has installed over 1.2 million smart meters in India to date under the Ministry of Power's (MoP) Smart Meter National Program (SMNP).
The MoP's public sector undertaking (PSU) also said that it enabled distribution companies (DISCOMs) to generate a billing efficiency of 95% through the use of its smart meters during the lockdown, resulting in a 15-20% average increase in monthly revenue per consumer.
According to the EESL, over 984,000 smart meters have been installed in Uttar Pradesh, over 123,000 in Haryana; around 57,000 in New Delhi Municipal Council (NDMC) area; and 28,000 in Bihar. NMDC was the first municipal council in India to implement a 100% smart metering solution in its area. EESL added that the DISCOMs in these states have been able to handle their operations smoothly during the ongoing Coronavirus crisis. It noted that it has installed 1,206,435 smart meters to date.
But Uttar Pradesh still grapples with the reduced collection of power dues even after the installation of nearly a million smart meters. The state has a target of installing four million smart meters across five DISCOMs.
EESL and DISCOMs in Bihar have entered into memoranda of understanding to deploy smart meters in 130 towns and adjacent rural areas covering approximately 1.8 million customers in the state. On the other hand, the MoU with the DISCOMs in Haryana and EESL was to initially install one million smart meters across the state and later expand the project to cover more towns.
Back in 2018, EESL had issued a tender for the procurement of five million smart meters to be installed across India.
Smart meters have mitigated a big problem for DISCOMs in these times where social distancing rules have prohibited them from physically collect electricity bills from consumers, leading to revenue loss.
In line with this, EESL said it has also been implementing prepaid meters under the smart metering program, which has allowed consumers to remotely top up their smart meters at their convenience. The company said that consumers, on average, recharge their smart meters with a credit balance of ₹20 (~$0.27) a day, adding that this has mitigated losses for DISCOMs with the facility.
"Smart meters have been indispensable during the current situation, helping DISCOMs function smoothly, thanks to their ability to remotely monitor and collect meter readings," said Shri Saurabh Kumar, Managing Director at EESL.
"Smart meters help DISCOMs reduce aggregate technical and commercial losses (AT&C), improve their financial health, incentivize energy conservation, enhance ease of bill payments and ensure billing accuracy by getting rid of manual errors in meter reading," Saurabh added.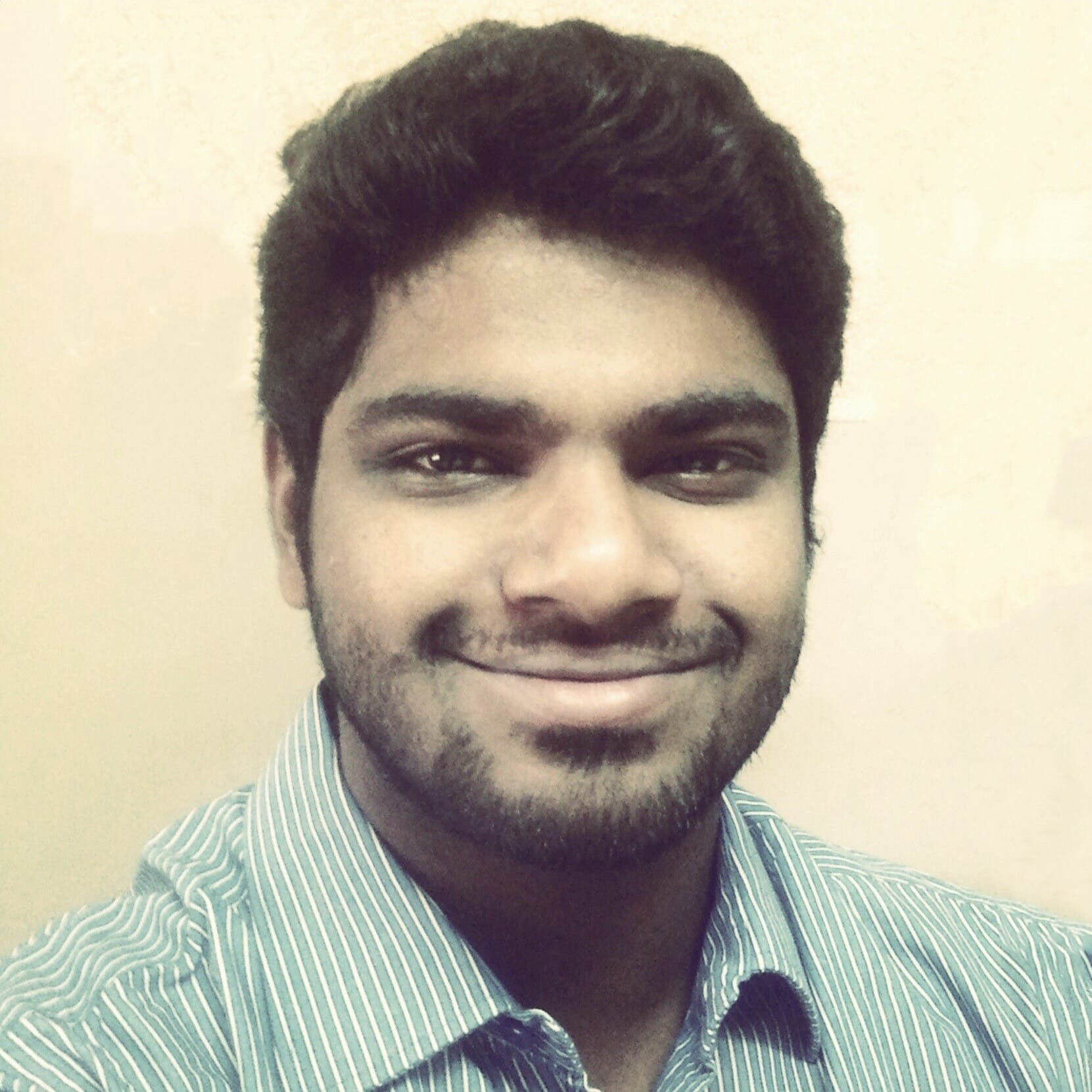 Nithin Thomas is a staff reporter at Mercom India. Previously with Reuters News, he has covered oil, metals and agricultural commodity markets across global markets. He has also covered refinery and pipeline explosions, oil and gas leaks, Atlantic region hurricane developments, and other natural disasters. Nithin holds a Masters Degree in Applied Economics from Christ University, Bangalore and a Bachelor's Degree in Commerce from Loyola College, Chennai. More articles from Nithin.