Outstanding dues to power generators from distribution companies (DISCOMs) at the end of October 2019 stood at ₹844.45 billion (~$11.83 billion), up by ₹297.76 billion (~$4.17 billion) or 54% from the same period last year.
The Ministry of Power's (MOP) payment ratification and analysis portal called PRAAPTI shows that 66 DISCOMs had 9,075 overdue invoices to power generating companies across the country at the end of the month. This is an increase from 61 DISCOMs and 5,041 outstanding invoices during the same period last year. The portal was launched in May 2018 to promote transparency in payments by DISCOMs to generators.
Andhra Pradesh, Kerala, Karnataka, Madhya Pradesh, Uttar Pradesh, Rajasthan, Haryana, Delhi, Uttarakhand, Chandigarh, Himachal Pradesh, Punjab, Sikkim, and Jammu and Kashmir were among the states with the most outstanding dues, according to the data on the portal.
Andhra Pradesh has been in the spotlight lately because of payment related issues. There has been a prolonged dispute between the state government and the Union government because of the state DISCOMs' inability to pay for renewable energy for over a year. The state cited high solar and wind power prices as the reason for the delays, announcing that it would scrap all power purchase agreements for solar and wind tariffs signed during the previous government's tenure, alleging corruption.
Meanwhile, Maharashtra, Chhattisgarh, Jharkhand, Bihar, West Bengal, Assam, Nagaland, Arunachal Pradesh, Manipur, and Tripura had the least dues pending since a short period.
Earlier this year, the Ministry of Power (MoP) mandated state-owned distribution companies to issue a letter of credit (LCs) to independent power producers in an attempt to tackle the issue of delays in payments. In June 2019, the central government ordered state DISCOMs to start opening and maintaining LCs as a payment security mechanism to power generators from August 1, 2019.
However, Mercom identified that these LCs were not as effective as they were hoped to be because of the slow adoption of the practice. Industry representatives said that most state DISCOMs were not providing LCs to developers yet, and there is a lack of clarity concerning these LCs.
Previously, the Central Electricity Authority (CEA) also announced its plans to maintain the database of all outstanding dues by distribution companies to renewable energy generators. Several developers have been in a tight spot due to the non-payment of their dues by various state distribution companies.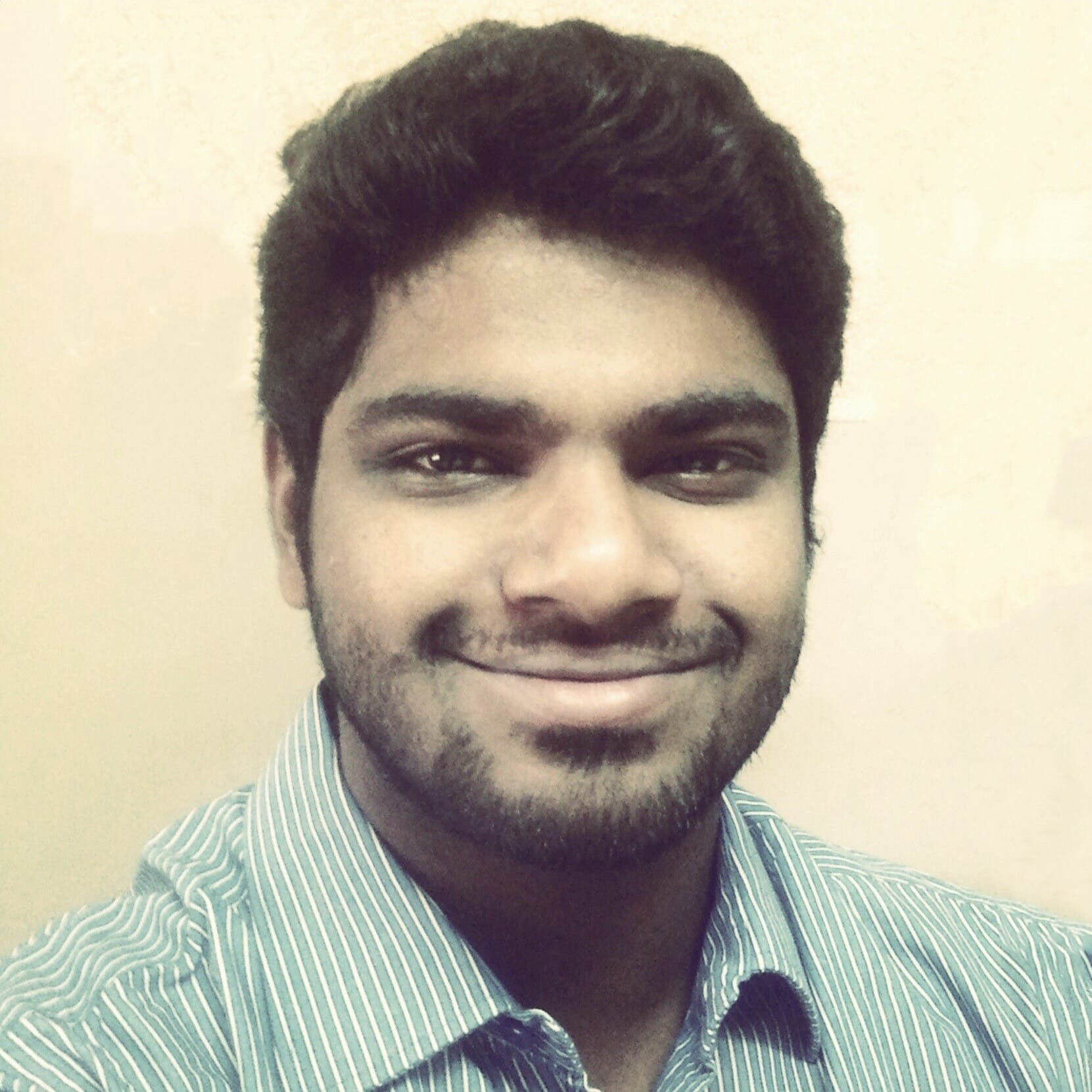 Nithin Thomas is a staff reporter at Mercom India. Previously with Reuters News, he has covered oil, metals and agricultural commodity markets across global markets. He has also covered refinery and pipeline explosions, oil and gas leaks, Atlantic region hurricane developments, and other natural disasters. Nithin holds a Masters Degree in Applied Economics from Christ University, Bangalore and a Bachelor's Degree in Commerce from Loyola College, Chennai. More articles from Nithin.