Here are some noteworthy cleantech announcements of the day from around the world:
French oil and gas company TotalEnergies has acquired the electric vehicle (EV) charging point network Blue Charge from Bolloré Group. With over 1,500 charge points installed in the city-state, the EV charging network in Singapore will be managed by the company. The network has around 85% of the charge points currently under operation in Singapore, accessible to EV owners as well as to the carsharing solution BlueSG. The initiative is part of Singapore's Green Plan 2030, which includes a target to have 60,000 charge points by the end of the decade.
Chinese solar module supplier Jinko Solar has supplied its 405 W Cheetah monofacial series modules to a 20 MW solar carport installed by KEC International. The carport has been installed for a large automobile manufacturer to house different models of cars once they move out of the production line at this mega factory spread across 600 acres. The solar power generated by this installation will also facilitate EV charging.
JSW Future Energy Limited (JSWFEL), a 100% subsidiary of JSW Energy, has signed a power purchase agreement with Solar Energy Corporation of India Ltd (SECI) to supply 270 MW of blended wind from its 810 MW wind capacity. As part of a power purchase agreement inked between the two parties, the entire 810 MW awarded capacity is tied up with SECI, the company said in a BSE filing. In September 2020, JSWFEL had received a letter of award for a total blended wind capacity of 810 MW from SECI in respect of the tariff-based competitive bid invited by the SECI for setting up of 2,500 MW inter-state transmission system-connected blended wind projects (Tranche-IX).
The Indian Ministry of Power has notified that as of June 30, 2021, the total power generation capacity installed from non-fossil fuel sources was 150.06 GW, which is 39% of the total installed capacity. The ministry has further stated that the total capacity of renewable energy installed: under installation and under tied, excluding large hydropower, was 96.95 GW as of June 30, 2021.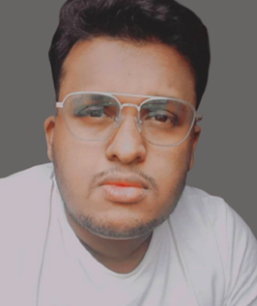 Arjun Joshi is a staff reporter at Mercom India. Before joining Mercom, he worked as a technical writer for enterprise resource software companies based in India and abroad. He holds a bachelor's degree in Journalism, Psychology, and Optional English from Garden City University, Bangalore. More articles from Arjun Joshi.