Here are some noteworthy cleantech announcements of the day from around the world:
NTPC has awarded the project of setting up India's first green hydrogen fueling station in Leh, Ladakh, to Amara Raja Power Systems. To begin, NTPC plans to ply five hydrogen fuel cell buses in the region. This pilot project is being set up in Leh's extreme conditions at the height of 3,600 meters above sea level with a temperature variation of -14 degrees to +20 degrees Celsius. Amara Raja Power Systems was selected to execute this initiative based on its technical expertise. Green hydrogen will be produced by splitting water into hydrogen and oxygen, using an electrolysis process powered by electricity generated by renewable energy sources.
NTPC announced the commercial operation of the second part of 15 MW out of the 56 MW Kawas solar project at Kawas in Gujarat. With this, the standalone installed and commercial capacity of NTPC will become 54.66 GW, while the group installed and commercial capacity of NTPC will become 69.03 GW.
Our Next Energy (ONE), the Michigan-based energy storage company, signed an agreement with BMW Group to incorporate ONE's Gemini Dual-Chemistry battery technology into the BMW iX all-electric sports activity vehicle. ONE's unique long-range Gemini technology reduces lithium use by 20% while reducing graphite use by 60% and minimizing the use of nickel and cobalt. In doing so, ONE is creating more sustainable energy storage technology that can significantly reduce environmental impact. The prototype vehicle is expected to be completed by the end of the year.
Leading Australian renewable energy company, Edify Energy, announced the successful completion of project financing to build and operate the largest approved grid-forming battery in the country. Designed and developed by Edify, these energy storage systems using Tesla Megapacks will be the most advanced battery systems in the National Electricity Market, equipped with grid forming inverters that operate in 'virtual synchronous generator' mode. This will allow the storage system to operate as a conventional generator and provide essential system strength services to help facilitate the connection of future clean energy power plants in the region.
Boviet Solar, a leading global solar energy technology company specializing in manufacturing monocrystalline PERC cells, monofacial, and bifacial modules, signed a contract to provide 255 MW of solar modules to a leading global renewable energy developer. The solar modules will be used in a utility-scale solar project in the United States. The developer chose Boviet Solar's high-performance and high-efficiency Vega Series 550 W monocrystalline PERC – bifacial double-glass solar modules.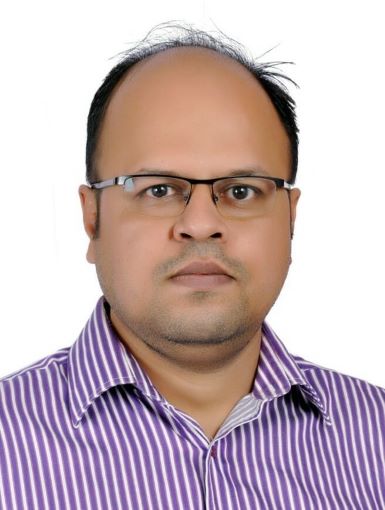 Rakesh Ranjan is a staff reporter at Mercom India. Prior to joining Mercom, he worked in many roles as a business correspondent, assistant editor, senior content writer, and sub-editor with bcfocus.com, CIOReview/Silicon India, Verbinden Communication, and Bangalore Bias. Rakesh holds a Bachelor's degree in English from Indira Gandhi National Open University (IGNOU). More articles from Rakesh Ranjan.