Here are some noteworthy cleantech announcements of the day from around the world:
Union Minister of State for Science and Technology Jitendra Singh said a total of 79 hydropower programs with an aggregate capacity of more than 30,000 MW had been envisioned for capacity addition from 2019-2020 to 2029-30. This includes 12,663.5 MW of hydroelectric projects under construction. Of the above 79 projects, five hydro projects totaling 1,023 MW have been commissioned. Singh also said nuclear energy has a vital role in the country's energy transition to meet the net-zero economy. Nuclear power capacity will be increased from 6,780 MW now to 22,480 MW by 2031.
NHPC Limited has merged Lanco Teesta Hydro Power (LTHPL) as a 100% subsidiary of the company. The merger of LTHPL with NHPC will enable access to debt funding at NHPC's credit rating. Higher interest costs would adversely impact the tariff of the Teesta-VI HE project being developed by LTHPL. LTHPL requires several support functions such as contracts and procurement, cost engineering, design and engineering, corporate finance.
The Ministry of New and Renewable Energy (MNRE) issued an advisory on the rooftop solar program for the consumers. The program is implemented only by local electricity distribution companies (DISCOMs). The ministry said residential consumers willing to set up a rooftop solar plant could apply online and get rooftop solar plants installed by listed vendors. The consumers need to pay only rates decided by DISCOMs. MNRE provides 40% subsidy for the first 3 kW and 20% subsidy beyond 3 kW and up to 10kW under the rooftop solar program.opo
Distributed generation storage and energy services provider SunPower has launched SunPower Financial, a services institution for residential solar projects. SunPower Financial offers a 0% annual percentage rate for up to 25 years for qualified residential solar customers. It offers up to $150,000 for well-qualified customers. Customers with credit scores of 600 or more are eligible to be approved. New products for financing shared roofs, leased land, accessory dwelling units, and mobile homes are also available through the platform.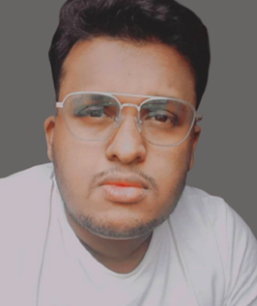 Arjun Joshi is a staff reporter at Mercom India. Before joining Mercom, he worked as a technical writer for enterprise resource software companies based in India and abroad. He holds a bachelor's degree in Journalism, Psychology, and Optional English from Garden City University, Bangalore. More articles from Arjun Joshi.