The European Investment Bank (EIB) has approved €3.7 billion (~$4.42 billion) for business investment, renewable energy, and upgrading hospitals, schools, internet services, and urban infrastructure. Out of the total amount, €2.4 billion (~$2.86 billion) has been approved to strengthen access to finance and economic resilience to COVID-19, €688 million (~$822.02 million) to support solar and wind energy, and €381 million (~$455.21 million) for transport, upgrading hospitals and schools, and sustainable urban investment.
The German engineering, procurement, and construction (EPC) service provider, BELECTRIC, has been appointed as the EPC service provider for a 100 MW solar power project being developed by Cleantech Solar. The project will have a total capacity of over 100 MW and will be delivered in three construction phases: the first phase of close to 50 MW is already under construction. The entire solar farm is expected to be built within this year.
The West African country of Burkina Faso is all set to get a new solar power project. Located some 250 km southeast of the nation's capital city of Ouagadougou, the new solar power project will supply electricity to Burkina Faso's national power utility, La Société National D'électricité Du Burkina Faso (SONABEL). The Emerging Africa Infrastructure Fund (EAIF), a member of the Private Infrastructure Development Group will provide the project's developer, Urbasolar SAS, 80% of the capital needed to construct the new 30 MW solar facility.
The National Renewable Energy Laboratory (NREL) has come up with the Solar Time-based Residential Analytics and Cycle time Estimator (Solar TRACE), an online tool to increase transparency into permitting, inspection, and interconnection (PII) processes and adoption cycle times nationwide. Users will be able to compare the timelines and requirements of PII for any jurisdiction in the United States, allowing contractors, homeowners, and other stakeholders to estimate how long various PII processes may take as compared to their peers. NREL developed Solar TRACE based on the data provided from over 220,000 installations between 2017 and 2019.
Here is our previous daily news wrap-up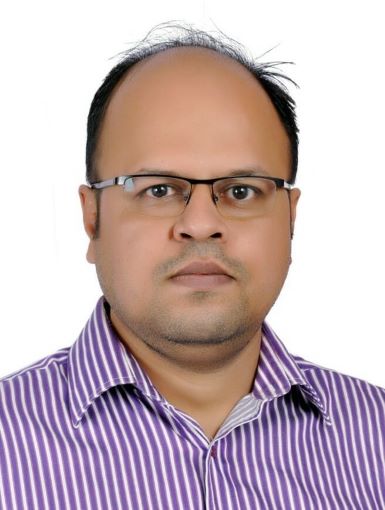 Rakesh Ranjan is a staff reporter at Mercom India. Prior to joining Mercom, he worked in many roles as a business correspondent, assistant editor, senior content writer, and sub-editor with bcfocus.com, CIOReview/Silicon India, Verbinden Communication, and Bangalore Bias. Rakesh holds a Bachelor's degree in English from Indira Gandhi National Open University (IGNOU). More articles from Rakesh Ranjan.