Total corporate funding, including venture capital funding, public market, and debt financing, for the solar sector in the first half (1H) 2022 stood at $12 billion, 11% lower than the $13.5 billion raised in 1H 2021.
The numbers were revealed by Mercom Capital Group in its recently released 1H and Q2 2022 Solar Funding and M&A Report.
The number of deals increased 28% year-over-year, with 91 deals in 1H 2022 compared to 71 deals in 1H 2021.
"The current state of the economy—inflation, higher interest rates, supply chain issues—has started to impact fundraising in the solar sector. Even though the first half numbers held up, there was a pronounced slowdown from Q1 to Q2. Besides venture and private equity funding, all other areas experienced a decline in financing activity. But the value of solar is more evident than ever to markets that are dependent on energy imports. Clean energy installation goals are being ramped up around the world, and solar is a long-term beneficiary of this trend," said Raj Prabhu, CEO of Mercom Capital Group.
In 1H 2022, venture capital (VC) funding activity rose 125% with $3.7 billion in 53 deals compared to the $1.6 billion raised in 26 deals in the first half of 2021. Of the $3.7 billion in VC funding raised, 89% ($3.3 billion) went to solar downstream companies in 39 deals.
The top VC deals in 1H 2022 were: $750 million raised by Intersect Power, $375 million raised by Palmetto, $350 million raised by Agilitas Energy, $260 million raised by Sun King, $251 million raised by Guangdong Gaojing Solar Energy Technology, and $237 million raised by Ignis.
A total of 145 VC investors participated in solar funding in 1H 2022.
Solar public market financing in 1H 2022 totaled $3.3 billion in eight deals, 10% lower than the $3.7 billion in 13 deals in 1H 2021.
Announced solar debt financing activity in 1H 2022 ($5 billion in 30 deals) was 39% lower compared to the first half of 2021 when $8.2 billion was raised in 32 deals.
In 1H 2022, five securitization deals totaled $1.4 billion, a 26% decrease compared to $1.9 billion raised in seven deals in 1H 2021. Over $12 billion has been raised through securitization deals since 2013.
In 1H 2022, there were 53 solar M&A transactions compared to 54 transactions in 1H 2021. In 1H 2022, the top deal was by Macquarie Asset Management, a consortium with British Columbia Investment Management Corporation (BCI) and MEAG, which agreed to acquire Reden Solar from InfraVia Capital Partners and Eurazeo for an enterprise value of $2.72 billion.
In 1H 2022, there were 148 project acquisitions for 38 GW of solar projects compared to 136 project acquisitions of 40 GW in 1H 2021.
Project Developers and Independent Power Producers were the most active acquirers of solar projects in Q2 2022, picking up 4.1 GW, followed by Oil and Gas Majors with 4 GW. Electric Utilities acquired 3.4 GW of projects, and Investment Firms acquired 1.6 GW. Insurance, pension funds, energy trading companies, industrial conglomerates, and IT firms acquired a total of 1.2 GW.
The 100-page report contains funding and merger and acquisition activity for 391 companies and investors. It contains 84 charts, graphs, and tables.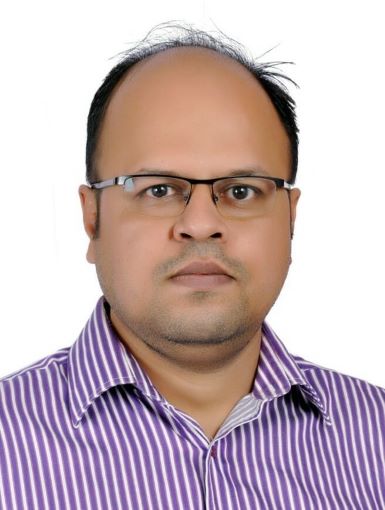 Rakesh Ranjan is a staff reporter at Mercom India. Prior to joining Mercom, he worked in many roles as a business correspondent, assistant editor, senior content writer, and sub-editor with bcfocus.com, CIOReview/Silicon India, Verbinden Communication, and Bangalore Bias. Rakesh holds a Bachelor's degree in English from Indira Gandhi National Open University (IGNOU). More articles from Rakesh Ranjan.