Madhya Pradesh Power Management Company (MPPMCL) has invited bids to appoint a consultant for validation, registration, issuance, and trading of carbon credits from rooftop solar projects in the state.
The last date to submit the bids online is August 11, 2022. Bids will be opened the following day.
Bidders will have to submit ₹2 million (~$25,187) as an earnest money deposit.
To be eligible, bidders must have traded at least 160,000 carbon credits per year in any three of the last five financial years.
Their annual turnover should be at least ₹50 million (~$629,685)/annum in any three years of the last five financial years from carbon trading only. Their net worth in the last financial year should be positive.
The distribution company (DISCOM)-wise rooftop solar capacity totaling 105.57 MW for carbon credit trading is listed in the table. The detailed list of the projects will be shared with the winning bidder.
The consultant will hold discussions with senior officers to understand the project, collect data, and complete the project's basic documents. The consultant will undertake at least one site visit to understand the project and collect all information. A detailed guidance note on how the project can be taken up as a carbon credit activity will have to be prepared.
The consultant should assess the applicability of the approved greenhouse gas mitigation program methodology and indicate whether the development of a new methodology is required. A macro-level estimate of greenhouse gas emission reduction per year, along with the calculations undertaken, must also be provided.
Subsequently, the consultant will assess the project's feasibility as a potential greenhouse gas program and submit a report to MPPMCL.
MPPMCL would provide the consultant with the technical information and data required for preparing the project design document. The consultant must obtain, verify and consolidate data for preparing the project design document.
In April this year, Bhubaneswar Smart City invited expressions of interest from consultants to avail of carbon credit benefits from its renewable energy, energy efficiency, waste management, and other technology projects for three years.
Earlier, MPPMCL had issued an expression of interest inviting bids from consultants for validation, registration, verification, issuance, and trading of eligible carbon credits from rooftop solar projects in Madhya Pradesh.
Subscribe to Mercom's India Solar Tender Tracker to stay on top of tender activity in real-time.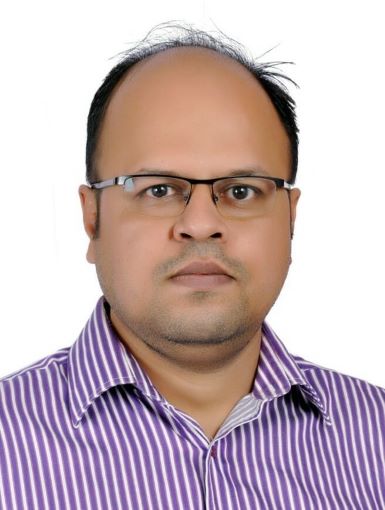 Rakesh Ranjan is a staff reporter at Mercom India. Prior to joining Mercom, he worked in many roles as a business correspondent, assistant editor, senior content writer, and sub-editor with bcfocus.com, CIOReview/Silicon India, Verbinden Communication, and Bangalore Bias. Rakesh holds a Bachelor's degree in English from Indira Gandhi National Open University (IGNOU). More articles from Rakesh Ranjan.