Solar inverter manufacturers have not had the easiest of times in the Indian market lately, given an uncertain policy environment and rising competition from foreign players. The ambiguity of the BIS certification process has left the industry in a difficult spot as the "on the ground" realities are starkly different from what has been envisioned in government policies.
With the recent deadline extension for BIS certification of solar inverters through June 30, 2020, industry players remain hopeful and are banking on new policies by the government, a more conducive environment coupled with healthy competition in the market.
Sunil Badesra, Business Head at Sungrow (India) Private Limited, explained to Mercom what the company expects from the Indian solar market this year and his take on BIS certification. Here are some excerpts from the interview:
What are your expectations for the Indian solar inverter market is 2020?
We are expecting upward growth in the solar inverter market, considering the large-scale project pipeline in 2020 and 2021. New programs like KUSUM, SKY, SRISHTI, if successful, will boost the demand in the string inverter market.
How will the extension of BIS standards certification affect the sector?
We appreciate the BIS standards for PV Inverters in the Indian market. In 2019, there were multiple extensions after representation from the industry. We hope it will be extended further since the lead time for the testing process is long, and no series guidelines are yet available for higher capacity inverters. There are several products for different market segments. Hence, the implementation of BIS with a phased timeline for different capacities/voltage levels will give more clarity and help manufacturers, as well as labs, to plan and streamline processes in a better way.
Why are developers switching from central inverters to String inverters for ground-mounted projects?
The choice for products is dependent on a variety of factors, such as project size, location, terrain, the preference of the developer/EPC, etc., for an optimized design. We have the largest 1500V products in both Central (5MW) and string (250kW) for any large-scale utility projects. "Design meets demand" has been our approach to provide the most advanced and best-optimized solution to our customers.
What are some of the biggest issues currently plaguing the Indian solar inverter market, and what can be done to address them? Are there any incentives the government can provide?
Since the supply chain is still evolving in India, more incentives and support to component manufacturers would help the 'Make in India' initiative in a big way and give us a cost advantage. Such steps must be considered in a holistic way, which will also have a significant effect in other upcoming industries like EV and its charging infrastructure, where power electronics is a critical part. We have had a 3 GW manufacturing unit in India since 2018 and are shipping products to the global market from the India factory. So, we don't see any major challenges.
What are your company and product differentiators?
As per a recent report, Sungrow is a 100% bankable inverter brand and the number one supplier in project financed projects. Inverters being the heart of a project, the lenders, investors, have a lot more confidence on Sungrow to reduce project risk, while ensuring long term steady return from the projects. Sungrow has the vision to be a global leader in clean power conversion technology. This vision drives us every day with a very focused approach to bring the most advanced technological solutions for our customers as the industry leader.
Do you expect competition to increase in 2020 in the Indian market?
Despite the competition in India, we are happy to maintain a leadership position with 17%+ market share, thanks to our technologically advanced product portfolio, superior service network, and reliability in harsh environments. Though we welcome competition, a price war is not desirable for any industry, as we have seen in the Indian solar inverter market in recent times.
Any other market insights?
India is one of the largest growing solar markets, so it is an important market for Sungrow. In India, large scale battery energy storage systems (BESS) projects are yet to come online. However, we expect this market to grow in the coming years with increasing penetration of renewable power to the grid.
Mercom has written about the struggles of inverter manufacturers in gaining clarity on the ambiguous BIS certification process. The unavailability of labs, lack of testing facilities and workforce, unreasonable costs of testing, absence of series guidelines, and confusion regarding MNRE notifications were some of the issues that have made the compliance of the order "Solar Photovoltaics Systems, Devices and Component Goods Order 2017" extremely difficult. Mercom found that the cost of BIS certification is also a cause of concern for the inverter suppliers apart from the time-taking process.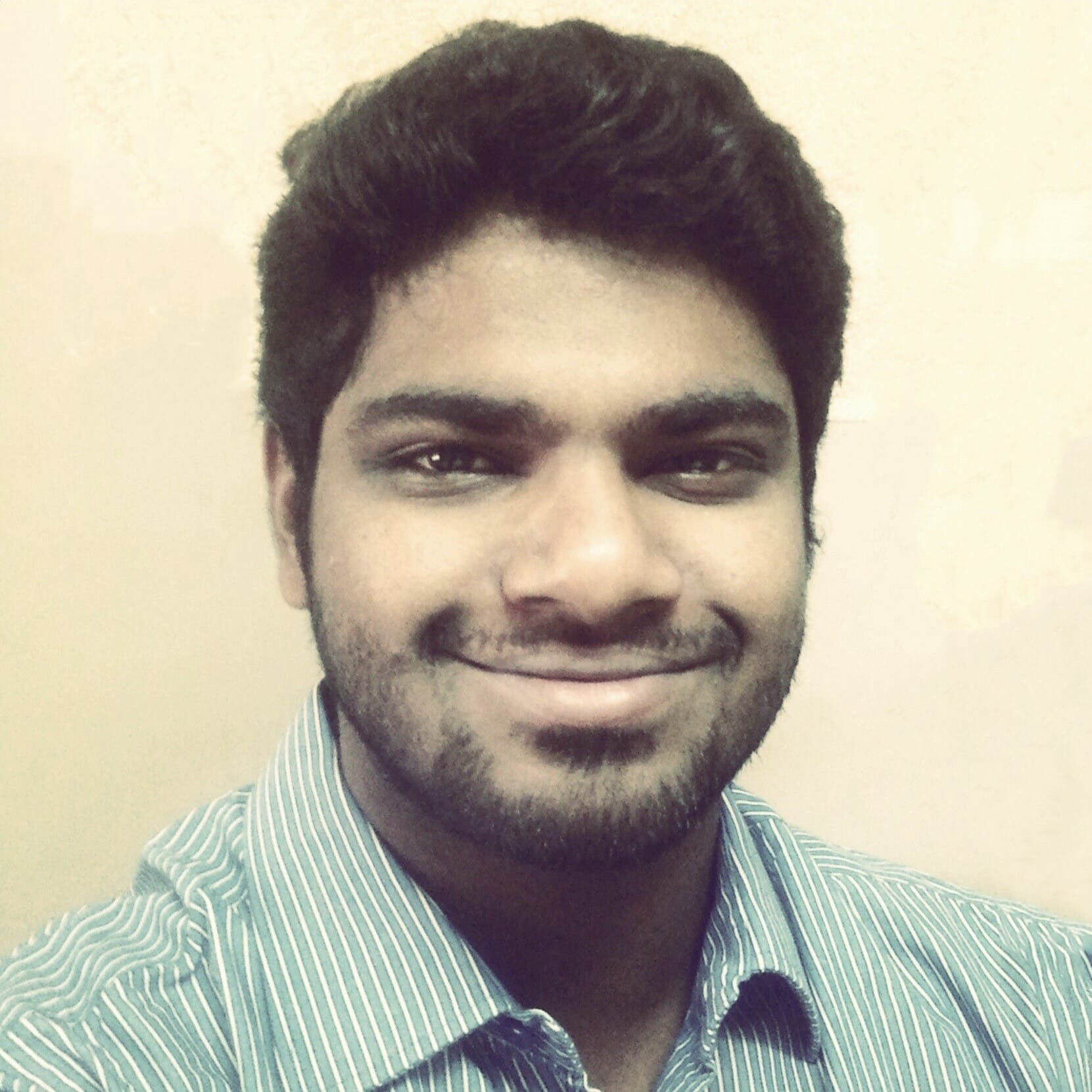 Nithin Thomas is a staff reporter at Mercom India. Previously with Reuters News, he has covered oil, metals and agricultural commodity markets across global markets. He has also covered refinery and pipeline explosions, oil and gas leaks, Atlantic region hurricane developments, and other natural disasters. Nithin holds a Masters Degree in Applied Economics from Christ University, Bangalore and a Bachelor's Degree in Commerce from Loyola College, Chennai. More articles from Nithin.