Coal India Limited (CIL) has announced that it would invest ₹56.50 billion ($763 million) by March 2024 to develop 14 solar power projects to help power its mining operations, according to a report by Reuters.
As per the report, the state-owned company will fund nearly two-thirds of the total capacity of 3 GW of rooftop and ground-mounted solar projects. The company would enter into a joint venture with the NLC India Limited and fund the rest of its solar expansion plans.
The company plans to cut down its power consumption costs, which accounts for 4.4% of the total annual costs. "The solar power initiative helps CIL reduce its whopping annual power consumption expense," the company said.
According to Reuters, the company has also entered into a joint venture agreement with NTPC Limited. It has also signed an agreement with the Solar Energy Corporation of India for solar projects of 1 GW each.
"Besides establishing solar projects, CIL is in discussion with NTPC Limited for purchase of 140 MW solar power," the coal company added.
Earlier, the coal giant had signed a memorandum of understanding with NLC India Limited to form a joint venture company for solar power generation of 3 GW and thermal power projects totaling 2 GW.
In November last year, CIL issued an Expression of Interest to set up a 100 MW solar pilot project in Chhattisgarh for captive consumption to help it meet its solar target set by the government.
Previously, in the Coal Vision 2030 report commissioned by Coal India, it was emphasized that solar could soon become the substitute for coal-fired power in the country. Emphasizing the uncertainties surrounding the future of coal in India, the report observed, "With the increasing threat of climate change impacting humanity and the global funding focus on renewables, it is a matter of time when the alternate clean energy would displace coal. To complicate matters further, immediate events such as short-term price movements, out of line with the dominant trend since 2008, have given people the ammunition to argue against a wider and over-arching trend."
Image credit: Photo by American Public Power Association on Unsplash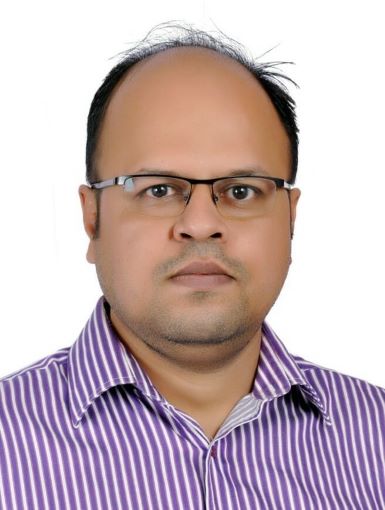 Rakesh Ranjan is a staff reporter at Mercom India. Prior to joining Mercom, he worked in many roles as a business correspondent, assistant editor, senior content writer, and sub-editor with bcfocus.com, CIOReview/Silicon India, Verbinden Communication, and Bangalore Bias. Rakesh holds a Bachelor's degree in English from Indira Gandhi National Open University (IGNOU). More articles from Rakesh Ranjan.