China's National Energy Administration (NEA) has published the latest figures for the residential rooftop solar installations. The country added 1.3 GW of residential rooftop solar capacity in September 2020.
The latest numbers took the total capacity installed in the first nine months of the year to 5.27 GW. Based on the information submitted by 30 provinces, the newly added 1.3 GW capacity will be included in the overall national subsidy allocation for 5.27 GW. Tibet has not been included in the list for subsidy-scale household projects.
The province of Shadong led the way with 579 MW of rooftop solar capacity addition in September, followed closely by Hebei with installations of 312 MW. The province of Henan added a residential capacity of 133.6 MW.
In its latest report, the Asia Europe Clean Energy (Solar) Advisory said that since a simple subsidy plan drives the residential solar segment, 6-7 GW installations for 2020 could be feasible for the country.
The province of Shadong now has a total installed residential rooftop capacity of 2.27 GW, which comes under the national subsidy program. The region of Hebei followed closely with 1.16 GW of total installed residential capacity. Henan province added a total capacity of 619.3 MW in the first nine months of the year.
China installed 11.52 GW of solar capacity during the first half of 2020. Large-scale solar installations accounted for 7.08 GW and distributed solar accounted for 4.43 GW at the end of June. The cumulative installed solar capacity reached 216 GW at the end of June 2020, out of which 149 GW accounted for centralized grid-connected solar capacity and 67 GW for distributed solar capacity.
China has announced its ambition to transform into a carbon-neutral economy by 2060. However, analysts say that for a country that contributes 28% of global emissions, Chinese President Xi Jinping's claim lacked a definite roadmap and immediate concrete steps towards the goal.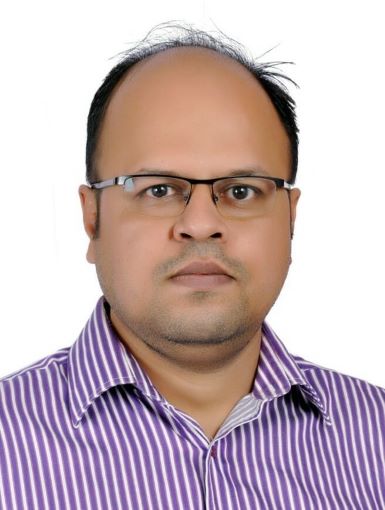 Rakesh Ranjan is a staff reporter at Mercom India. Prior to joining Mercom, he worked in many roles as a business correspondent, assistant editor, senior content writer, and sub-editor with bcfocus.com, CIOReview/Silicon India, Verbinden Communication, and Bangalore Bias. Rakesh holds a Bachelor's degree in English from Indira Gandhi National Open University (IGNOU). More articles from Rakesh Ranjan.