The Chhattisgarh State Electricity Regulatory Commission (CSERC) has issued an order through a suo moto petition revising the late payment surcharges (LPS) for fixed electricity bills payable by industrial and commercial establishments.
The Commission revised late payment surcharges to 1% per month on the outstanding amount for cases where the bill is not paid before the due date. This applies to all bill payments falling between April 1, 2020, and June 30, 2020. Earlier, the surcharge was 1.5% per month.
The consumers covered under this relief measure include non-domestic consumers, agriculture allied activities, industry, railway traction, mines, other industrial and general-purpose non-industrial, and steel industries. The Commission noted that this relief would, however, not apply to consumers who are willing and able to pay their bills on time.
The CSERC also directed the Chhattisgarh State Power Distribution Corporation Limited (CSPDCL) to provide a three-billing cycle moratorium starting April 1, 2020, on fixed electricity charges to these industrial and commercial power consumers.
The state commission cited the Ministry of Power's (MoP) recent order on March 28, 2020, directing the Central Electricity Regulatory Commission (CERC) to specify a reduced rate for late payment surcharges for pending amounts that have crossed their due dates.
Subsequently, the CERC reduced the rate for late payment surcharge payable by distribution companies to power generators. The LPS was reduced to 12% per annum from the earlier 18% if the due date falls between March 24, 2020, and June 30, 2020.
The CSERC noted that the state has been under lockdown since March 24, 2020, and that its prime function was to protect the interests of the consumers while also ensuring the recovery of costs borne by the utilities.
Additionally, the CSERC noted that it would also consider any likely net additional expenses incurred by power utilities during the year as they might need to borrow additional working capital over and above the regulations. This also included additional costs incurred for continuing operations.
Recently, the CSERC issued an order reducing the payment of the late payment surcharge to 0.75% per month for distribution companies to mitigate burdens due to the Coronavirus outbreak.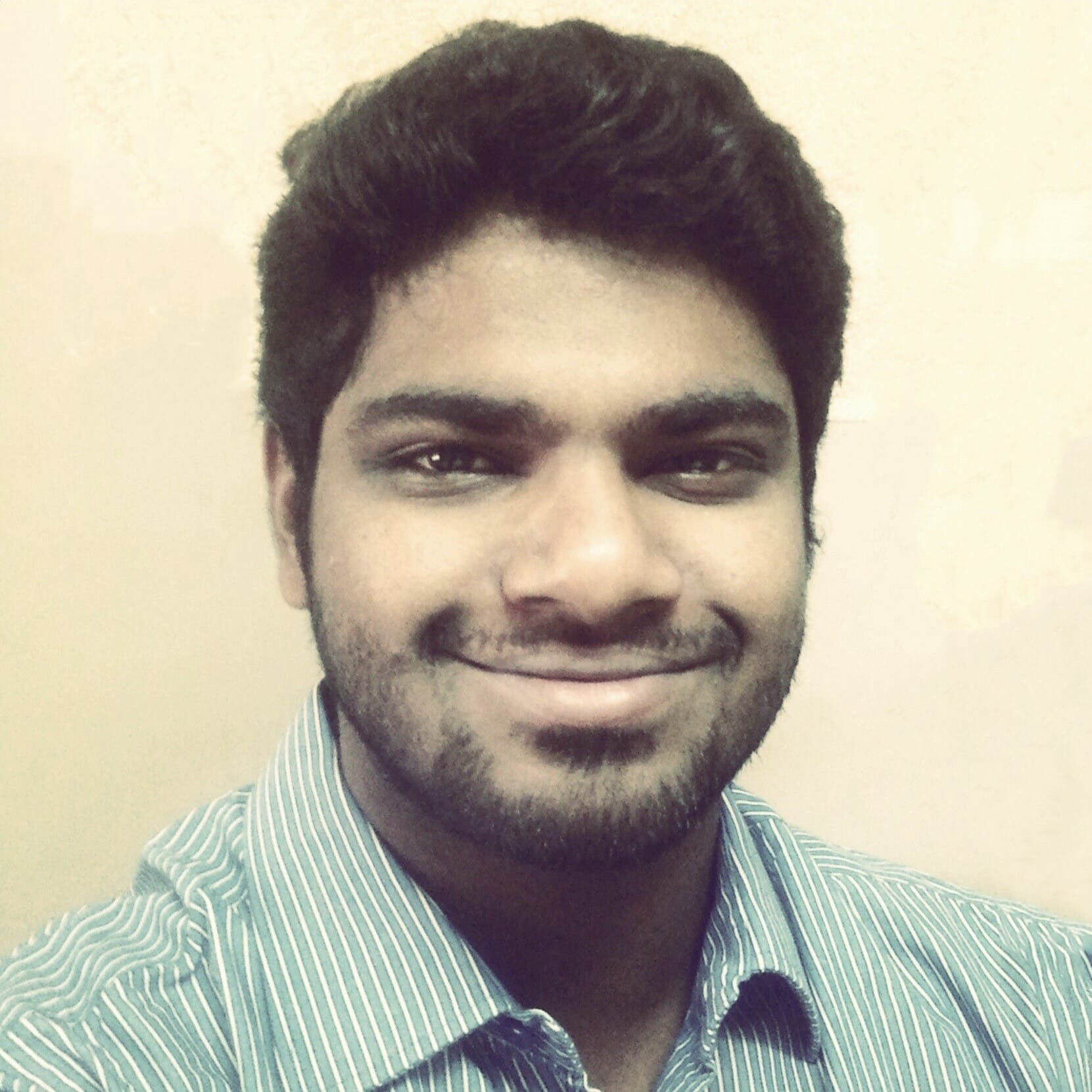 Nithin Thomas is a staff reporter at Mercom India. Previously with Reuters News, he has covered oil, metals and agricultural commodity markets across global markets. He has also covered refinery and pipeline explosions, oil and gas leaks, Atlantic region hurricane developments, and other natural disasters. Nithin holds a Masters Degree in Applied Economics from Christ University, Bangalore and a Bachelor's Degree in Commerce from Loyola College, Chennai. More articles from Nithin.