The Central Electricity Regulatory Commission (CERC) recently ruled that power generators and procurers should mutually settle claims under the 'Change in Law' provisions.
The central regulator said that the affected parties should approach the Commission only to calculate and verify the amount of compensation.
Azure Power had filed three separate petitions seeking relief on account of 'Change in Law' because of the introduction of goods and services (GST) laws.
Background
Azure Power has two solar power projects of 50 MW, each located at Kurnool Ultra Mega Solar Park in Andhra Pradesh. The developer signed two power purchase agreements (PPAs) with NTPC Limited on April 19, 2016.
The developer has a 2 MW solar power project at the Indraprastha Thermal Power Station in New Delhi. It signed a PPA with the Solar Energy Corporation of India (SECI) on October 14, 2015. ha
The company also has a 2 MW and a 5 MW at the ordnance factories in Bhandara and Ambajhari in Maharashtra. The developer executed the PPA with Ordnance Factory, Bhandara, on May 3, 2016, and with Ordnance Factory, Ambajhari, on May 8, 2016.
Azure Power, in its submission, said that it would approach the respondents to settle the 'Change in Law' claims mutually and would approach the Commission only for the approval of the compensation amount.
Commission's analysis
The Commission observed that as per Rule 3 (8) of the 'Change in Law' rules, the procurers must approach the Commission only for the calculation and verification of the compensation amount.
Rule 3 (8) states that the appropriate commission should verify the calculation and adjust the amount of impact in the monthly tariff or charges within 60 days from the receipt of the relevant documents.
CERC said that the filing fee deposited by the petitioner would be adjusted in the petition to be filed for the approval of compensation claims.
Recently, in a similar order, CERC ruled that the affected parties should settle the 'Change in Law' claims mutually as per the terms of the PPA and approach it only to verify the compensation amount. The Central Commission passed the order after hearing two petitions filed by SECI regarding compensation on the grounds of 'Change in Law' due to the imposition of safeguard duty and the increase in customs duty on the import of solar inverters.
Earlier, in another order, CERC directed a solar project developer and the subsidiaries to approach SECI for 'Change in Law' claims due to the increase in customs duty on solar inverters.
Subscribe to Mercom's real-time Regulatory Updates to ensure you don't miss any critical updates from the renewable industry.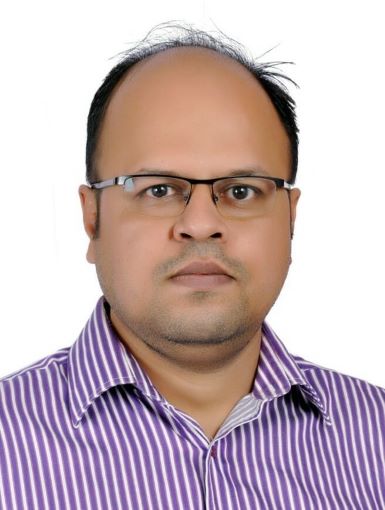 Rakesh Ranjan is a staff reporter at Mercom India. Prior to joining Mercom, he worked in many roles as a business correspondent, assistant editor, senior content writer, and sub-editor with bcfocus.com, CIOReview/Silicon India, Verbinden Communication, and Bangalore Bias. Rakesh holds a Bachelor's degree in English from Indira Gandhi National Open University (IGNOU). More articles from Rakesh Ranjan.