Sahibabad-based public sector enterprise, Central Electronics Limited (CEL), has announced a tender for the supply of one million multi-crystalline solar cells on a fixed price basis.
According to the tender, the solar cells must be five bus bar cells with an efficiency of 19.4%. They must be about 200 microns in thickness and measure 157×157 mm in size. The CEL expects delivery in staggered lots as per its requirements up to March 31, 2020.
Bidders are not expected to pay an earnest money deposit (EMD) for this tender. The last date for the submission of bids is December 26, 2019. The tender stated that only original cell manufacturers or their authorized representatives are eligible to submit bids.
The vendors are expected to have an annual in-house multi-crystalline solar cell manufacturing capacity of 100 MW or more. They are also expected to supply a sample containing 200 such cells that meet the given specifications.
CEL specified that these solar cells must be packed in lots of 100s or as per the standard size of the vendors. Multi-crystalline cells are widely used in solar modules in India. Producing these cells involves melting many fragments of silicon together and forming a wafer.
Due to the presence of many crystals in each cell, there tends to be less space for electrons to move within the cell, resulting in an overall lower efficiency of the cells. This is why developers are gradually switching to monocrystalline passivated emitter rear contact (PERC), which are newer and more efficient.
In October, the CEL floated a similar tender for the supply of multicrystalline cells with a minimum efficiency of 18.8%.
Earlier, Bharat Heavy Electricals Limited (BHEL), a government of India undertaking, issued a tender inviting quotations for the manufacturing and supply of 4,500,000 DWS multi silicon solar wafers with a specification of 157-millimeters. The technical specifications asked for a 157 mm square diamond wire saw (DWS) multi-crystalline solar silicon wafers.
Image credit: Wayne National Forest [CC BY 2.0]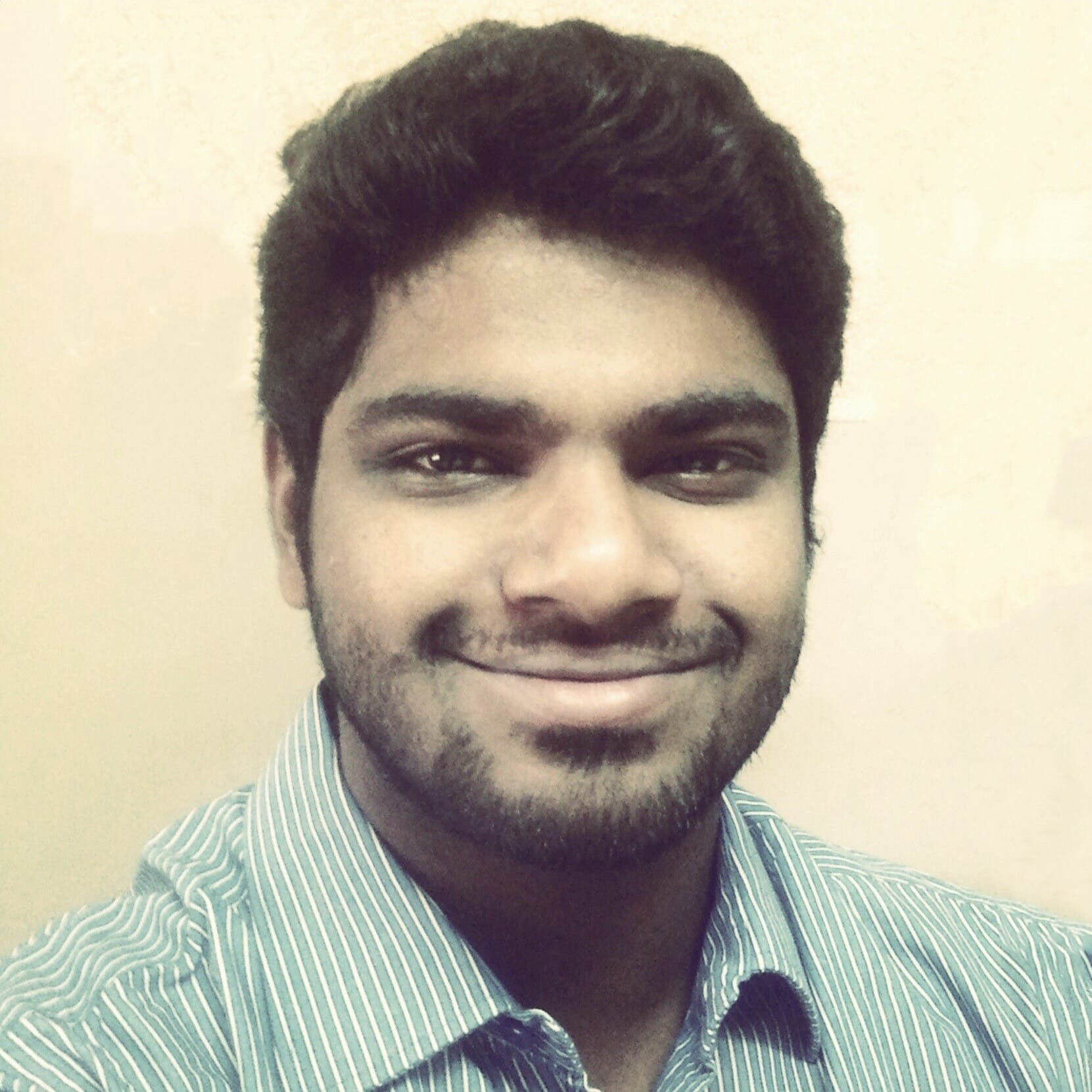 Nithin Thomas is a staff reporter at Mercom India. Previously with Reuters News, he has covered oil, metals and agricultural commodity markets across global markets. He has also covered refinery and pipeline explosions, oil and gas leaks, Atlantic region hurricane developments, and other natural disasters. Nithin holds a Masters Degree in Applied Economics from Christ University, Bangalore and a Bachelor's Degree in Commerce from Loyola College, Chennai. More articles from Nithin.