The government-owned Central Electronics Limited (CEL) has issued a notice inviting expressions of interest (EoI) for empaneling vendors or suppliers for the balance of systems (BoS) to be used for solar power packs ranging between 1 kW and 5 kW in capacity.
The last date for the submission of EoIs is September 30, 2020. Applicants are expected to pay a processing fee of ₹590 (~$7.85) along with their EoIs.
CEL said it was looking for eligible business entities to facilitate the sale of its complete solar packs as do-it-yourself kits over the retail counter. It would supply the kits directly to the customer. These power packs will include a solar PV module (made by CEL), an inverter (IEC Standard), a battery (VRLA/Lithium-Ion based), and a mounting structure.
The product offered under this category should be either Ministry of New and Renewable Energy (MNRE) approved or as per IS/IEC standard.
The empaneled vendor will be asked to provide some of their products at a CEL retail counter for demonstration or sale. Once CEL receives the order from the customer for the power pack solution, it will issue a purchase order to the respective empaneled vendor whose product is selected by the customer.
CEL may empanel the vendors of BoS for the following product categories:
Inverter (IEC Standard)
Battery (VRLA/Li-ion) (International Standard (IS))
Module mounting structure (IS Standard)
In case the samples remain unsold for three months, they will be returned to the respective empaneled vendor. Upon an intimation received from CEL, the vendor must remove the unsold samples at its own cost within three days, and CEL will not bear any responsibility for any loss or damage for such samples.
To be eligible to place bids, applicants must be firms that have been registered for more than three years and must submit their company registration certificate, company profile, memorandum, and article of association (company or firm) and other relevant documents.
Recently, Mercom reported that CEL extended the bid submission deadline for the expression of interest for the empanelment of engineering, procurement, and construction contractors for its upcoming solar power projects.
Earlier, CEL announced a tender for 1,000,000 multicrystalline solar cells. According to the tender document, the solar cells must have five bus bar cells with a minimum efficiency of 19.4%. The size should be 157x157mm +_0.25 mm. The thickness of each solar cell should be 200+_20 microns, and the front side must have uniform Silicon Nitride (SiN) anti-reflecting coating.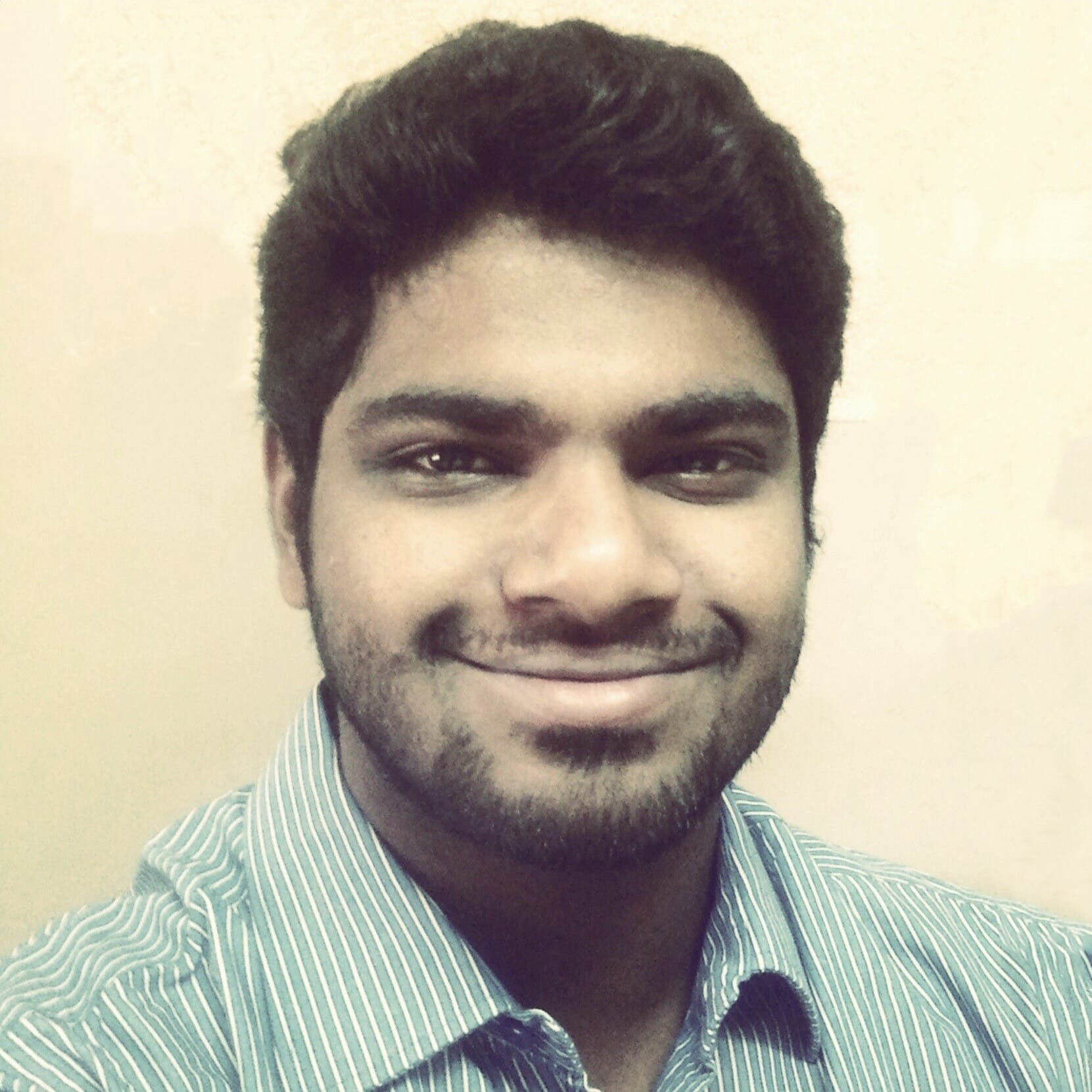 Nithin Thomas is a staff reporter at Mercom India. Previously with Reuters News, he has covered oil, metals and agricultural commodity markets across global markets. He has also covered refinery and pipeline explosions, oil and gas leaks, Atlantic region hurricane developments, and other natural disasters. Nithin holds a Masters Degree in Applied Economics from Christ University, Bangalore and a Bachelor's Degree in Commerce from Loyola College, Chennai. More articles from Nithin.