The Central Electricity Authority (CEA) has released a notice inviting comments and suggestions for a proposed stakeholder meeting to help deal with problems surrounding forecasting and scheduling of renewable energy generation.
The notice said that the meeting would be held in the second week of March 2020 and CEA has invited comments and suggestions on the following topics:
Data communication issues
Availability of weather forecast
Automation of schedule revision procedure
Availability of data to the qualified coordinating agency
Support expected from state/regional despatch centers
The CEA said that comments on these topics must be sent to its office by March 10, 2020, specifying the location where the problems are being experienced.
The Central Electricity Authority is a statutory organization under the Ministry of Power (MOP) which guides the Indian government on policy matters regarding the development of electrical systems.
Renewable energy generation, especially from wind and solar power, is variable, due to its dependency on the weather.
According to Raj Prabhu, CEO of Mercom Capital Group, "Deviation charges are adding to project costs, which will eventually get passed on. There needs to be some consideration for on-the-ground realities. By the time government agencies realize a regulation is flawed and rectify it, the industry loses another six months, and the goal of installing 100 GW of solar by 2022 gets that much more difficult."
Last year, the Ministry of New and Renewable Energy (MNRE) issued a letter to the chief secretaries of all states and union territories, asking them to ensure that 'must run' status has been accorded to both wind and power projects in the states in line with the Indian Electricity Grid Code 2010 and the Electricity Act 2003. In the letter, the joint secretary of MNRE, B.P. Yadav, said that in violation of the regulations, some state load despatch centers are resorting to large scale backing down of wind and solar energy.
Meanwhile, in May 2019, the Central Electricity Regulatory Commission (CERC) constituted an expert group to review the provisions of CERC's Indian Electricity Grid Code Regulations 2010.  According to the expert panel headed by former Central Electricity Authority (CEA) chairman Rakesh Nath, during an interactive session with the stakeholders, it was pointed out that the cost of forecasting infrastructure and error in forecasting could be reduced by doing a forecast over a large geographical area—a practice followed in Europe.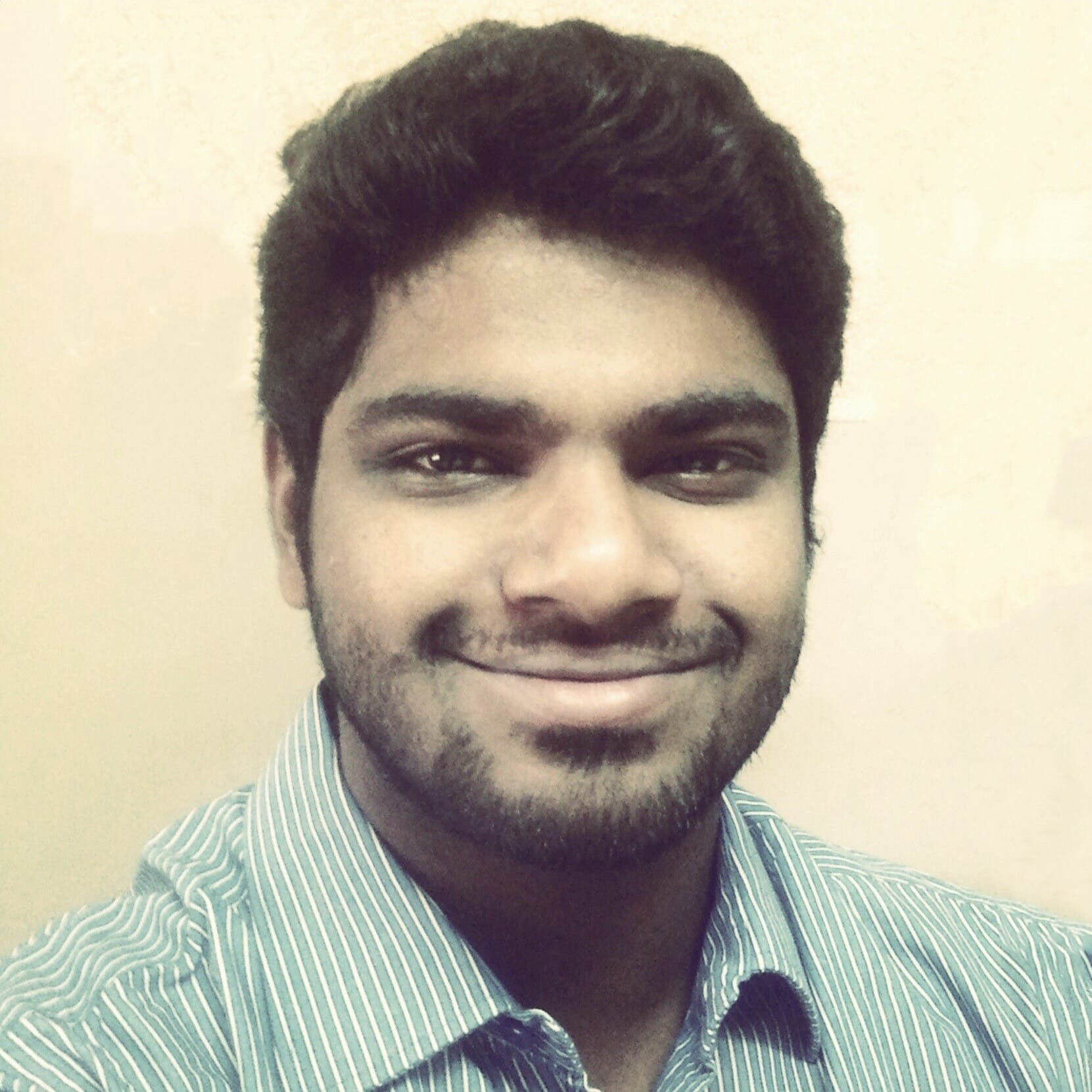 Nithin Thomas is a staff reporter at Mercom India. Previously with Reuters News, he has covered oil, metals and agricultural commodity markets across global markets. He has also covered refinery and pipeline explosions, oil and gas leaks, Atlantic region hurricane developments, and other natural disasters. Nithin holds a Masters Degree in Applied Economics from Christ University, Bangalore and a Bachelor's Degree in Commerce from Loyola College, Chennai. More articles from Nithin.