CDC Group, a U.K. government-owned financial development institution, has announced that it plans to invest £2 billion (~₹184.41 billion) in African businesses over the next two years to double the size of its operations in the continent.
The company announced a line of new partnership agreements amounting to about $400 million (~$28.38 billion) at the U.K.-Africa Investment Summit (AIS) in London on January 20, 2020.
It said that the bulk of these funds were aimed at helping African banks' ability to better support small and medium enterprises (SMEs), entrepreneurs, and microbusinesses across the continent.
Of this, $10 million (~₹709.5 million) would be in the form of a debt agreement with Mettle Solar Africa to boost the solar energy sector in South Africa and Namibia, CDC Group noted.
"The commitments we have announced will accelerate the roll-out of solar power and other renewable technologies and support the growth of countless SMEs – the bedrock of any healthy economy – across the continent," said Nick O'Donohoe, Chief Executive of CDC.
In its statement, CDC said it has already invested in over 700 African companies, which have resulted in the employment of over 370,000 people as of 2018.
Previously, Mercom reported that the African Development Bank (AfDB) approved a $21.78 million (~₹1.54 billion) grant to the government of Sudan to promote the adoption of solar-powered irrigation pumps in the country. The bank said that the grant would help install 1,170 solar pumps in the country's West Kordofan and North Kordofan states.
Earlier, CDC said it partnered with Globeleq, an independent power producer and developer in Africa, to provide $66 million (~₹4.68 billion) debt financing to Malindi Solar Group. The financing was to be utilized to develop a 52 MW solar photovoltaic power project in South-East Kenya. The long-term financing was made available for 16 years.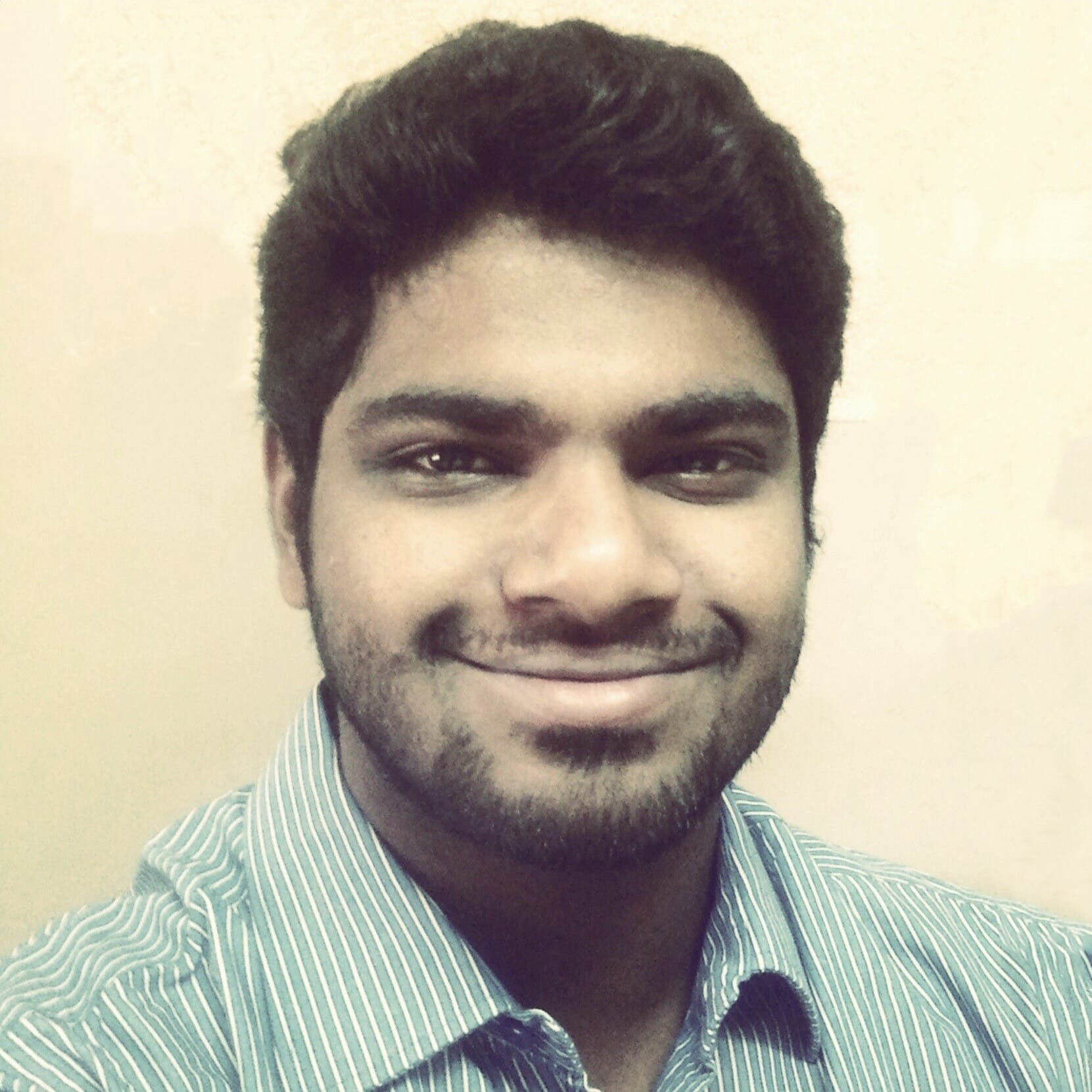 Nithin Thomas is a staff reporter at Mercom India. Previously with Reuters News, he has covered oil, metals and agricultural commodity markets across global markets. He has also covered refinery and pipeline explosions, oil and gas leaks, Atlantic region hurricane developments, and other natural disasters. Nithin holds a Masters Degree in Applied Economics from Christ University, Bangalore and a Bachelor's Degree in Commerce from Loyola College, Chennai. More articles from Nithin.