The Australian PV Institute (APVI) has published a report discussing the benefits of solar photovoltaic (PV) systems integrated into buildings and has proposed business models outlining their value to different consumer segments.
The Building-integrated PV (BIPV) solutions offer value from an economic standpoint for power generation and help the transition of energy systems towards renewable-based sources, the report said.
BIPV systems are products that generate power by replacing traditional building materials by serving as a weather barrier on building surfaces. These include solar tiles and facades. So far, the conventional way to integrate solar systems into buildings has required rooftop solar modules.
According to the report, apart from replacing building materials and producing electricity, BIPV systems can also help improve the architectural design and provide more opportunities for marketing offices or living spaces. It said the most obvious advantages of these systems are in their aesthetic and marketing value.
The report aims to guide the design and application of business models to be used by stakeholders like existing and new businesses in the energy and construction sectors or housing and real estate companies. It aims to highlight crucial points that require attention and to enable stakeholders to maximize value creation.
APVI said that BIPV systems could help companies look beyond just their economic goals and aim to create a fossil-free business, for example. They are also more suitable for larger parts of a building's surface than rooftop-mounted solar panels. While BIPV systems are less efficient per unit area in some instances, a larger area can be used to increase electricity generation.
The report discussed five business model cases – Single-family housing in the private homeowner market, Collective self-consumption in multi-family buildings in the rental sector, Product-based business model for commercial buildings, Service-based business models for commercial buildings, and the BIPV as a service model. It talked about key values, key stakeholders, potential revenue models, potential pitfalls, and challenges for each of these models.
The report also admitted that there are some potential safety challenges, but they are not as severe as in the case with conventional building materials. Due to this, standardization and certification are crucial elements to facilitate the use of BIPV systems to replace traditional building materials.
The number of diverse products currently available and the lack of standardization and authorization is also major hindrances blocking BIPV systems' adoption at an individual project level. Legal issues also impede the adoption of these systems, specifically, legal obstacles for self-consumption and service-based business models that hampers the right to sell electricity for a fee to more than one consumer.
"Our team of international researchers has uncovered a range of potential value in BIPV for building and construction industry stakeholders to consider. As BIPV has become more affordable in recent years, we are committed to supporting the trajectory of growth in BIPV with a clear value proposition for these remarkable multi-purpose energy-producing building materials," said Rebecca Yang, the Australian leader for the BIPV task force.
In December 2019, the International Finance Corporation, a member of the World Bank Group, published a report that shed light on green buildings' enormous potential in emerging markets.
In an interesting announcement, the Council for Scientific and Industrial Research recently issued a notice inviting tender for constructing an experimental net-zero energy solar-geothermal hybridized building at its Central Building Research Institute in Roorkee, Uttarakhand.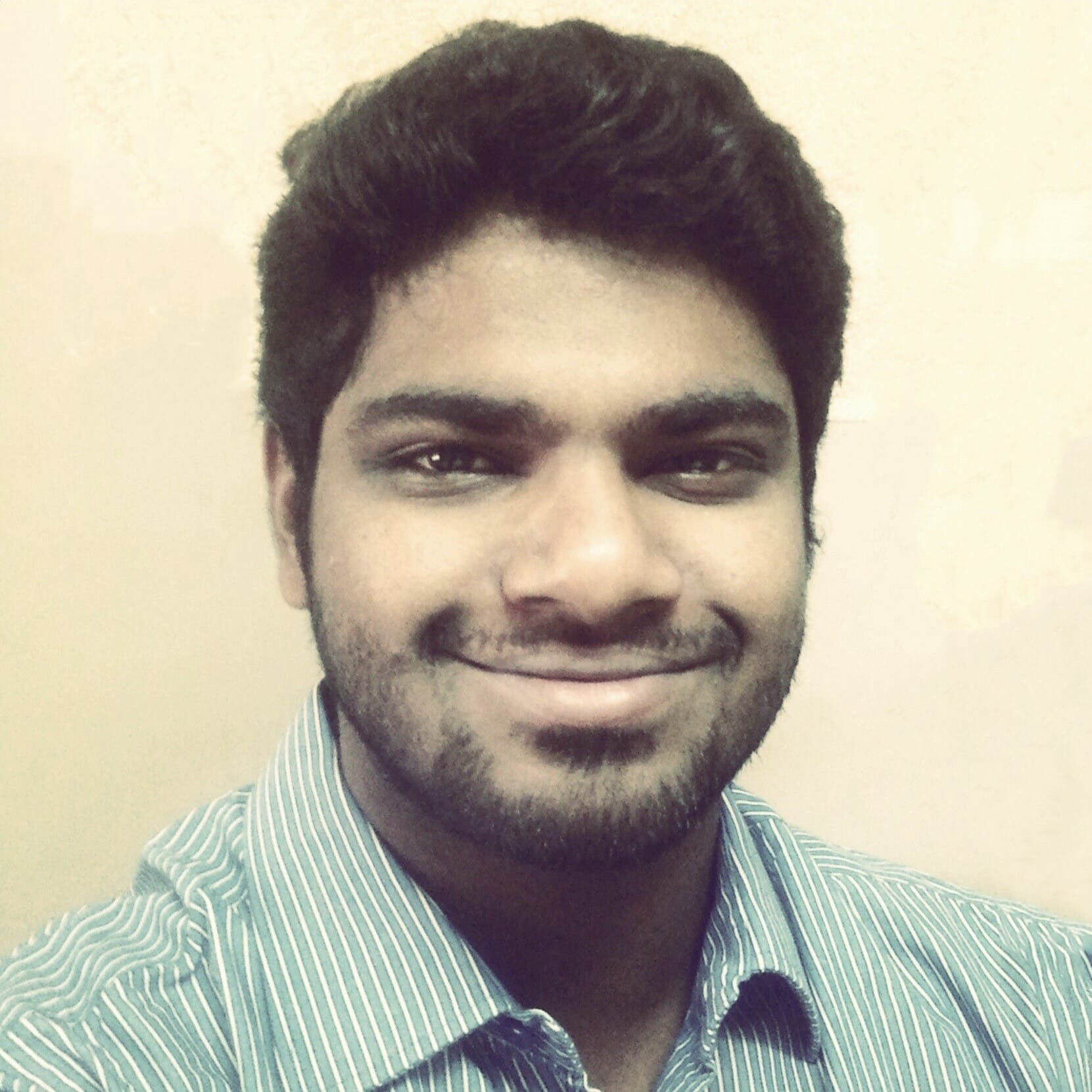 Nithin Thomas is a staff reporter at Mercom India. Previously with Reuters News, he has covered oil, metals and agricultural commodity markets across global markets. He has also covered refinery and pipeline explosions, oil and gas leaks, Atlantic region hurricane developments, and other natural disasters. Nithin holds a Masters Degree in Applied Economics from Christ University, Bangalore and a Bachelor's Degree in Commerce from Loyola College, Chennai. More articles from Nithin.