The Bharat Sanchar Nigam Limited (BSNL) has issued a request for proposal (RfP) for implementing grid-connected rooftop solar projects at its buildings in different parts of Maharashtra under the RESCO model.
The RESCO (Renewable Energy Service Company) model is a system where the developer owns the solar project, and the consumer only has to pay for the energy generated.
The projects are to be implemented at 55 of BSNL's buildings in the state with a cumulative available rooftop area of 43,338 square meters (tentative). The company did not specify the total capacity of the projects. The last date for submission of bids is July 17, 2020.
BSNL has invited non-financial bids to implement the projects. A non-financial bid, in this case, denotes that bids will be evaluated based on the highest quoted capacity rather than based on tariffs. Successful bidders are expected to conduct a site survey, design, and propose the highest possible capacity of projects at various sites.
Bidders must be a part of the approved list of vendors furnished by the Maharashtra Energy Development Agency (MEDA) specifically meant for such projects on government buildings in the state. They must also enter into a power purchase agreement with BSNL for 25 years and maintain the projects for the entire duration.
The tender document said that Maharashtra state departments and establishments are allowed to develop solar power projects in RESCO mode from approved developers or system integrators at a fixed rate of ₹2.74 (~$0.03689)/kWh (10-100 kW) and ₹2.7395 (~$0.03688) /kWh (100-500 kW) for 25 years. Alternatively, agencies can conduct their bidding while using the above rates as the ceiling tariff.
Earlier this year, BSNL also invited bids for 2.5 MW of grid-connected rooftop solar PV projects on BSNL buildings in different zones of Maharashtra under the RESCO model.
Previously, BSNL floated a tender to supply Giga Passive Optical Network (GPON) equipment, Energy Monitoring System, and solar power equipment with valve-regulated lead-acid (VRLA) batteries. The primary objective of the tender was to set up the GPON-based internet connectivity network under a national optical fiber network project. The scope of work also included the installation of optical network terminals in the gram panchayat (village council) buildings. Alternatively, it could also be installed in any government buildings such as schools or hospitals.
Recently, the Department of Telecommunications issued directions to telecom service providers to use renewable energy solutions and energy-efficient technologies. The move could open up another segment of the market to solar, wind, and battery energy storage companies, along with reducing carbon emissions from diesel generators, which are predominantly used by telecom towers for backup power.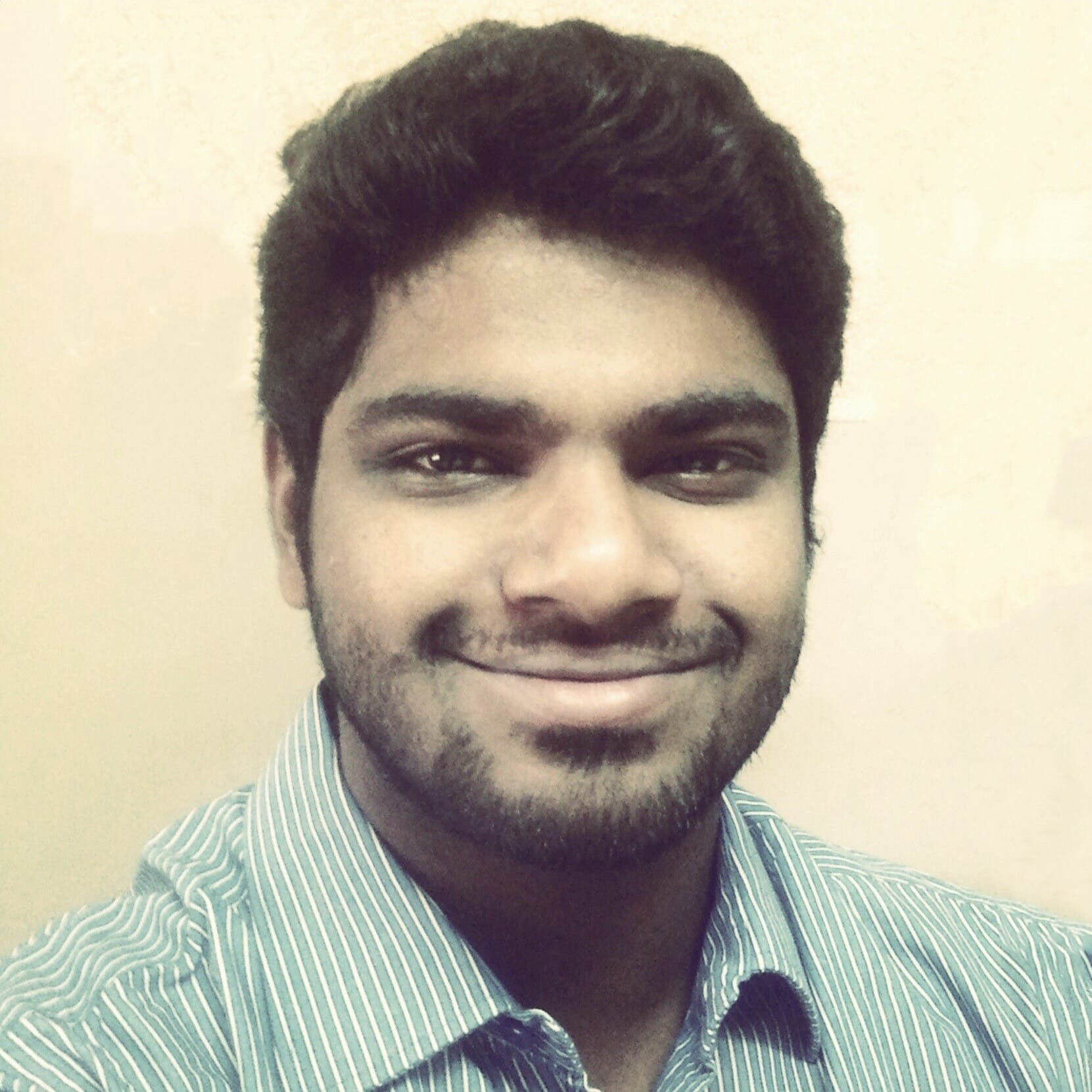 Nithin Thomas is a staff reporter at Mercom India. Previously with Reuters News, he has covered oil, metals and agricultural commodity markets across global markets. He has also covered refinery and pipeline explosions, oil and gas leaks, Atlantic region hurricane developments, and other natural disasters. Nithin holds a Masters Degree in Applied Economics from Christ University, Bangalore and a Bachelor's Degree in Commerce from Loyola College, Chennai. More articles from Nithin.