United Kingdom-based oil giant BP announced its plans to invest $70 million (~$5.22 billion) in India's Green Growth Equity Fund (GGEF), which aims at promoting zero carbon and low carbon energy solutions in the country.
Once the transaction is completed later this year, bp will become a limited partner in the GGEF and will be a representative in its advisory committee. It will also have the right to co-invest in projects alongside the GGED.
"Our investment in GGEF is aligned with our strategy of investing in integrated low carbon energy using innovative partnerships and business models. It provides a unique platform for bp to accelerate its ambition in India and to co-invest in a variety of zero and low carbon energy solutions in the country," said Dev Sanyal, bp group's Executive Vice President for Gas and Low Carbon Energy.
The GGEF has already received investments from India's National Investment and Infrastructure Fund (NIF) and the Government of the UK's Department of International Development (DFID).
The Mumbai-based Fund invests in companies and platforms across segments, including renewable energy, energy efficiency, energy storage, e-mobility, resource conservation, and associated value chains. The GGEF is currently managed by EverSource Capital, a joint venture between Lightsource bp and Everstone Capital.
The Green Growth Equity Fund was launched in April 2018 after Lightsource BP, a global renewable energy development firm, and investment firm Everstone Group teamed up to create a major fund management platform called EverSource Capital for the development of green energy infrastructure in India. At launch, the GGEF had a fundraising target of £500 million (~$710.6 million).
Previously, Lightsource BP raised £150 million in debt financing from Caisse de dépôt et placement du Québec (CDPQ), a long-term institutional investor. It said that the funds will be utilized to finance a portfolio of solar assets owned and managed by Lightsource BP.The funds were initially be used to finance a diversified portfolio consisting of over 100 solar projects located across various countries and totaling more than 700 MW. Over time, the facility could expand with further investment from CDPQ funding assets developed through the Lightsource BP pipeline.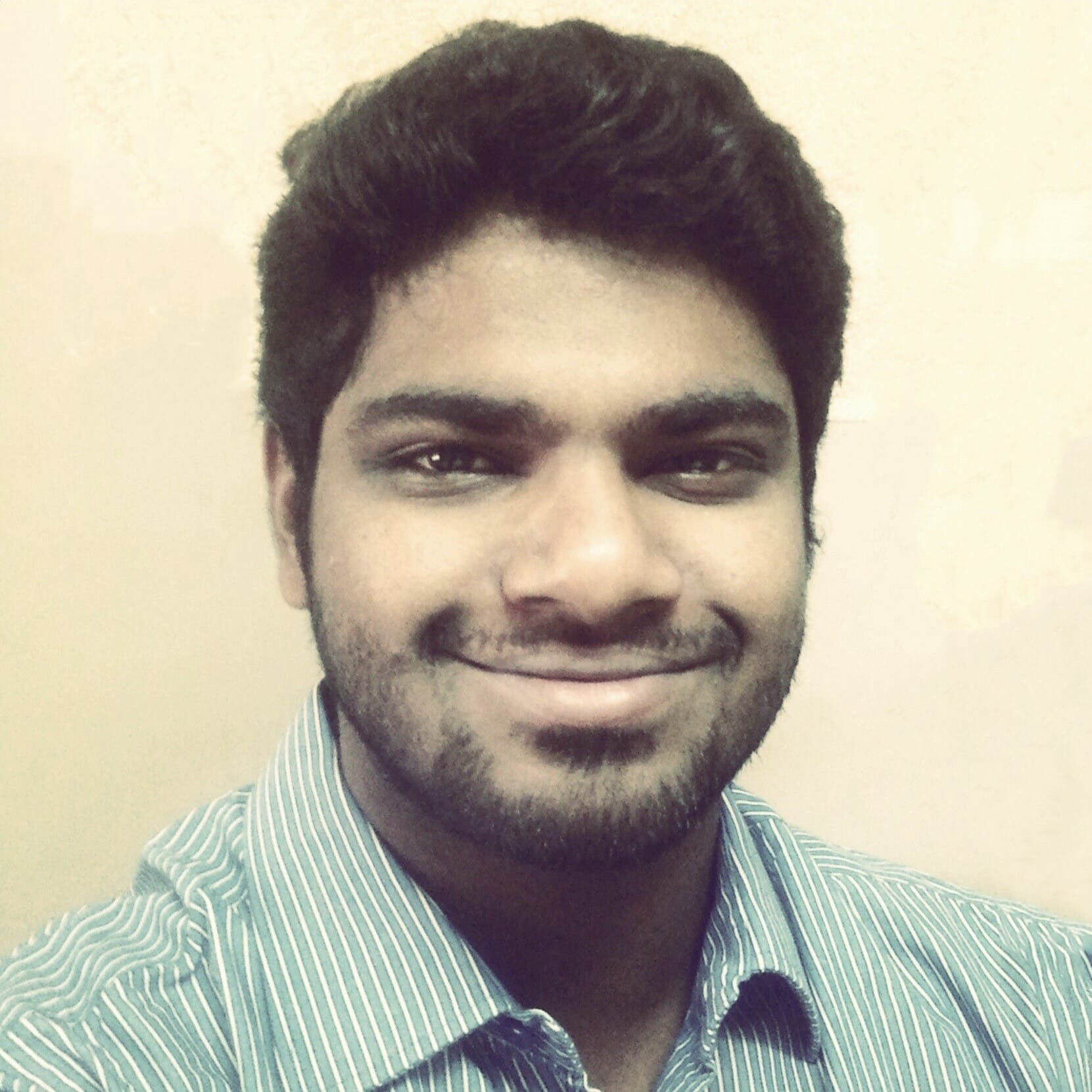 Nithin Thomas is a staff reporter at Mercom India. Previously with Reuters News, he has covered oil, metals and agricultural commodity markets across global markets. He has also covered refinery and pipeline explosions, oil and gas leaks, Atlantic region hurricane developments, and other natural disasters. Nithin holds a Masters Degree in Applied Economics from Christ University, Bangalore and a Bachelor's Degree in Commerce from Loyola College, Chennai. More articles from Nithin.