The extension of BIS standards certification for solar inverters was met with mixed responses. Some believe that it was essential because it gave them more time to go through the necessary processes, while others argued that the move was hostile towards smaller players who could not afford to keep up with the additional expenses from the certification processes.
Mercom had the chance to talk to Rucas Wang, Regional Director at Growatt, a solar PV inverter manufacturer based in China and the third-largest supplier of string inverters in 1H 2019 in the country. Here are the excerpts from the interview:
What are your expectations for the Indian solar inverter market is 2020?
We expect the Indian solar rooftop sector to keep growing with strong momentum in 2020.
Do you expect competition to increase in 2020 in the Indian market?
The competition will increase in 2020, but we are optimistic about our prospects in India. We have a big and experienced local service team in India, and we have established an extensive service network to provide fast and professional service for distributors and end-users. Apart from that, our strong research and development capability will continue to enable us to stay ahead of our competitors with advanced and innovative solutions that differentiate from other old-fashion inverters.
How will the extension of BIS standards certification affect the sector?
There are pros and cons to this. On the one hand, it will increase the cost of inverter suppliers and reduce their profits. But on the other, it can also clean some small and weak inverter brands out of the market.
What are some of the most significant issues currently plaguing the Indian solar inverter market?
Of course, we have some issues going on, like BIS certification, lack of policy support, etc. The government can investigate these issues and implement policies and measures to support the industry.
How do you differentiate your company and products?
Growatt is one of the global leading PV inverter manufacturers. Rooftop PV solutions are our focus and strength, whether it's residential or commercial. Our comprehensive range of advanced inverters can meet the demand for complicated scenarios of rooftop solar applications. We are also leading the technology and product innovations in the rooftop sector.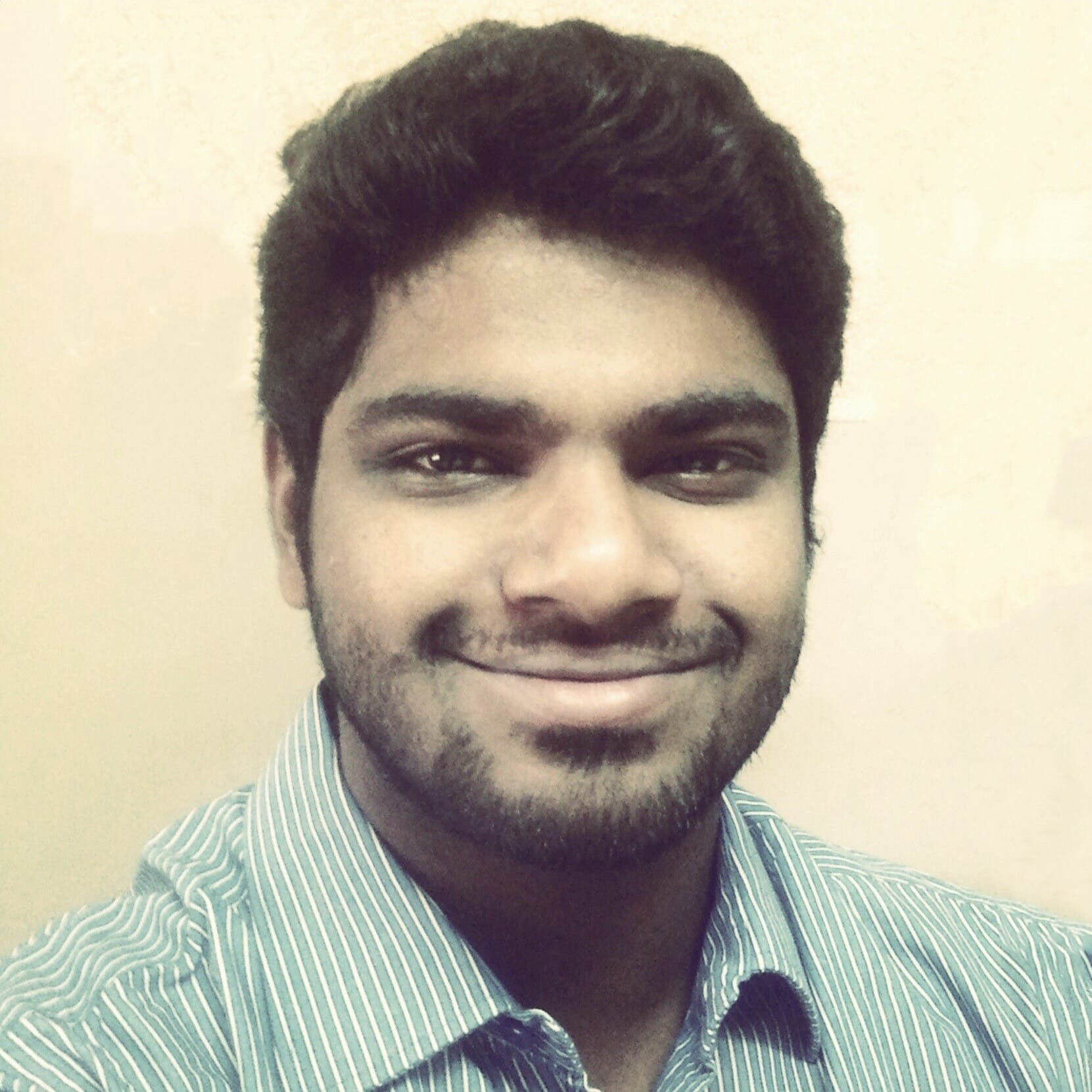 Nithin Thomas is a staff reporter at Mercom India. Previously with Reuters News, he has covered oil, metals and agricultural commodity markets across global markets. He has also covered refinery and pipeline explosions, oil and gas leaks, Atlantic region hurricane developments, and other natural disasters. Nithin holds a Masters Degree in Applied Economics from Christ University, Bangalore and a Bachelor's Degree in Commerce from Loyola College, Chennai. More articles from Nithin.