The Bihar Electricity Regulatory Commission (BERC) has reduced the rate of late payment surcharges (LPS) payable by the distribution companies (DISCOMs) and transmission licensees to ease their burden during the ongoing coronavirus crisis.
The Commission specified a reduced LPS rate of 0.75% per month, down from 1.25% previously, for payments delayed by DISCOMs to interstate transmission licensees and the Bihar State Power Holding Company (BSPHC) beyond the permitted 60-day grace period.
It also lowered LPS payable by consumers to DISCOMs if they delay payments longer than their allowed 10-day grace period. Both the relaxations were made applicable to delayed bills between May 25, 2020, and June 30, 2020.
The Commission noted that if the grace period falls outside May 25, 2020, and June 30, 2020, late payment charges would be applicable as per the existing regulations at 1.25% per month.
It further stated that the intrastate generation companies could claim relief on the late payment surcharge during the specified period under the 'force majeure' provisions of their respective power purchase agreements (PPA).
A 'force majeure' is declared in the event of unforeseeable circumstances that prevent parties from fulfilling a contract. The phrase is French for "a superior force." Earlier, the Ministry of Finance issued a clarification that coronavirus will be covered in the force majeure clause and should be considered as a case of natural calamity. Further, the ministry stated that this clause could be invoked wherever appropriate.
The BERC said that it addressed this issue on its own accord to address the difficulties faced by consumers across all categories in paying their power bills on time because of the ongoing coronavirus crisis and the nationwide lockdown that began in March.
Various states have announced a reduction in late payment surcharge to help DISCOMs tide over these turbulent times. This reduction in LPS by states comes in the wake of a previous order by the Central Electricity Regulatory Commission (CERC) that reduced the rate for LPS payable by DISCOMs to power generators. The surcharge was reduced to 12% per annum from the earlier 18% if the due date falls between March 24, 2020, and June 30, 2020, as previously reported by Mercom.
With the ongoing lockdown amid the COVID-19 outbreak, the center and state governments are making efforts to support the power industry. You can track the latest developments and the impact of coronavirus on the renewable industry on Mercom India's live updates blog for COVID-19.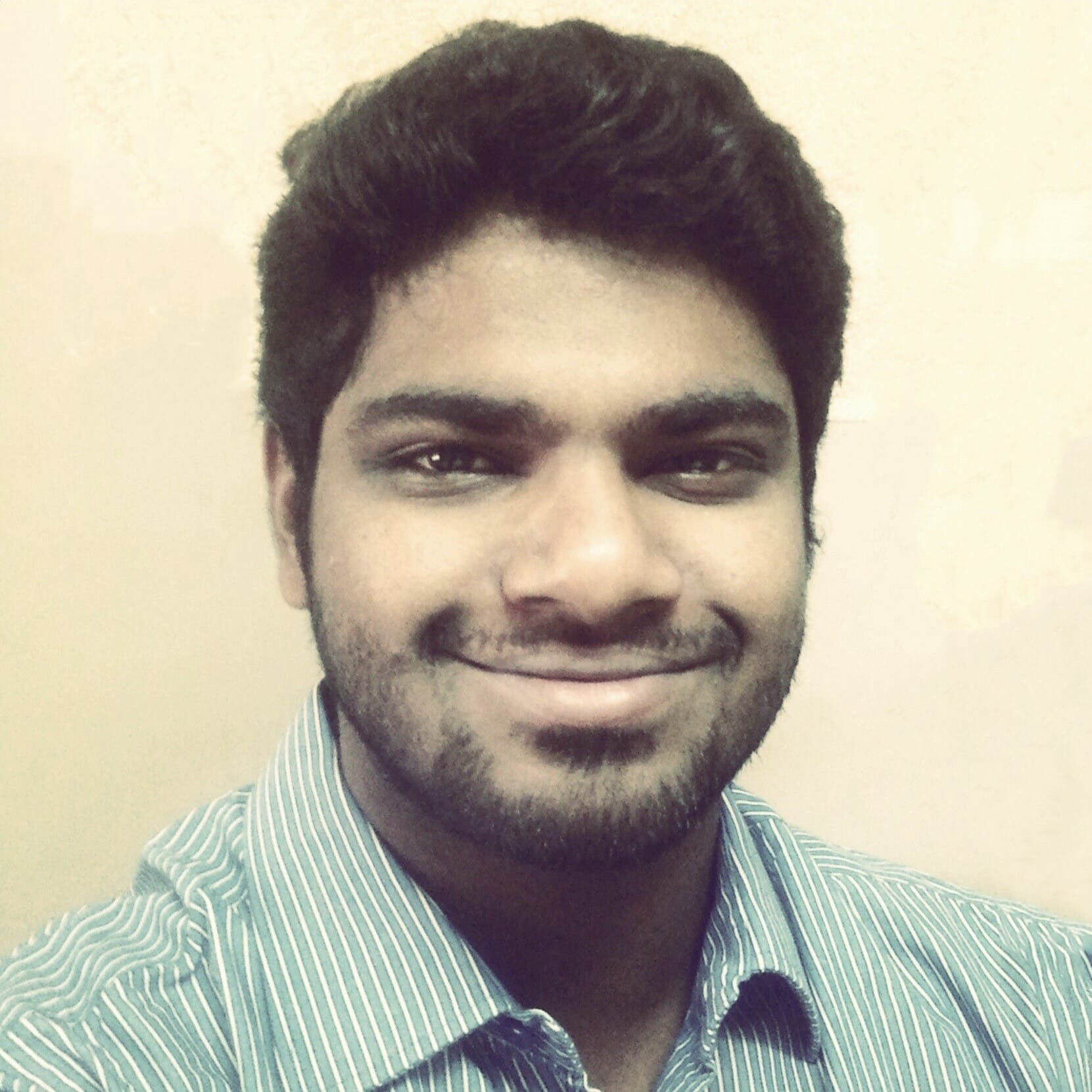 Nithin Thomas is a staff reporter at Mercom India. Previously with Reuters News, he has covered oil, metals and agricultural commodity markets across global markets. He has also covered refinery and pipeline explosions, oil and gas leaks, Atlantic region hurricane developments, and other natural disasters. Nithin holds a Masters Degree in Applied Economics from Christ University, Bangalore and a Bachelor's Degree in Commerce from Loyola College, Chennai. More articles from Nithin.