The Maharashtra Energy Development Agency (MEDA) has issued an expression of interest (EoI) to empanel suppliers for about 5,000 LED-based solar lanterns and study lamps per year in the state.
The estimated value of the tender is ₹5 million (~$68,256). Interested bidders are expected to pay a security deposit of ₹300,000 (~$4,095) and an EoI processing fee of ₹5,900 (~$81). The last date for the submission of bids is September 17, 2020.
The scope of work includes the manufacture, supply, and installation of the solar lanterns and study lamps. The documents also stated that they must come with a five-year warranty. The successful bidder is also expected to carry out additional work that has not been specified in the scope of work but is necessary for the functioning of the systems.
As per MEDA's specification, the solar study lamps must use 2.5 Wp solar panels and 1W LED lights with a 3.2V, 2000 mAh Lithium-ion battery. The agency also specified three different models for solar lanterns with solar panel wattages ranging between 3 Wp and 5 Wp and LED wattage of 2W or 3W.
To be eligible to participate in the competitive bidding process, applicants must have supplied at least 500 solar lanterns and study lights in the past. They are expected to submit documents to support this. Additionally, applicants must also have an average annual turnover of at least ₹2.5 million (~$34,128) in the last three years.
In February, the Himachal Pradesh Energy Development Agency (HIMURJA) floated a tender for 10,000 solar lanterns in the state. The lanterns were expected to come with a five-year warranty, which will commence from the date of receipt. During this period, the supplier has to carry out preventive, routine, and breakdown maintenance of the lanterns.
In April, the Ministry of New and Renewable Energy extended the third phase of the off-grid and decentralized solar PV applications program until March 31, 2021. Under this program, the Ministry aims at providing solar-based applications in areas where grid power is either unavailable or is unreliable. Applications such as solar home lighting systems, solar street lighting systems, solar power projects, solar pumps, solar lanterns, and solar study lamps are covered under the program.
Image credit: Tony Webster from Minneapolis, Minnesota, United States / CC BY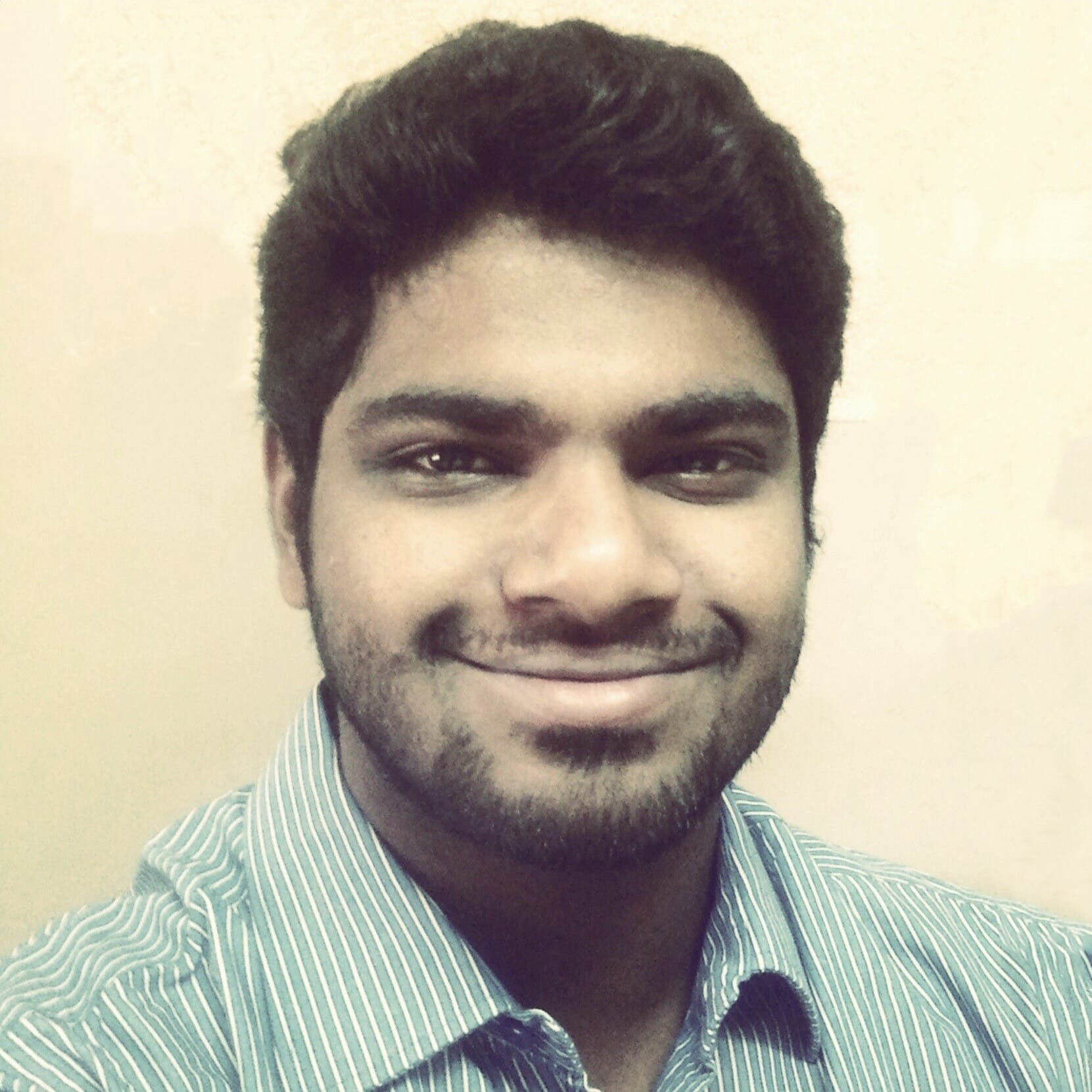 Nithin Thomas is a staff reporter at Mercom India. Previously with Reuters News, he has covered oil, metals and agricultural commodity markets across global markets. He has also covered refinery and pipeline explosions, oil and gas leaks, Atlantic region hurricane developments, and other natural disasters. Nithin holds a Masters Degree in Applied Economics from Christ University, Bangalore and a Bachelor's Degree in Commerce from Loyola College, Chennai. More articles from Nithin.