The Manipur Tribal Development Corporation Limited (MTDC) has invited bids to develop the Bukpi solar park in the Pherzawl district of Manipur.
The project's estimated cost is ₹22.62 million (~$309,215) and must be completed in six months.
Bids have to be submitted by February 05, 2021.
Bidders will have to submit an amount of ₹452,000 (~$6,178) as the earnest money deposit.
To participate in the competitive bidding process, the bidder should have completed similar works during the last five years. The bidder should have successfully executed three similar works costing a minimum of 30% of the cost of the project, or two similar works, each costing a minimum of 40% of the cost of the project, or one similar work costing 70% of the cost of the project.
The bidder should have an average annual financial turnover of work amounting to at least 30% of the project's cost in the last three financial years. The bidder should also not have incurred any loss in more than two years during the past five financial years ending on March 31, 2020. The bidder should have a banker's solvency of 20% of the cost.
Recently, the Manipur Renewable Energy Development Agency (MANIREDA), an autonomous agency under the state's power department, invited bids to develop 100 MW of grid-connected solar power projects at Jiribam in Manipur. The ceiling tariff for the tender has been fixed as ₹3 (~$0.040)/kWh.
Previously, Mercom reported that the Solar Energy Corporation of India (SECI) had said that it would issue a tender for 1,000 MW of solar PV capacity to be developed in Sikkim, Arunachal Pradesh, Meghalaya, Mizoram, Manipur, Tripura, Nagaland, and Assam. According to SECI, the solar PV projects would be developed under Jawaharlal Nehru National Solar Mission (JNNSM) Phase-II Batch-IV.
Northeastern states have been behind in developing solar projects owing to their topographical challenges. Though the government has approved solar parks in Arunachal Pradesh (Lohit), Assam (Amguri), Meghalaya, Mizoram, and Nagaland, the progress has been slow.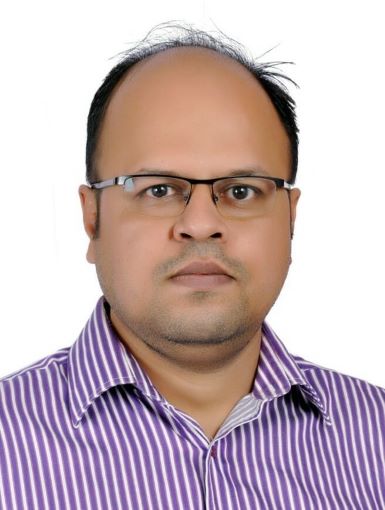 Rakesh Ranjan is a staff reporter at Mercom India. Prior to joining Mercom, he worked in many roles as a business correspondent, assistant editor, senior content writer, and sub-editor with bcfocus.com, CIOReview/Silicon India, Verbinden Communication, and Bangalore Bias. Rakesh holds a Bachelor's degree in English from Indira Gandhi National Open University (IGNOU). More articles from Rakesh Ranjan.