Ceylon Electricity Board (CEB) has invited bids to set up 30 MW of ground-mounted and floating solar projects of 1 MW-5 MW capacity on a build, own, and operate basis in Sri Lanka with an operational period of 20 years.
The last date to submit the bids is October 27, 2022.
The project must be completed within ten months from the signing of the power purchase agreement (PPA).
Bidders should submit LKR3 million (~$8,289)/MW as a proposal security deposit. The successful bidder should furnish LKR22 million (~$60,786) as a performance security deposit within 30 days of the letter of award.
Bidders or their affiliate companies should not have been blacklisted or suspended by CEB or any government agency in Sri Lanka, whether as an individual contractor or corporation or as a joint venture or consortium member.
Within the project's scope, the project developer will be required to assess the environmental impacts of the proposed solar power projects and obtain all environmental clearances and approvals from the authorities as per Central Environmental Authority guidelines.
Solar modules to be used for the project should comply with the relevant international standards (IEC 61215, IEC 61730, or the latest available equivalent standards). Inverters should also comply with international standards (IEEE 1547:2003/UL 1741, IEC 62109).
The technology proposed for the project should have demonstrated success in countries with a similar level of technological development and infrastructure support as in Sri Lanka.
The equipment offered should be new and unused. All equipment and project design must conform to CEB regulations applied to any power project connected to the Sri Lankan power system as stipulated in the 'CEB Guide for Grid Interconnection of Embedded Generators, Sri Lanka (2000).'
The project company should procure land with an extent of 3 acres/MW for solar power projects. For higher capacities, the required land extent should be based on the above ratio.
Last June, India extended a Line of Credit of $100 million to Sri Lanka to finance projects in the solar sector. An agreement in this regard was signed between the Sri Lankan government and the Export-Import (Exim) Bank of India.
Earlier, Sri Lanka approved a proposal by the Ministry of Energy (to develop the 100 MW Siyabalanduwa solar power project through private sector investment.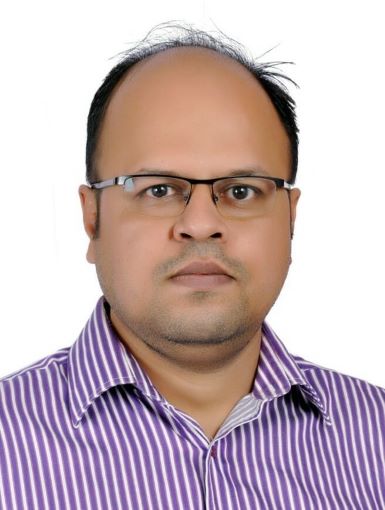 Rakesh Ranjan is a staff reporter at Mercom India. Prior to joining Mercom, he worked in many roles as a business correspondent, assistant editor, senior content writer, and sub-editor with bcfocus.com, CIOReview/Silicon India, Verbinden Communication, and Bangalore Bias. Rakesh holds a Bachelor's degree in English from Indira Gandhi National Open University (IGNOU). More articles from Rakesh Ranjan.