The Bharat Heavy Electricals Limited (BHEL) has floated operation and maintenance (O&M) tenders for two solar projects.
The first tender is for the operation and maintenance of a 10 MW solar power project at Charanka in Gujarat for ten years, and the other is for Singareni Collieries Company Limited's (SCCL) 30 MW solar project located at Manuguru in Telangana for 123 months.
The last date to submit the bids for both the tenders is October 30, 2020, and the bids will be opened the same day.
For the first tender, interested bidders will have to submit an amount of ₹662,000 (~$9,068) as the earnest money deposit (EMD). The estimated cost of the O&M contract for the 10 MW solar project at Charanka is ₹33.06 million (~$452,883).
For the second tender, bidders will have to submit an amount of ₹1.28 million (~$17,534) as the EMD. The estimated cost of the project is ₹63.89 million (~$875,217). The second tender for the O&M of SCCL's 30 MW (AC) solar power project at Manuguru is a retender, and BHEL has invited fresh bids for it now. The tender was initially floated in July this year.
To participate in the competitive bidding process, the bidder should have completed similar works during the last seven years. The bidder should have completed three similar works costing not less than 40% of the estimated cost, or two similar projects costing not less than the amount equal to 50% of the estimated cost, or one similar project costing not less than 80% of the estimated value.
For the financial criteria, the average annual financial turnover during the previous three financial years should be 30% of the estimated value.  As per the tender document, the successful bidder will have to submit 5% of the work order amount as the security deposit.
According to Mercom's India Solar Tender Tracker, BHEL has so far floated nearly 211.92 MW of solar O&M tenders. BHEL had issued an O&M tender for a 15 MW solar project at Charanka solar park in Gujarat. The project belongs to Gujarat Alkalies and Chemicals Ltd.
Previously, Mercom also reported that BHEL had floated a tender for the O&M of a 50 MW solar project in Andhra Pradesh. The project belongs to NTPC Limited and is located at NP Kunta, Kadiri, in Ananthapur district of Andhra Pradesh.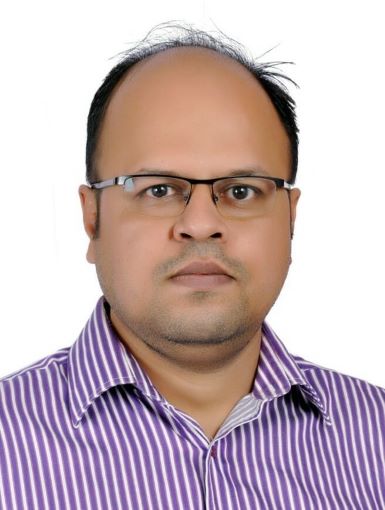 Rakesh Ranjan is a staff reporter at Mercom India. Prior to joining Mercom, he worked in many roles as a business correspondent, assistant editor, senior content writer, and sub-editor with bcfocus.com, CIOReview/Silicon India, Verbinden Communication, and Bangalore Bias. Rakesh holds a Bachelor's degree in English from Indira Gandhi National Open University (IGNOU). More articles from Rakesh Ranjan.