Bharat Heavy Electricals Limited (BHEL), a public sector undertaking (PSU), has issued a request for quotation (RfQ) for high-tension (HT) cables for two solar projects with the Gujarat State Electricity Corporation Limited (GSECL).
Quotations have been invited under a two-part bidding system for the supply of cables for 100 MW of projects in Raghanesda and 75 MW of projects at Dhuvaran in Gujarat.
Back in February 2019, Mercom had reported about the GSECL tender for setting up 75 MW of solar power projects at Dhuvaran, near Khambhat in district Anand, and another 100 MW at Raghanesda Ultra Mega Solar Park in district Banaskantha.
BHEL has specified that the interested bidders are required to submit their bids by November 19, 2019. It added that the date, time, and venue of price bid opening would be announced later to technically accepted vendors. The tender does not specify any earnest money deposit to participate in this tender.
The government-owned engineering and manufacturing company has issued the RfQ for 63,000 meters of cable and expects delivery by February 3, 2019. It has added that the vendor should have supplied a minimum cumulative capacity of 15 km of one or multi-core aluminum armored cables of 33 kV grade in the past three years to be able to meet the qualification criteria.
Previously, BHEL also bagged orders worth ₹1.25 billion (~$0.019 billion) for the development of two solar power projects in Gujarat. The first order for the development of 20 MW of solar project was placed by Gujarat Alkalies and Chemicals Limited (GACL), while the second order for 10 MW was given by Gujarat State Fertilizers and Chemicals Limited (GSFC).
The state of Gujarat has installed approximately 2.26 GW of large-scale solar installations as of Q3 2019, according to Mercom India Project tracker. Currently, nearly 2 GW of solar capacity is in the pipeline.
Image credit: Stefan Andrej Shambora (St_A_Sh) [CC BY 2.0]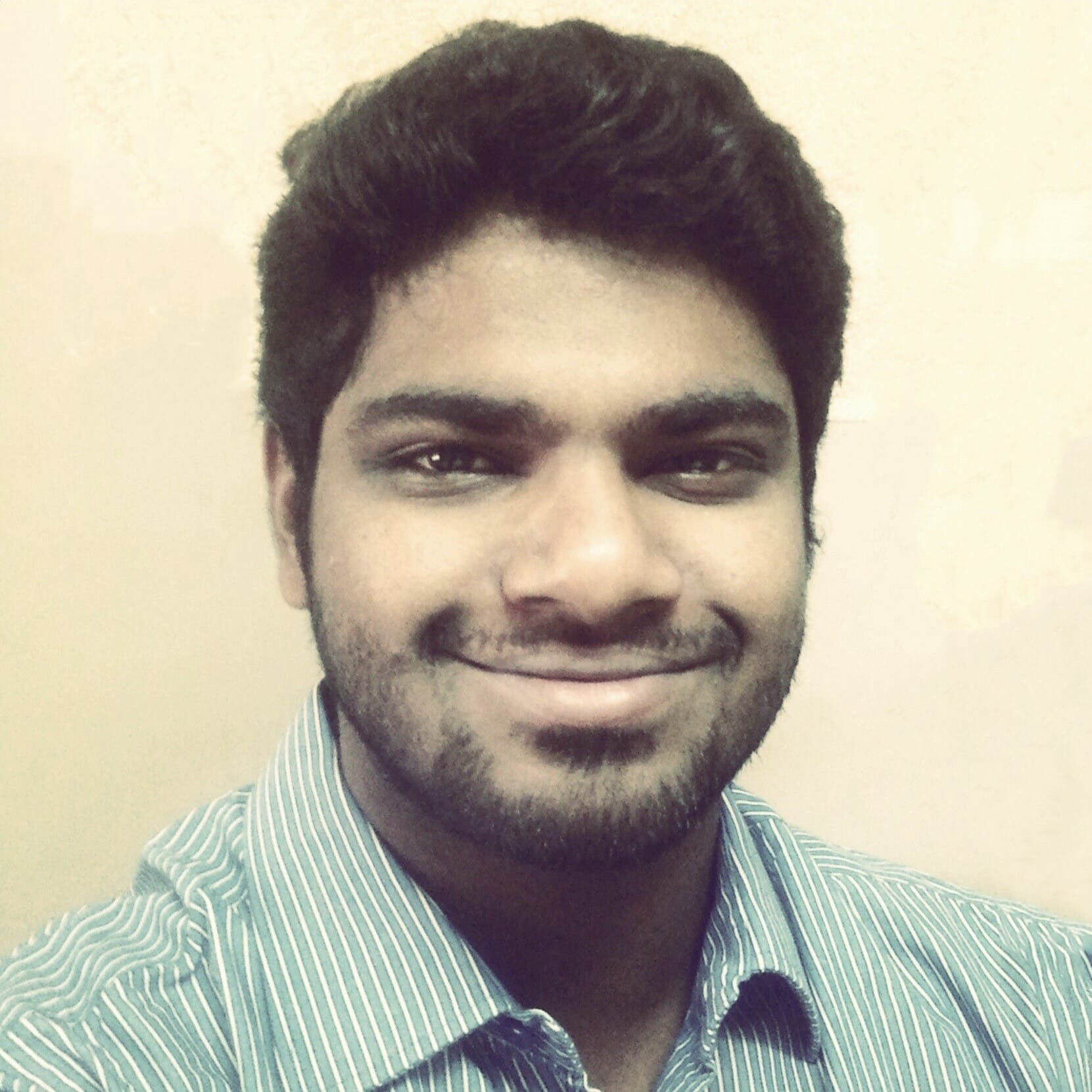 Nithin Thomas is a staff reporter at Mercom India. Previously with Reuters News, he has covered oil, metals and agricultural commodity markets across global markets. He has also covered refinery and pipeline explosions, oil and gas leaks, Atlantic region hurricane developments, and other natural disasters. Nithin holds a Masters Degree in Applied Economics from Christ University, Bangalore and a Bachelor's Degree in Commerce from Loyola College, Chennai. More articles from Nithin.