The Assam Power Generation Corporation Limited (APGCL) has invited expressions of interest (EoI) from financial institutions for advancing a term loan to finance a 25 MW solar project in Namrup, Assam.
The loan will be used to meet the capital expenditure involved in the project. The last date for the receipt of EoI documents is December 21, 2020. Submitted EoI documents will be opened on this date, and negotiations will commence subsequently.
The project is expected to cost ₹950 million (~$12.9 million). APGCL intends to finance ₹760 million (~$10.3 million) of the total cost through the term loan. It said the repayment period must be 15 years and the moratorium period must be two years.
Applicants are expected to submit details including the proposed loan amount, interest rate, loan term, moratorium period, repayment schedule, interest payment options, among others.
To be eligible to participate in the EoI, applicants must be scheduled commercial banks or financial institutions registered with the reserve bank of India. They are expected to have a minimum turnover of ₹30 billion (~$407.3 million) for their loan portfolio.
Prospective bidders must also have previous experience providing large-scale, long-term financing to government institutions, public sector undertakings (PSUs), or private entities. Applications accompanied by all required documentation will be reviewed by a panel committee and are liable to further negotiation.
According to Mercom's India Solar Project Tracker, the state currently has a solar capacity of 190 MW under development as of September 2020.
In February, the Assam Power Distribution Company Limited reissued a request for selection to procure a cumulative capacity of 100 MW of power from grid-connected solar projects in four regions of the state through a tariff-based competitive bidding process.
In March, Jakson Group, an engineering, procurement, and construction company, announced that it had signed a power purchase agreement with the Assam Power Distribution Company Limited (APDCL) for a 70 MW solar power project at Amguri, Sivasagar district of Assam.
According to Mercom Capital Group's Q3 2020 Solar Funding and M&A Report, approximately 9 GW of large-scale solar projects received funding in Q3 2020 compared to 4.1 GW in Q2 2020. A total of 81 investors participated in Q3 2020 compared to 50 investors in Q2 2020.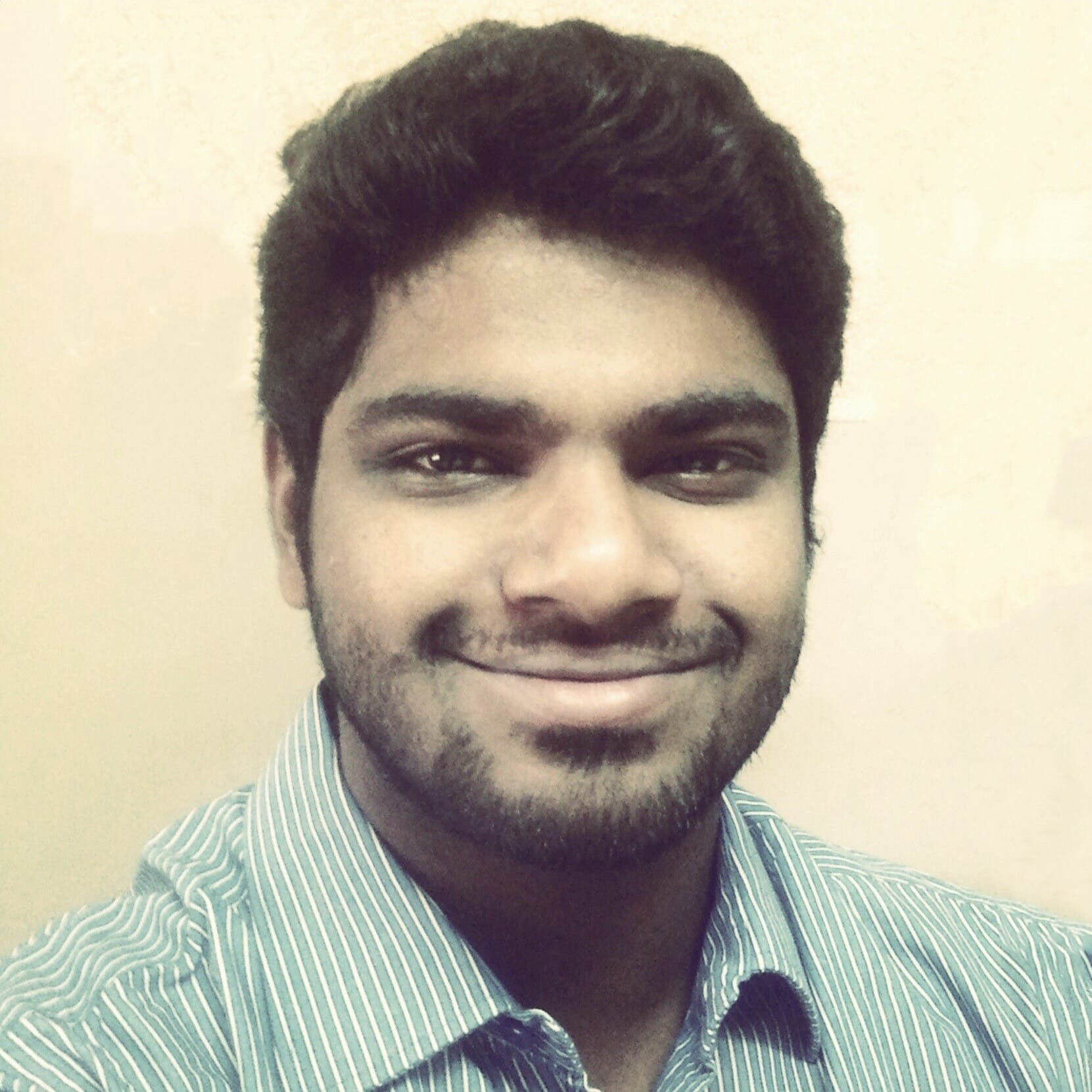 Nithin Thomas is a staff reporter at Mercom India. Previously with Reuters News, he has covered oil, metals and agricultural commodity markets across global markets. He has also covered refinery and pipeline explosions, oil and gas leaks, Atlantic region hurricane developments, and other natural disasters. Nithin holds a Masters Degree in Applied Economics from Christ University, Bangalore and a Bachelor's Degree in Commerce from Loyola College, Chennai. More articles from Nithin.