ArcelorMittal South Africa, a steel producer, has issued a request for information to recruit independent power producers (IPP) to set up solar power projects at six locations in South Africa.
The company plans to enter into power purchase agreements (PPA) with IPPs to build, own, and operate solar projects at Vanderbijlpark, Newcastle, Vereeniging, Pretoria, Thabazimbi, and Saldanha. These projects will be used to supply low-cost power for its operations across these sites.
It said that all submissions should be made by August 28, 2020. The steel producer said that this move was in light of continued, unaffordable increases in regulated costs, including energy tariffs that have been affecting its financial health.
The projects at Vanderbijlpark will have power supply capacities of 10 MW and 100 MW, while the other sites will have 10 MW projects each. ArcelorMittal said land for these projects would be made available to the successful IPPs.
The scope of work for successful bidders will include conducting feasibility studies, environmental impact assessments, applying for government and legal permits, sourcing finance for the projects, and conducting all the required engineering, procurement, and construction work.
It directed interested IPPs to express their interest in these projects in writing, specifying the project capacities they are interested in undertaking, and provide supporting documents. ArcelorMittal said it would send a detailed request for quotation (RfQ) with the detailed technical scope of work to the most suitable candidate.
Back in 2017, Mercom reported on ArcelorMittal's plans to construct a 600 MW solar farm in Karnataka. It had plans to construct a six-million-ton steel plant with a captive 750 MW power project in Karnataka and had received land possession certificates for 2,659 acres of private land following the acquisition of 1,827 acres and 832 acres in December 2011 and October 2012.
Previously, Mercom reported that the government of South Africa recently held discussions with power producers to procure cheaper electricity from older renewable energy projects. The government had asked the companies for "quick win" projects that could support local businesses with cheaper electricity, "offering a sweetener in the form of extensions to power purchase agreements for projects bid between 2011 and 2014".
Although nearly 82% of South Africa's electricity is generated from coal, the country of late has become a hotspot for investors in the renewable energy sector. Many solar power projects are under development in the country, which still has millions of households that are yet to be electrified.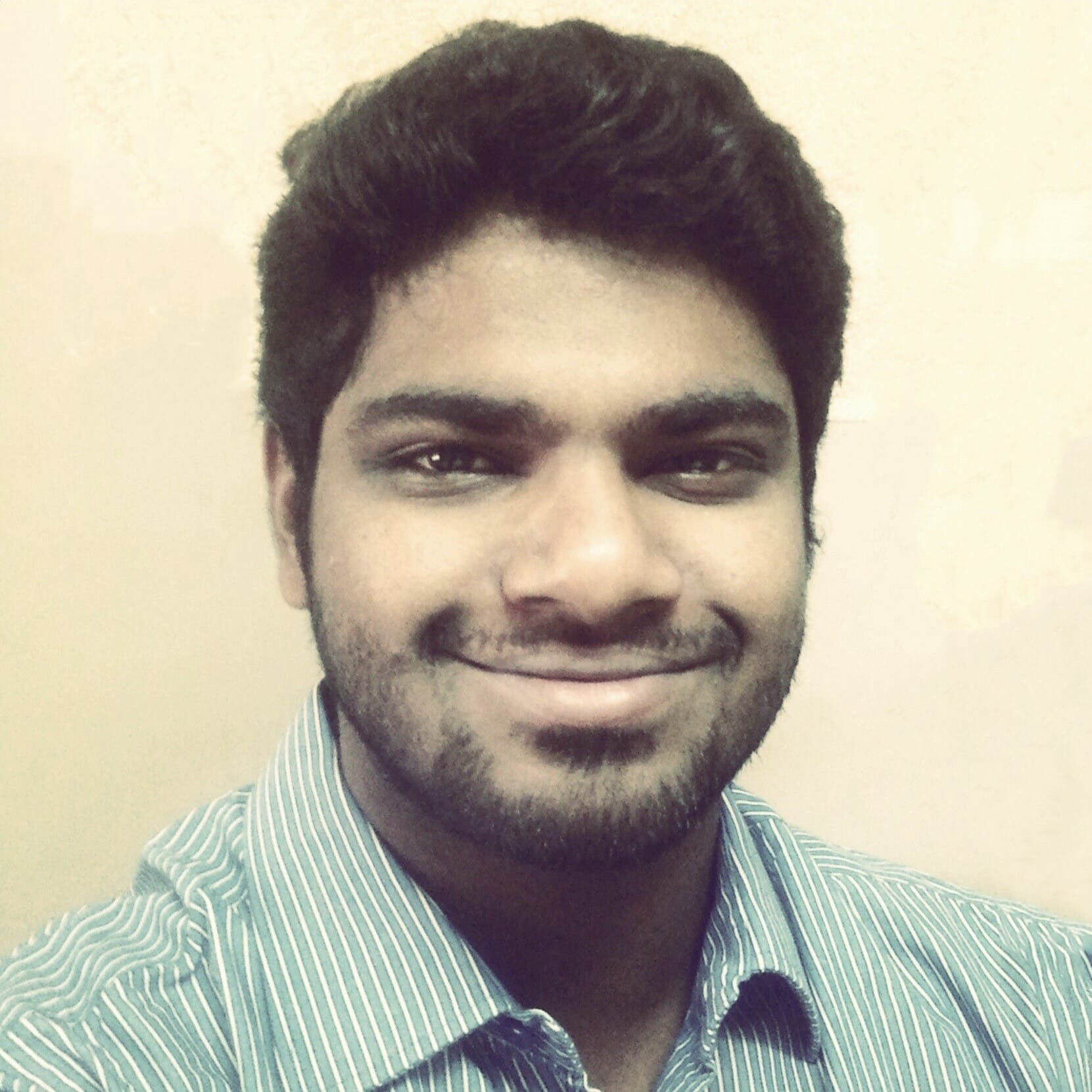 Nithin Thomas is a staff reporter at Mercom India. Previously with Reuters News, he has covered oil, metals and agricultural commodity markets across global markets. He has also covered refinery and pipeline explosions, oil and gas leaks, Atlantic region hurricane developments, and other natural disasters. Nithin holds a Masters Degree in Applied Economics from Christ University, Bangalore and a Bachelor's Degree in Commerce from Loyola College, Chennai. More articles from Nithin.