The government of Andhra Pradesh has issued an order allowing the exemption of stamp duty and reduction in the registration fee for lands for the development of solar projects.
The registration fee has been reduced to ₹1 ($0.01) on every ₹1,000 ($13.37) of the value of the document on land deeds entered by AP Green Energy Corporation Limited (APGECL) with landowners.
The Energy Department of Andhra Pradesh had requested the Revenue Department to waive the stamp duty and decide the registration fee for the lease, purchase, and resumption of land for solar projects.
The Registration and Stamps Department of Andhra Pradesh submitted the financial implication of the proposed move and stated that the total land available for the projects is 28,014.7 acres. The stamp duty chargeable is ₹151.3 million (~$2.02 million), while the registration fee is ₹1,120,580 (~$14,979). Based on this, the total financial implication of the proposed move comes to ₹152.4 million (~$2.04 million).
The Government of Andhra Pradesh had issued an order recently with guidelines to implement its 10 GW solar power project program. The program aims to provide nine hours of free power during the day to farmers without increasing the financial burden on the state's distribution companies. The program was originally proposed in February, and approved in June.
Then in July, the state amended the guidelines of the program to address cash flow issues. The state government, among other amendments, changed the tariff model for the program to provide for a levelized tariff structure for 25 years. It also lowered land lease rentals on government lands to ₹5 (~$0.06721) /acre. The government explained that this nominal rate would result in lower tariffs and lesser cash outflows for the government. The government would be revenue-neutral and not suffer any loss on account of charging nominal lease rent, the amendment added.
According to Mercom's India Solar Project Tracker, Andhra Pradesh has about 3.7 GW of large-scale solar projects in operation, and approximately 1.3 GW capacity is currently under the development pipeline, as of June 2020.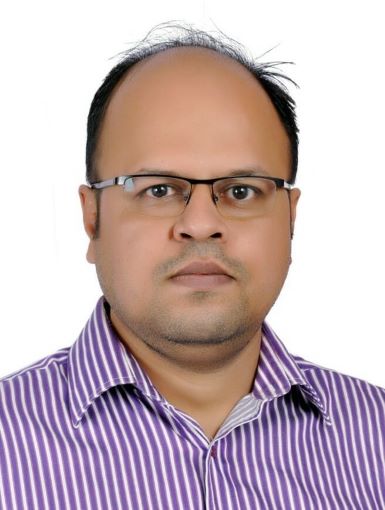 Rakesh Ranjan is a staff reporter at Mercom India. Prior to joining Mercom, he worked in many roles as a business correspondent, assistant editor, senior content writer, and sub-editor with bcfocus.com, CIOReview/Silicon India, Verbinden Communication, and Bangalore Bias. Rakesh holds a Bachelor's degree in English from Indira Gandhi National Open University (IGNOU). More articles from Rakesh Ranjan.