The New and Renewable Energy Development Corporation of Andhra Pradesh (NREDCAP) has invited expressions of interest for electric two-wheelers for use by state government employees.
Bidders must pay a non-refundable fee of ₹50,000 (~$682. The last date for submitting expressions of interest is March 18, 2021.
Andhra Pradesh intends to provide 100,000 electric two-wheelers to all government employees over the year.
NREDCAP said bidders must submit details regarding the model and variants of low and high-speed vehicles, monthly production capacity, accreditation from designated labs, and statutory certificates from state and government employees. They must also submit details showing that the company's cumulative turnover from two-wheeler sales was over ₹500 million (~$6.8 million) in the last three years.
The agency said that there were 13 districts, 650 'mandals' (administrative units), and over 100 municipalities. Original equipment manufacturers (OEM) and suppliers must have 30 dealerships with at least two in each district, 100 authorized service points, and a mobile service facility.
NREDCAP is the agency responsible for implementing the state's electric and battery-operated vehicle vision. The policy hopes to phase out internal combustion engine-based vehicles in four major cities by 2024 and in all cities by 2030.
The program also has a financing option, and suppliers must provide vehicles with the option of 36-60-month equated monthly installments (EMI). They must provide a warranty and other services for three years from the vehicle's date of delivery.
Suppliers and OEMs must establish a manufacturing facility in the state after they have delivered 5,000 electric vehicles. They must also set up universal charging points or battery swapping stations. Selected bidders who supply more than 20 vehicles to a single institution must set up charging facilities for them.
The electric two-wheelers are categorized into low speed (with a top speed less than 25 kilometers per hour (kmph)), medium speed (top speed less than 45 kmph), and high speed (top speed over 45 kmph). They must have a range of 40-100 km per charge.
Applicants must have had experience manufacturing or supplying at least 2,000 electric two-wheelers per year or an aggregate of 6,000 units in the last three years.
In 2019, the Andhra Pradesh State Road Transport Corporation issued a tender to procure 350 air-conditioned electric buses under the Phase-II of Faster Adoption and Manufacturing of Electric Vehicles India program.
Neighboring Telangana announced a ten-year EV policy in November 2020 which the first 200,000 electric two-wheelers, 20,000 electric three-wheelers, 5,000 electric four-wheel commercial passenger vehicles, 10,000 electric three-wheel goods e-carriers, 5,000 private electric four-wheelers, 500 electric buses, and electric tractors would be eligible for a 100% exemption on road taxes and registration fees.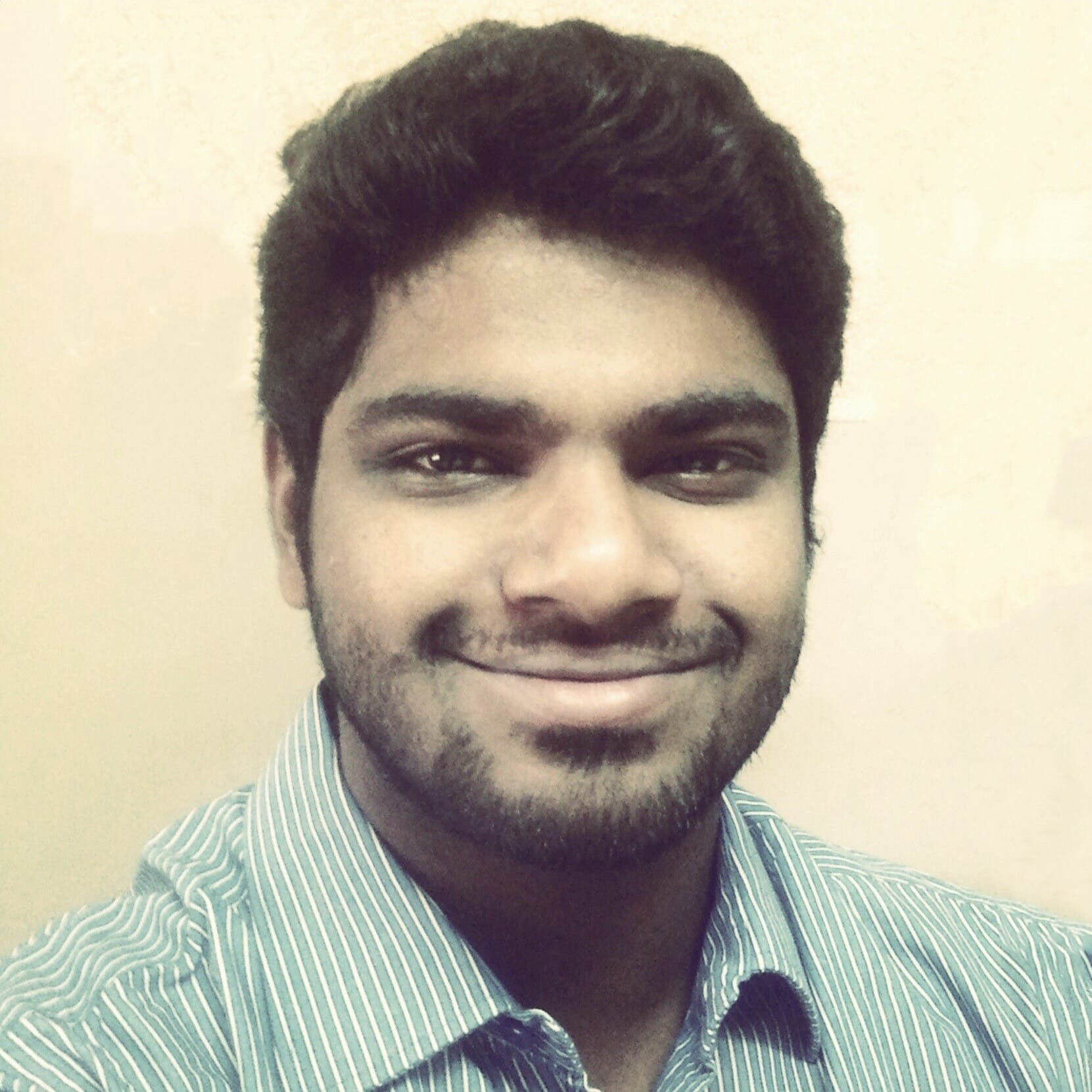 Nithin Thomas is a staff reporter at Mercom India. Previously with Reuters News, he has covered oil, metals and agricultural commodity markets across global markets. He has also covered refinery and pipeline explosions, oil and gas leaks, Atlantic region hurricane developments, and other natural disasters. Nithin holds a Masters Degree in Applied Economics from Christ University, Bangalore and a Bachelor's Degree in Commerce from Loyola College, Chennai. More articles from Nithin.