AFRY India, an engineering and consulting firm, has received the Letter of Award (LoA) from Greenko Energy Projects Limited for providing the design engineering services for a 1,200 MW Pinnapuram Integrated Renewable Energy Pumped Storage Project (IREPSP). The project is being developed in Pinnapuram village of Andhra Pradesh.
Pumped energy storage power projects are systems where water is pumped uphill into reservoirs from lower elevations, and power is generated by the force of water flowing back downhill through water turbine generators.
The project being developed in the southern part of India is one of the first pumped storage projects to be developed by an independent power producer (IPP) in the country, according to AFRY's statement.
The project has received funding from financial institutions and entities from India and the Middle East. The project is valued at $2.5 million (~₹188.35 million) for AFRY, and the duration for the completion of the project is 36 months. The design for the civil works related to the development of the project will be provided by the team at AFRY with its expertise in the field of hydro.
Speaking about the hydro project, Sai Seela, Managing Director, AFRY India, said, "This is an ideal reference to multiple IPPs and state utilities for their various upcoming pumped storage projects. This project will set the benchmark in our credentials for upcoming PSPs in the region."
In November 2019, the New and Renewable Energy Development Corporation of Andhra Pradesh Limited (NREDCAP) floated a tender for reports on techno-commercial feasibility of pumped storage power (PSP) projects at 30 tentative locations in the state. The scope of work included conducting studies to verify the feasibility of setting up PSP projects on and off-rivers at the 30 identified sites across the state. The project aims to generate power to balance the variable renewable energy power and to meet the peak demand in the state.
Then in February this year, Greenko Solar Energy Private Limited invited bids for the installation of electro-mechanical equipment from the main inlet valve to a 400 kV gas-insulated switchgear at one of its project sites in Karnataka. This project is located at Saundatti, Belagavi district, in Karnataka. This engineering procurement construction (EPC) tender covered the complete electro-mechanical work for Greenko's integrated renewable energy project comprising a 1,260 MW pumped storage project. Greenko is constructing two integrated renewable energy storage projects in Andhra Pradesh, and Karnataka with a total pumped storage capacity of 2,460 MW. These projects are expected to harness the power of solar and wind resources with digitally connected storage infrastructure to provide scheduled and flexible power to the grid.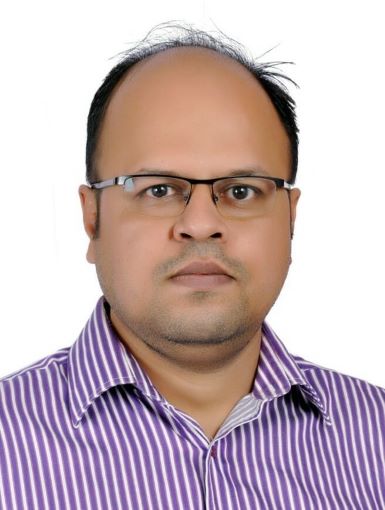 Rakesh Ranjan is a staff reporter at Mercom India. Prior to joining Mercom, he worked in many roles as a business correspondent, assistant editor, senior content writer, and sub-editor with bcfocus.com, CIOReview/Silicon India, Verbinden Communication, and Bangalore Bias. Rakesh holds a Bachelor's degree in English from Indira Gandhi National Open University (IGNOU). More articles from Rakesh Ranjan.