The Asian Development Bank (ADB) announced that it had approved a $346 million (~₹26.92 billion) loan to India to help provide efficient and reliable power to rural agriculture customers in Maharashtra.
The bank said that the loan would support the state government's high voltage distribution system (HVDS) program for new grid-connected rural agricultural customers across the state. It noted that the loan was covered under ADB's results-based lending (RBL) model, where the disbursement of funds will be based on the achievement of agreed program results instead of upfront expenditures.
This loan is ADB's first such sanction under the RBL modality in South Asia's energy sector and will help with the construction and installation of metered HVDS through the installation of 46,800 km of 11 kV grid extension lines, and the construction and upgrading of 121 33/11 kW distribution substations.
The program also aims to expand the institutional capacity of the Maharashtra State Electricity Distribution Company Limited (MSEDCL). This would also be the first HVDS project for the state. ADB will also contribute an additional $1 million (~₹74.7 million) in technical assistance towards water and energy conservation efforts.
"Providing efficient, reliable, and good quality power to rural agriculture customers in Maharashtra will improve agricultural productivity and efficiency in the electricity value chain," said ADB Senior Energy Specialist Len George.
"Wider adoption of HVDS with metering and usage-based tariffs sets the stage for investments in energy-efficient pumps, drip irrigation and could support improvements in subsidy management."
Solar energy plays a major role in rural agricultural electrification as it is easy to set up and a reliable source of power. For example, the Government of India's Pradhan Mantri Urja Suraksha evam Utthaan Mahabhiyaan (PM KUSUM) program aims at promoting solar in agriculture with the help of grid-connected pumps and projects.
Last year, the bank sanctioned a loan of $250 million as a part of the assistance package to the Energy Efficiency Services Limited (EESL). The loan will help catalyze energy efficiency investments in India and accelerate the broader adoption of energy-efficient technologies.
Previously, the Indian Railway Finance Corporation signed an agreement with the Asian Development Bank for the electrification of railway tracks. This initiative was part of a broad modernization program that will help India's railway sector transition to electric power and away from dependence on fossil fuels. ADB had said it would provide $750 million (₹52.20 billion) in long-term financing, the largest single non-sovereign loan ever committed by the ADB.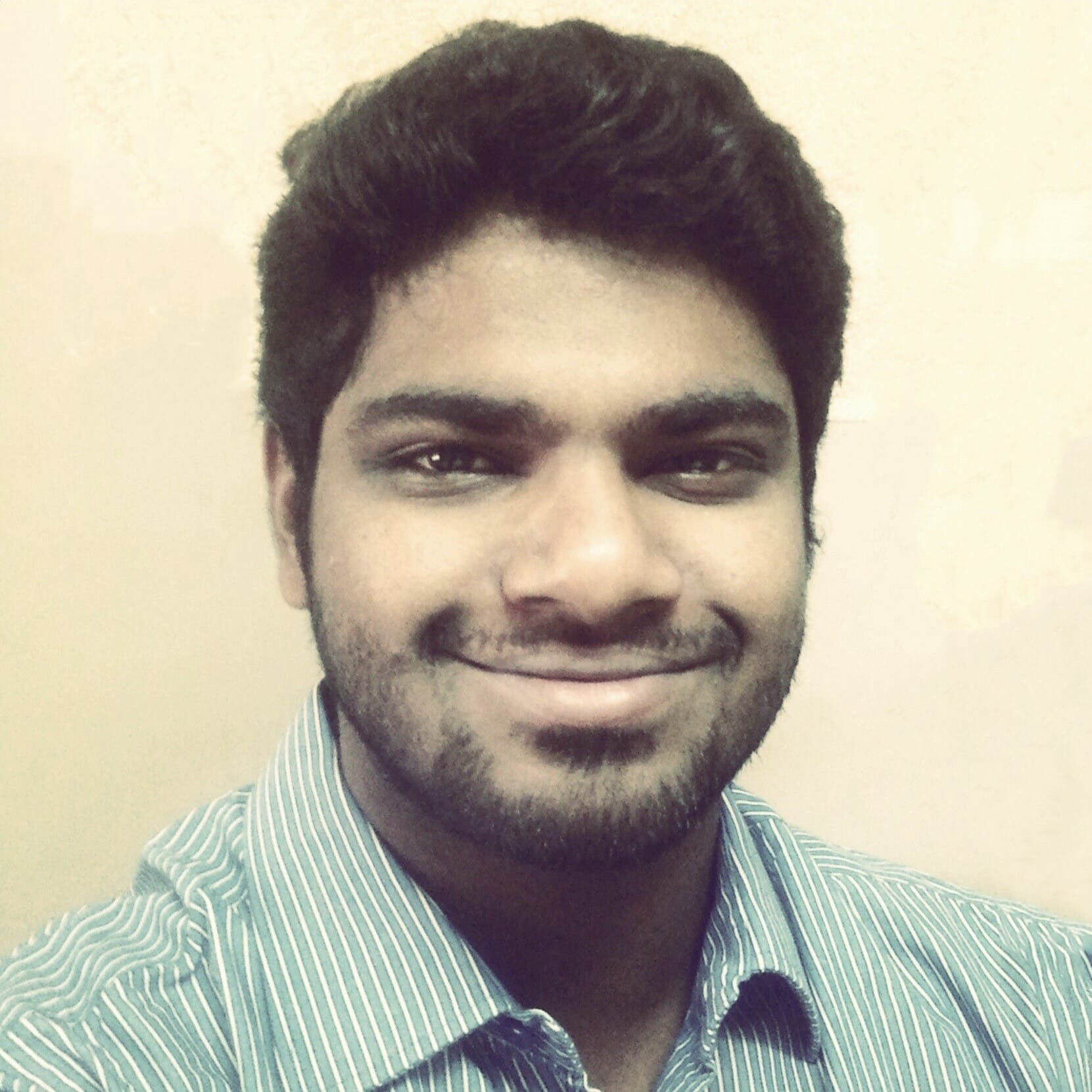 Nithin Thomas is a staff reporter at Mercom India. Previously with Reuters News, he has covered oil, metals and agricultural commodity markets across global markets. He has also covered refinery and pipeline explosions, oil and gas leaks, Atlantic region hurricane developments, and other natural disasters. Nithin holds a Masters Degree in Applied Economics from Christ University, Bangalore and a Bachelor's Degree in Commerce from Loyola College, Chennai. More articles from Nithin.