The Asian Development Bank (ADB) approved a $6 million grant for the Government of Tuvalu (located in the south Pacific) to help it shift away from fossil fuels and to bolster their existing energy sector while making power more affordable.
The Increasing Access to Renewable Energy Project aims to increase renewable energy output to contribute 32% of all power, up from 15% previously in the Funafuti region and from 70% to 90% in the outer islands of Tuvalu.
This grant will aid the installation of rooftop solar and battery energy storage systems in Funafuti as well as climate-resilient, ground-mounted, solar PV systems in the outer islands of Nukufetau, Nukulaelae, and Nui.
This project also aims to help the Tuvalu Electricity Corporation (TEC) to train its staff in inclusive renewable energy project development and implementation. It will enable 35% of electricity delivered during daylight hours to come from renewable energy sources upon completion.
This Increasing Access to Renewable Energy Project comes under the ADB's Pacific Renewable Energy Investment Facility – a program to address the growing demand for energy finance in the region.
The facility also supports sector reform in ten other Pacific island countries consisting of the Cook Islands, the Federated States of Micronesia, Kiribati, Nauru, Palau, the Marshall Islands, Samoa, Solomon Islands, Tonga, and Vanuatu.
The bank has supported Tuvalu since 1993, with $7.9 million sanctioned in loans, $42.3 million in grants, and $8.6 million in technical assistance, according to the ADB.
"The project is the first ADB-supported energy sector project in Tuvalu. It will increase the utilization of renewable energy in the country and reduce greenhouse gas emissions in the country's power subsector," said the Director of ADB's Pacific Energy Division, Olly Norojono.
Previously, Mercom reported that the Asian Development Bank signed a $37 million loan agreement that would finance the installation of a 47.5 MW floating solar project in Vietnam.
Earlier this year, the bank approved a $7.64 million loan to support the construction of a 100 MW solar park in Cambodia. This loan is in support of the 'National Solar Park Project', which will help the country develop renewable energy resources, diversify its energy mix, and improve the competitiveness of its economy.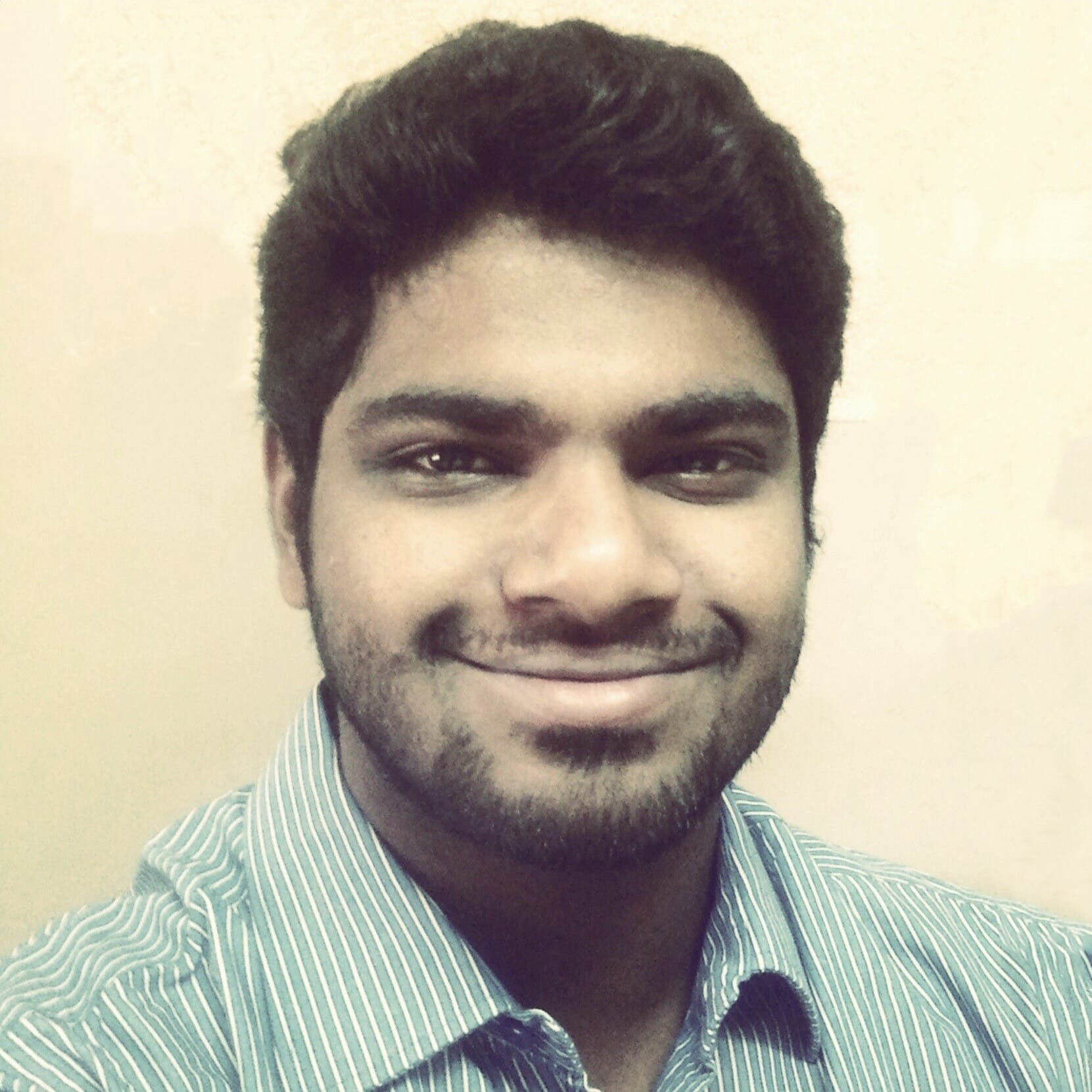 Nithin Thomas is a staff reporter at Mercom India. Previously with Reuters News, he has covered oil, metals and agricultural commodity markets across global markets. He has also covered refinery and pipeline explosions, oil and gas leaks, Atlantic region hurricane developments, and other natural disasters. Nithin holds a Masters Degree in Applied Economics from Christ University, Bangalore and a Bachelor's Degree in Commerce from Loyola College, Chennai. More articles from Nithin.