Adani Green Energy Limited (AGEL), the renewable energy arm of Adani Group, has announced its consolidated results for the first half of the financial year (FY) 2020 and the second quarter of FY 2020.
In its press release, AGEL said it turned a profit of ₹10.2 million (~$142,542) in the second quarter compared to a loss of ₹18.8 million (~$262,725) in the same period last year.
AGEL also stated that its total revenue in the first half was up 46% from the same period last year and stood at ₹134.9 million (~$1.88 million) while the revenue from power generation was up 10% year-on-year (YoY) at ₹101.6 million (~$1.42 million).
Meanwhile, its revenue rose to ₹68.8 million (~$961,460), or by 53%, YoY in the second quarter, whereas revenue from power generation was up only 3% at ₹46.2 million (~$645,632).
Earnings before interest, tax, depreciation, and amortization (EBITDA) were up 9% YoY at ₹91.8 million (~$1.28 million) in the first half, while in the second quarter, it was up 5% at ₹42.2 million (~$589,734).
Other operational highlights included a rise in first-half solar capacity utilization factor to 22.69%, up from 21.02% YoY. It stood at 20.13% in the second quarter, up from 20.08% in the same period last year. Its solar power sales have also witnessed a 10% increase on a year-over-year basis.
"Adani Green Energy continues to expand and invest in the renewables spectrum following the government's mission to be world's largest renewable energy expansion program of 175 GW until 2022," said Gautam Adani, Chairman, Adani Green Energy Limited, adding that "AGEL will continue to provide reliable, sustainable, round the clock green power for India's growing power demands and needs."
AGEL noted that it had won the bids for 130 MW of wind and 600 MW of hybrid power projects in the first half of the year, and including this; its total portfolio now stands at 5.29 GW with about 2.42 GW of operational projects. Moreover, it has added that it is on track to make its entire portfolio operational by FY 2022.
In its Solar Market Leaderboard 1H 2019, Mercom India Research reported that Adani was the largest project developer in terms of cumulative solar installations as of June 2019.
Recently, the company announced that its subsidiaries, Adani Renewable Energy Limited, Wardha Solar (Maharashtra), and Kodangal Solar Parks Private Limited, approved the issuance of dollar-denominated 20-year senior secured green bonds amounting to $362.5 million. In a filing with the Bombay Stock Exchange, Adani Green added that the companies intend to use the proceeds from the issue to repay their respective foreign currency loans and rupee borrowings. Further, the balance of the net proceeds is expected to be used for capital expenditure and other project related liabilities.
Last year, Adani Green had incorporated a wholly-owned subsidiary company Adani Wind Energy (GJ) Limited (AWEGL). It also acquired a 100% stake of Adani Green Energy Pte Ltd (AGEPteL) from its Group firm Adani Global Pt Ltd. The purpose of the acquisition of AGEPteL is to make it an investment arm of Adani Green Energy for international renewable businesses. AGEPteL was incorporated in March 2017 for investment in foreign markets.
Image credit: Adani Green Energy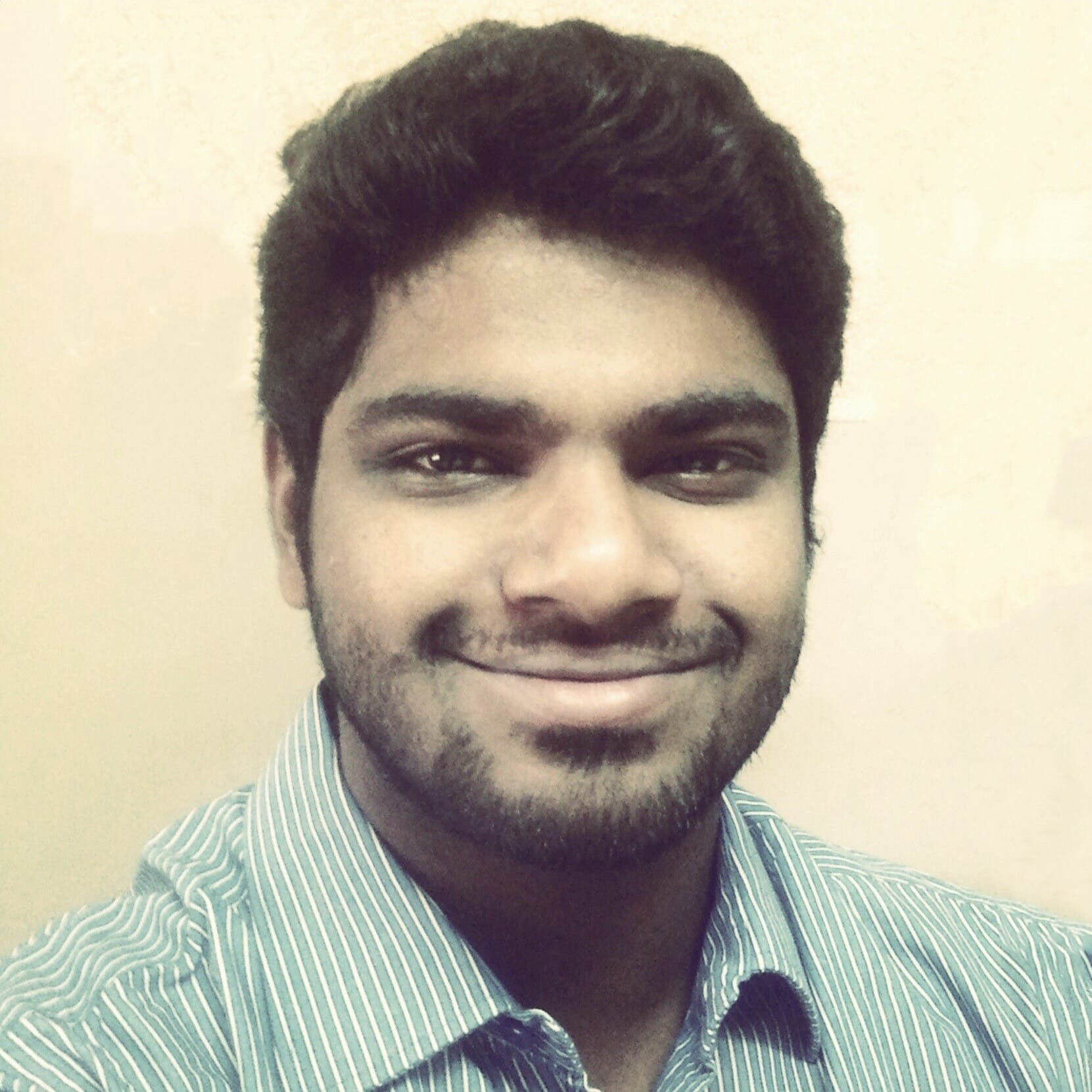 Nithin Thomas is a staff reporter at Mercom India. Previously with Reuters News, he has covered oil, metals and agricultural commodity markets across global markets. He has also covered refinery and pipeline explosions, oil and gas leaks, Atlantic region hurricane developments, and other natural disasters. Nithin holds a Masters Degree in Applied Economics from Christ University, Bangalore and a Bachelor's Degree in Commerce from Loyola College, Chennai. More articles from Nithin.