Appalachian Power, an electric utility in the United States, has invited bids to develop 300 MW of solar and wind projects. The request for bids is the first in a series of requests for proposal (RfP) that the company has planned for this year to comply with the Virginia Clean Economy Act (VCEA).
Under the VCEA, the company must meet the annual targets to achieve a 100% carbon-free economy in its Virginia territory by 2050.
Depending on the results of the RfP, the company may pursue additional resources beyond 300 MW. The minimum bid capacity for this RfP has been fixed as 50 MW.
The last date to submit the bids is March 31, 2021, and bidders will be shortlisted on April 30. The projects should be operational by mid-December 2023, although proposals with an operational date of no later than December 15, 2024, will also be considered.
Appalachian Power is seeking wind projects that will qualify for the federal tax credit and solar projects that will qualify for the federal investment tax credit. The solar projects must be interconnected to the power pool and located in Virginia.
For project development, the bidder must have established site control of the proposed project, and it should be in the form of direct ownership, land lease, or easement. The solar panels and inverters must be manufactured by approved vendors. The wind project turbines should be manufactured by GE, Vestas, and Siemens-Gamesa.
Chris Beam, President, and Chief Operating Officer, Appalachian Power, said, "This is Appalachian Power's largest request yet in a single year for renewable energy bids. We look forward to reviewing the proposals and issuing more requests for bids later this year as we expand our portfolio and reliance on clean energy."
The bidders can include a battery energy storage system, which should not be more than 20% of the project capacity. The bidder is responsible for all costs associated with transmission interconnections and system upgrades as required by the interconnecting utility.
Appalachian Power, a part of American Electric Power, is a renewable energy company, producing approximately 1,900 Gigawatt hours of energy annually from wind and hydropower.
In August 2020, AEP said that its renewable energy subsidiary AEP Renewables completed the purchase of Invenergy's 20.1% interest in the Dessert Sky and Trent Mesa wind projects in Texas. AEP Renewables owns 1.36 GW of large-scale solar, wind, and energy storage projects across the United States.
AEP Energy Partners, another AEP subsidiary, signed a letter of intent with BQ Energy Development to purchase 100% offtake of the Columbus Solar Park in Columbus, Ohio. The solar project is scheduled to be operational by December 2022, and once completed, will have the capacity to power 5,000 homes.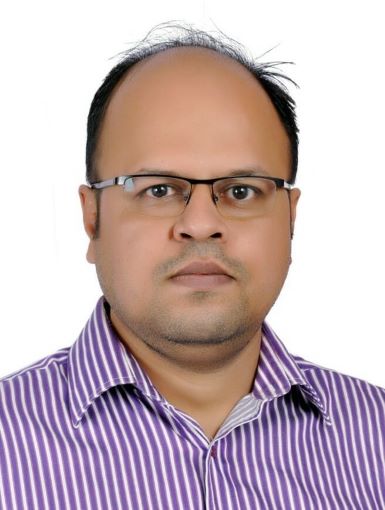 Rakesh Ranjan is a staff reporter at Mercom India. Prior to joining Mercom, he worked in many roles as a business correspondent, assistant editor, senior content writer, and sub-editor with bcfocus.com, CIOReview/Silicon India, Verbinden Communication, and Bangalore Bias. Rakesh holds a Bachelor's degree in English from Indira Gandhi National Open University (IGNOU). More articles from Rakesh Ranjan.