The Jammu and Kashmir Energy Development Agency (JAKEDA) has invited bids for the design, supply, installation, and commissioning of 12 MW of grid-connected rooftop solar projects under the capital expenditure (CAPEX) model on government buildings in the Jammu region.
The successful bidder will also have to take care of the operation and maintenance activities of the project for five years.
The last date to submit the bids is December 7, 2021. Bids will be opened on the same day.
Bidders will have to submit ₹10 million (~$134,356) as an earnest money deposit (EMD). Micro, small, and medium enterprises (MSMEs) have been exempted from paying the EMD.
The successful bidder will have to furnish an amount of 3% of the contract value as the performance bank guarantee within 21 days from the issuance of the letter of award.
The projects will be installed in three categories:
3 to 10 kW
>10 to 100 kW
>100 to 1000 kW
During the last five years, the bidder should have successfully commissioned a cumulative capacity of 3,000 kW of grid-connected rooftop solar projects or off-grid solar projects.
The bidder's average annual financial turnover during the last three financial years should be at least ₹100 million (~$1.34 million).
Preference will be given to MSMEs participating in the tender. MSMEs quoting price within the price band L1+15%, when L1 is from someone other than MSMEs, will be allowed to supply at least 25% of tendered capacity.
If any MSME emerges as the L1 bidder, it will be awarded a capacity up to 100% of that particular capacity category range. In case of more than one MSME falling under the L1+15% bracket, the work will be equally distributed among them.
JAKEDA has stated that the modules to be used in the project should be procured only from solar module manufacturers listed under the Approved List of Models and manufacturers (ALMM).
Last year, JAKEDA had issued an expression of interest for conducting a study assessing the impact of the solar devices installed under various off-grid and on-grid programs by the Ministry of New and Renewable Energy.
According to Mercom's India Solar Tender Tracker, tenders for 49 MW of rooftop solar projects have been floated by various agencies in Jammu and Kashmir so far.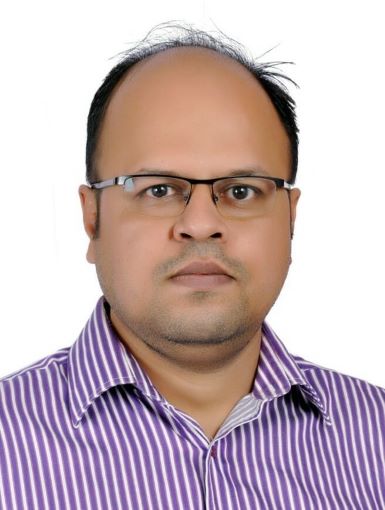 Rakesh Ranjan is a staff reporter at Mercom India. Prior to joining Mercom, he worked in many roles as a business correspondent, assistant editor, senior content writer, and sub-editor with bcfocus.com, CIOReview/Silicon India, Verbinden Communication, and Bangalore Bias. Rakesh holds a Bachelor's degree in English from Indira Gandhi National Open University (IGNOU). More articles from Rakesh Ranjan.