In the latest 202 MW wind and solar auction in Germany, solar bids won the full capacity, as revealed by the country's federal network agency, Bundesnetzagentur.
The tender was oversubscribed by 518 MW, and there was not a single bid for wind projects. As per the released document, the federal network agency awarded 43 bids with a total capacity of 202 MW.
The last date for the submission of bids was November 01, 2020.
The lowest bid for the tender was €0.052 (~$0.06)/kWh, and the highest bid was recorded to be €0.054 (~$0.065)/kWh. The average quoted price was €0.053 (~$0.062)/kWh for the tender. The surcharges are expected to be announced on December 01, 2020.
As per the report, though the tender was spread across the 12 federal states, most of the bids came from the southern state of Bavaria.
The federal network agency recently announced that its tender for 96.4 MW of solar projects was oversubscribed and received 87 bids for about 393.3 MW of projects. The bids for these projects ranged between €0.049 (~$0.058)/kWh and 0.054 (~$0.065)/kWh. There were seven winning bids for projects in cultivable land and grassland areas of Bavaria. Nine bids were excluded from the competitive bidding process.
Germany added about 1.22 GW of new solar installations in the third quarter of 2020 (Q3 2020), a 34% increase from the same quarter last year. Cumulative solar installations in the country stood at 52.76 GW as of September 2020. In the first nine months of 2020 (9M 2020), Germany added about 3.5 GW of solar capacity, up about 17% from about the 2.98 GW of installations in the same period last year.
Previously, Mercom reported that Germany's federal cabinet had approved the amendments to the Renewable Energy Sources Act, intending to achieve its goal to expand renewable energy up to 65% by 2030.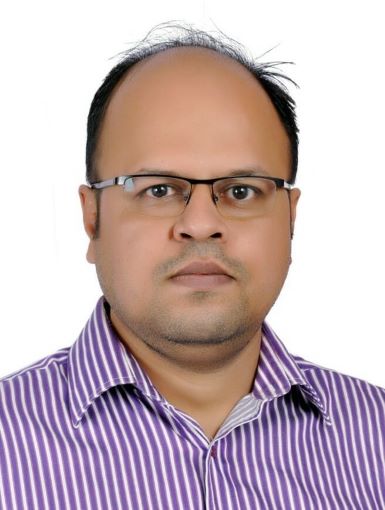 Rakesh Ranjan is a staff reporter at Mercom India. Prior to joining Mercom, he worked in many roles as a business correspondent, assistant editor, senior content writer, and sub-editor with bcfocus.com, CIOReview/Silicon India, Verbinden Communication, and Bangalore Bias. Rakesh holds a Bachelor's degree in English from Indira Gandhi National Open University (IGNOU). More articles from Rakesh Ranjan.