The High Court of Punjab and Haryana has issued a stay order on the Central Government's proposal to privatize Chandigarh's electricity distribution company (DISCOMs). The UT Powermen Union of Chandigarh had filed ...
Adani Group's initiative to expand its solar power generation portfolio has hit a temporary roadblock. A report by PTI said that the Rajasthan High Court has temporarily stayed its 1,500 ...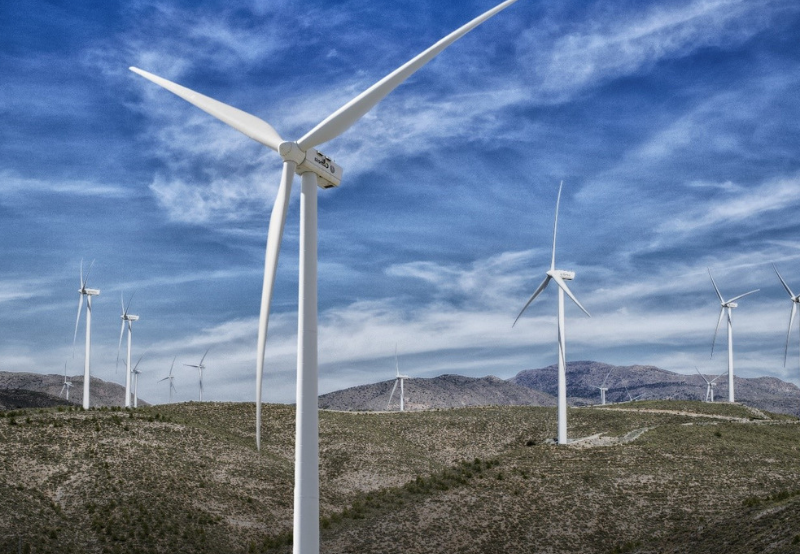 The ongoing feud between solar and wind project developers and the government of Andhra Pradesh (AP) has escalated further, and the state has now decided to withdraw the power purchase ...
Andhra Pradesh Southern Power Distribution Company's (APSPDCL) decision to revise solar and wind tariffs have been dealt another blow. In a significant order that reviewed writ petitions by nine developers, ...
The Appellate Tribunal for Electricity (APTEL) has put a stay order on the implementation of Andhra Pradesh Southern Power Distribution Company (APSPDCL)'s letter seeking a revision in the power purchase ...
The recommendation made by the Directorate General of Trade Remedies (DGTR)  to impose a 25 percent safeguard duty on solar imports has displeased both developers and manufacturers for different reasons ...
The Madras High Court has put a temporary stay on the recommendation to levy a 70 percent safeguard duty on the import of solar components to India. The stay order ...