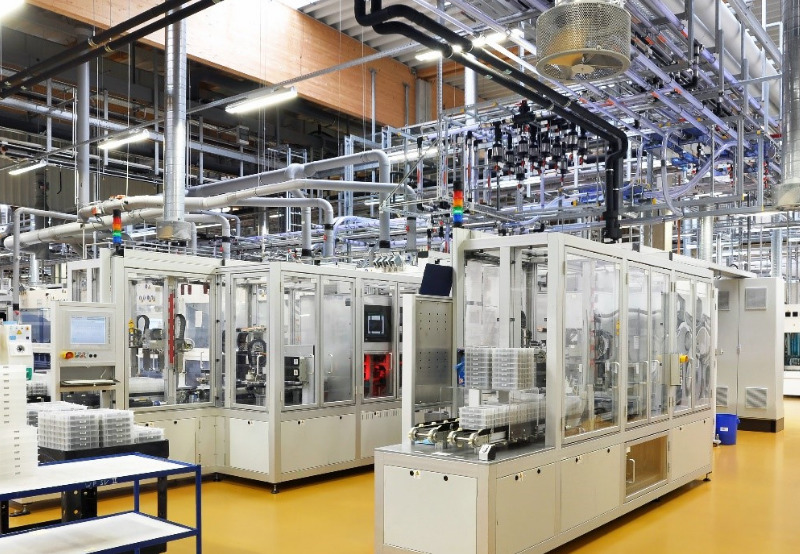 The Indian government has come up with several initiatives to encourage domestic solar manufacturing. In April this year, the Union Cabinet approved the production-linked incentive (PLI) program to push gigawatt-scale manufacturing of ...
To closely monitor the component solar suppliers and their manufacturing facilities, the Ministry of New and Renewable Energy (MNRE) has made it mandatory for solar cell and module manufacturers to ...
The Covid-19 pandemic and the subsequent nationwide lockdown capped off a turbulent 2020 for the Indian solar sector. The pandemic affected the solar supply chain and brought the solar industry ...
The past few years have witnessed significant changes in solar manufacturing with the introduction of new technologies such as half-cut and even triple-cut, passivated emitter, and rear cell (PERC), bifacial, ...
Here are some noteworthy cleantech announcements of the day from around the world: RenewSys, a solar module manufacturer, launched 'DESERV Galactic Ultra' a range of high output modules that have ...
The government of India has been promoting self-reliance and is trying to limit India's dependence on imports and expand domestic manufacturing capabilities. So far, duties have been the means to ...
The office of Directorate General of Anti-Dumping and Allied Duties (DGAD) has announced that it is going to hold an oral hearing of the ongoing the anti-dumping investigation concerning the import ...
India's domestic solar manufacturing sector is finding it difficult to cope with the falling prices of modules globally. In order to expand their businesses, local manufacturers need the government to ...