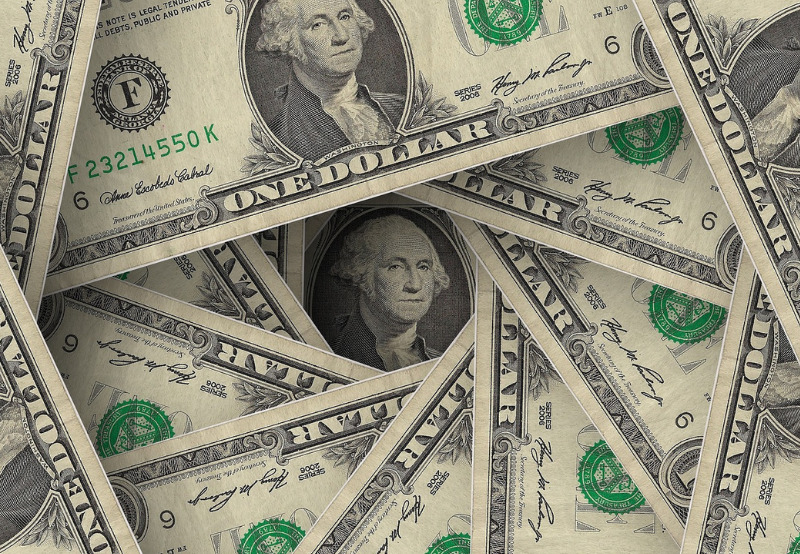 The United States House Committee on Energy and Commerce has proposed establishing a new program - Clean Electricity Performance Program (CEPP), that provides grants for power companies that increase their ...
The interim budget announced by interim Finance Minister Piyush Goyal did not offer much for India's renewable energy sector. Mercom had reported that the budget could be an opportunity to help ...
The US-India Clean Energy Finance (USICEF) initiative is set to provide $900,000 in grants to companies involved in India's solar sector as part of an effort to catalyze the adoption ...