Limiting global warming to close to 1.5°C or even 2°C will be impossible unless there are immediate, rapid, and large-scale reductions in greenhouse gas (GHG) emissions, the Intergovernmental Panel on ...
Here are some noteworthy cleantech announcements of the day from around the world: U.S. Senator Jon Ossoff has introduced the Solar Energy Manufacturing for America Act to boost American solar manufacturing, ...
China installed 5.33 GW of solar capacity in the first quarter (Q1) of the calendar year 2021, a 35% year-over-year (YoY) increase compared to 3.95 GW in Q1 2020, according ...
Digital services and Information Technology consulting giant Infosys and bp, a global integrated energy company, have signed a memorandum of understanding (MoU) under which both companies will work together to ...
China has installed 48.2 GW of solar capacity in 2020, a 60% year-over-year increase compared to 30.11 GW in 2019, according to the latest data from the National Energy Administration ...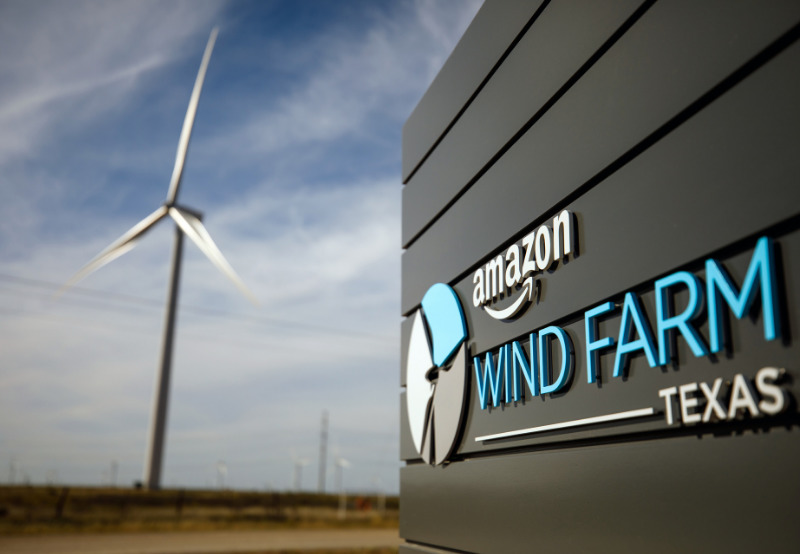 E-commerce giant Amazon announced 26 new utility-scale wind and solar energy projects totaling 3.4 GW of electricity production capacity, bringing its total investment in renewable energy in 2020 to 35 ...
Here are some noteworthy cleantech announcements of the day from around the world: Snam, an Italy-based energy infrastructure company, has entered into the Indian renewable energy market with a series ...
Infosys, a leading Indian information technology company, announced that it has become carbon neutral 30 years ahead of the Paris Agreement's target year of 2050. In June 2020, Infosys signed ...
The world's third-largest economy, Japan, announced its plan to become carbon-neutral by 2050. In his first policy speech in the parliament, Yoshihide Suga, Prime Minister of Japan, said, "Responding to ...
Solar energy is the most flexible form of renewable energy and has become affordable enough for most households. As solar costs keep dropping, the process of installing solar, what to ...
California Governor Gavin Newsom issued an executive order to phase out gas-powered cars and vehicles in the state by 2035 to tackle the climate change crisis. According to the statement, ...
The world's largest and growing energy market, China, announced its ambition to transform into a  carbon-neutral economy by 2060. However, for a country that contributes 28% of global emissions, Chinese ...
Netherlands-based Ingka Group announced its plans to invest €600 million (~$710 million) over the coming year to help IKEA, its subsidiary, keep its commitment to become climate positive by 2030 ...
The Airports Authority of India (AAI) is on the lookout for an engineering, procurement, and construction (EPC) contractor to develop a 1 MW grid-connected solar photovoltaic (PV) project at Begumpet airport in ...