The Solar Energy Corporation of India (SECI) disbursed ₹5.21 billion (~$68.9 million) to solar and wind developers for the power purchased in October 2021. The disbursed amount accounted for 96% of the total amount paid by the nodal agency in October 2021.
In October, the total amount disbursed by the agency was ₹5.42 billion (~$71.7 million), which included solar and wind purchases, developers' reimbursements, duties, and other reimbursements.
Clean Solar (Bhadla), Wardha Solar (Maharashtra), SB Energy One, Sprng Renewable Energy, and ReNew Wind Energy (AP2) were the main beneficiaries of the payments.
The monthly payments by SECI is a significant relief for renewable developers who have been burdened by the erratic ways of the distribution companies (DISCOMs) when it comes to payments of dues.
According to data released by the Ministry of Power, the DISCOMs owed ₹200.85 billion (~$2.67 billion) to renewable energy generators (excluding disputed amounts) in overdue payments at the end of November 2021. The figure reported for November was marginally higher than ₹197.12 billion (~$2.61 billion) at the end of October.
Under the annuity method, SECI reimbursed ₹101.64 million (~$1.34 million)  to solar power developers against Goods and Services Tax (GST) and Safeguard Duty claims.
The nodal agency released ₹38 million (~$501,543) as subsidy under the rooftop program and ₹31 million (~$409,154) towards transmission charges.
Sukhbir Agro, ZIVAH International, and Centaurus Green Energy availed the maximum amounts under the rooftop solar program.
The agency released ₹37.7 million (~$497,583) as payments to contractors and service providers and ₹627,400 (~$8,280) as subsidy under the viability gap funding program.
The agency had disbursed ₹6.13 billion (~$81.8 million) to solar and wind developers for the power purchased in September. The disbursed amount accounted for 97% of the total amount paid by the agency in September.
In August this year, the Central Electricity Regulatory Commission reiterated SECI's proposal for a 10.41% discount rate on annuity payments towards the additional expenses incurred by solar power developers on account of 'Change in Law' events. The central regulator directed solar power developers to pay all statutory taxes, duties, levies, and cess on monthly annuity payments as per the terms of power purchase agreements.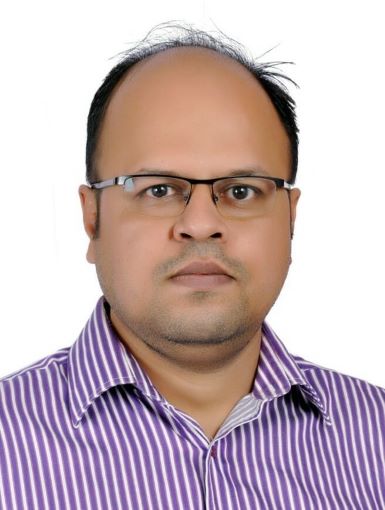 Rakesh Ranjan is a staff reporter at Mercom India. Prior to joining Mercom, he worked in many roles as a business correspondent, assistant editor, senior content writer, and sub-editor with bcfocus.com, CIOReview/Silicon India, Verbinden Communication, and Bangalore Bias. Rakesh holds a Bachelor's degree in English from Indira Gandhi National Open University (IGNOU). More articles from Rakesh Ranjan.