The Maharashtra Electricity Regulatory Commission (MERC), in response to a petition filed by Modern India Limited (MIL), issued an order directing Global Energy Private Limited (GEPL) to release the payment for dues to the petitioner within 15 days from the date of release of the order.
Modern India Limited, a solar power developer, owns and operates a solar power facility with an installed capacity of 3 MW at village Aundh in Maharashtra's Satara district. GEPL is an electricity trading licensee who had entered into an agreement with Modern India for the sale of power from the 3 MW solar project.
Modern India had filed the petition on July 30, 2019, claiming that GEPL had failed to pay for the sale of power under the terms of the agreements. It further stated that even though GEPL recovered the payments from its customers for the power it sold, the company failed to pay them and said it owed them around ₹14.3 million (~₹202,824) with 15% additional interest on the amount.
It added that GEPL is not only guilty of not making the due payment, but also of deliberately flouting rules and laws to evade the regulatory domain by calling itself a "facilitator" and not a "trader."
The petition further claimed that various clauses of the "Agreement for Sale of Power" that were entered between the two are clear evidence of the fact that GEPL was acting as a "trader of electricity," as there is nothing called "facilitator" in the electricity sector.
GEPL, in response, stated that the transaction does not count as "trading" since it did not purchase electricity for resale and that Modern India's petition was not warranted as it merely acted as an enabler for the transaction between MIL and various other customers.
However, in its order, the MERC stated that this was not the case, and it was clear that GEPL was not just a facilitator, but in fact, a seller. A facilitator cannot be the owner of the power, and therefore, GEPL, in the guise of facilitation, has undertaken a trading activity, the commission underlined.
Consequently, it directed GEPL to release the payment towards invoices raised by the petitioner for those units which have been adjusted in the open access consumers' bill as a credit, and the payments have to be released within 15 days of this order. GEPL is responsible for recovering dues from the open access consumers, is liable to pay interest of 15% per annum from the date of adjustment of the pen access consumers' bills.
Earlier this year, Maharashtra commission rejected a petition filed by Shree Cement requesting amendments to Distribution Open Access Regulations, 2016, and allowing the use of open access facility and banking of power from a co-located renewable energy power project simultaneously.
In another order, the state body also clarified that open access consumers could avail open access throughout the year and are entitled to adjust the banked units if it sources power from the same generator.
Image credit: Thomas Lloyd Group [CC BY-SA 4.0]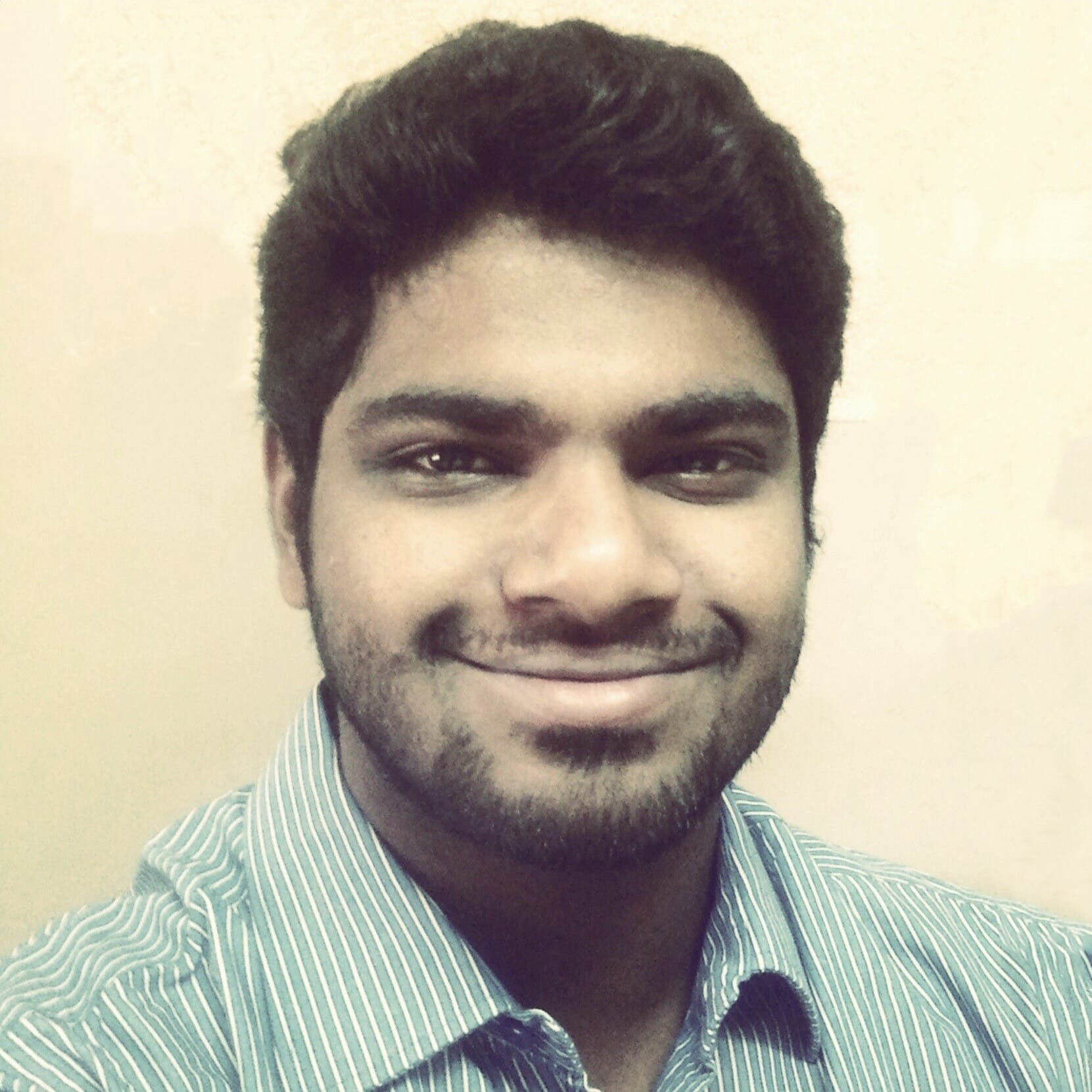 Nithin Thomas is a staff reporter at Mercom India. Previously with Reuters News, he has covered oil, metals and agricultural commodity markets across global markets. He has also covered refinery and pipeline explosions, oil and gas leaks, Atlantic region hurricane developments, and other natural disasters. Nithin holds a Masters Degree in Applied Economics from Christ University, Bangalore and a Bachelor's Degree in Commerce from Loyola College, Chennai. More articles from Nithin.