The Central Electronics Limited (CEL)has invited bids for 1.6 MW of rooftop solar projects to be installed atop various government buildings in Tamil Nadu.
The scope of work includes the survey, design, engineering, supply, construction, erection, testing, commissioning, and operation and maintenance of the projects ranging from 10 kW to 50 kW.
The last date for the submission of bids is January 4, 2019, and the interested bidders will have to submit an amount of ₹750,000 (~$10,533) as the earnest money deposit (EMD).
As for the eligibility criteria, the bidder should have designed, supplied, tested, installed, and commissioned a cumulative capacity of 500 kW of solar power projects directly or indirectly for any government department or cooperative society in the last three years. This should include two power projects of at least 50 kW installed before April 1, 2019.
The bidder should have a cumulative turnover of ₹40 million (~$561,782) in the last three financial years to be eligible to participate in this tender.
According to the tender document, the inverter manufacturer (OEM) must have a company registered in India. The inverter manufacturer should have the experience of supplying a minimum of 50 MW of string inverters in India with a minimum supply experience of three years within India.
Recently, CEL invited bids for 44 MW of solar generating systems ranging from 250 kW to 10 MW at various substations located in the state of Maharashtra. CEL will establish these solar PV based small projects with capacities of 0.25 MW to 10 MW on the open, unused lands in the premises of existing substations of Maharashtra State Electricity Distribution Company Limited.
Earlier, Tamil Nadu Energy Development Agency (TEDA) had floated a tender for 1.5 MW of grid-tied rooftop solar power projects to be installed on various government buildings in the state. The projects will be developed under the CAPEX (capital expenditure) model.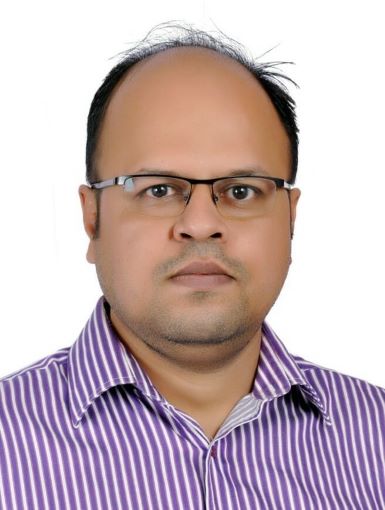 Rakesh Ranjan is a staff reporter at Mercom India. Prior to joining Mercom, he worked in many roles as a business correspondent, assistant editor, senior content writer, and sub-editor with bcfocus.com, CIOReview/Silicon India, Verbinden Communication, and Bangalore Bias. Rakesh holds a Bachelor's degree in English from Indira Gandhi National Open University (IGNOU). More articles from Rakesh Ranjan.